Oculoplastic
Oculoplastic surgery focuses on the eyelids, eyebrows, forehead, tear system, and the orbit (eye socket). At Tri-Century Eye Care, we perform oculoplastic surgery to treat specific medical conditions for both adults and children or to address cosmetic concerns that come with age such as droopy eyelids. In addition to oculoplastic surgery, we also offer an extensive line of minimally to non-invasive cosmetic treatments.
What Eyelid Conditions can be Treated with Oculoplastic Surgery?
Our oculoplastic ophthalmologists have experience at treating many types of eyelid conditions including:
Ptosis: A condition in which the upper eyelid droops over the eye. The droop may be minimal or it may be severe enough that it covers the pupil and affects vision. Both children and adults can develop ptosis.
Ectropion: A condition when the eyelid, usually the lower lid, rolls away from the eye. This causes the inner surface of the eyelid to be exposed, leading to dryness and irritation.
Entropion: A condition in which the eyelid, typically the lower lid, rolls inward and causes the eyelashes to rub against the surface of the eye.
Lid retraction: This is when the upper eyelid is higher than normal or the lower eyelid is lower than normal.
Reconstruction of an eyelid after cancer removal or injury
What is a Blepharoplasty (Eyelid Lift)
Blepharoplasty, also known as an eyelid lift, is a common oculoplastic surgery. A blepharoplasty can be performed on both the upper and lower eyelids. Performed as an outpatient surgery, a blepharoplasty removes excess skin that droops around the eyelid. The droopiness is caused by the skin's loss of elasticity as we age. By removing the excess drooping skin, the eyelid skin is tightened and your energetic and youthful appearance is restored.

A blepharoplasty can be performed for either cosmetic or medical purposes. Cosmetically, it can transform your eyes from always looking tired to being alert. It's important to note that insurance does not cover blepharoplasty surgery for cosmetic reasons. Oftentimes though, droopy eyelids may also cause vision problems if the skin droops low enough.  A special test will be performed to confirm vision impairment. If vision impairment occurs, the surgery may be covered by medical insurance.
What is a Brow Lift?
Our expert oculoplastic surgeons can perform a brow lift to help give you a more rejuvenated look. As we age, our skin can lose elasticity and, as a result, our eyebrows can lower. Also known as a forehead lift, a brow lift can raise sagging eyebrows as well as sagging skin on the forehead. Brow lift surgery is performed as an outpatient procedure.
What Types of Facelifts do we Perform?
For many people who wish to reverse the signs of aging, face lifts are a great option. Our fellowship-trained oculoplastic surgeons perform both mid-facelifts and mini facelifts. For an even larger impact on your appearance, it may also be beneficial to combine a face lift with a brow lift or an eyelid lift.
A mid-facelift, also known as a cheek lift, raises the cheek and surrounding area for a rejuvenated appearance. It provides a more permanent solution than what an injectable, such as Juvéderm Voluma, offers.
A mini facelift focuses on improving wrinkles and sagging skin on the lower third of the face and is a less invasive procedure than the typical full facelift. This type of facelift is performed using a smaller incision than other facelifts. This minimizes the amount of scarring and also allows for a shorter recovery time.
What Surgeries are Available to Treat the Tear System?
Both adults and children can experience blocked tear ducts. A blocked tear duct prevents tears from draining normally which causes the eye to become watery and irritated. Babies can be born with a blocked tear duct as a result of their tear system not being fully developed. Oftentimes, when babies are born with a blocked tear duct, it can resolve on its own. However, if the blocked tear duct does not open on its own, then the ophthalmologist may recommend a technique called probing. Probing uses a narrow instrument to go through the tear drainage system to open the blocked duct.
Adults can develop a blocked tear duct as a result of an eye injury, eye or sinus infection, or simply from age. When other treatments have not been successful at opening the blocked tear ducts in adults, the ophthalmologist may recommend a surgery called dacryocystorhinostomy (DCR). This surgery creates a new path for tears to drain out of the eye. DCR is an outpatient procedure.
What Orbital Disorders can be Treated with Oculoplastic Surgery?
The orbit is the bony socket that surrounds and protects the eye. Our oculoplastic surgeons provide state-of-the-art care in the treatment of orbital disorders including:
Repair of orbital injury
Biopsy and/or removal of an orbital lesion
Thyroid-related eye disease
Removal of a blind painful eye
Reconstruction of the eye socket after loss of the eye
Before & After Photos
Botox
Cosmetic Fillers
Upper & Lower Lid Blepharoplasty
Facelift
Brow & Upper Lid Blepharoplasty
Eyelid Ptosis Surgery
Pediatric Oculo-facial Surgery
Reconstructive Surgery
Botox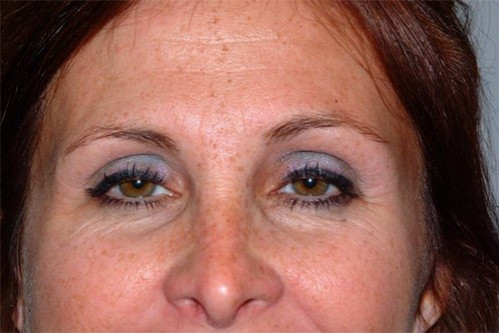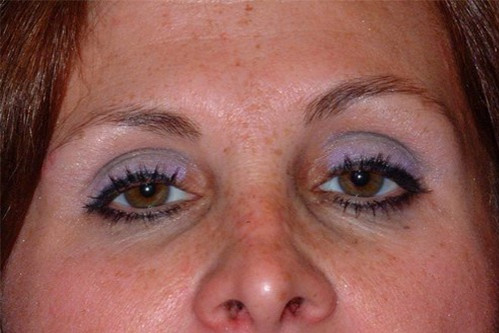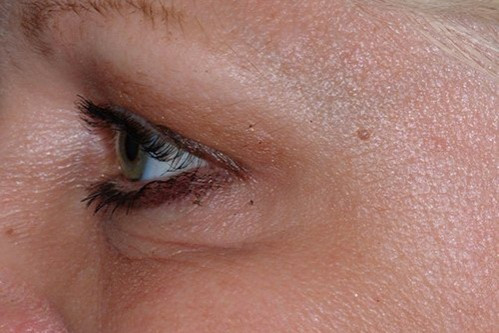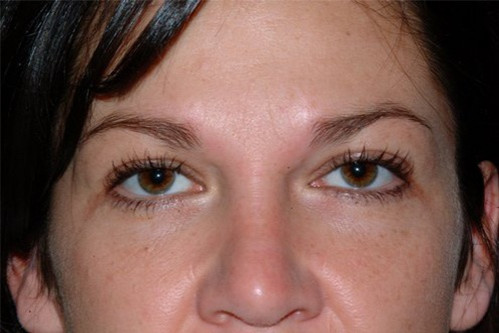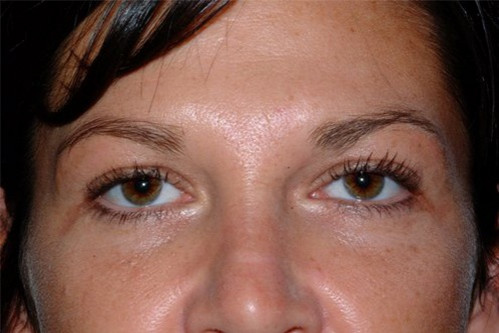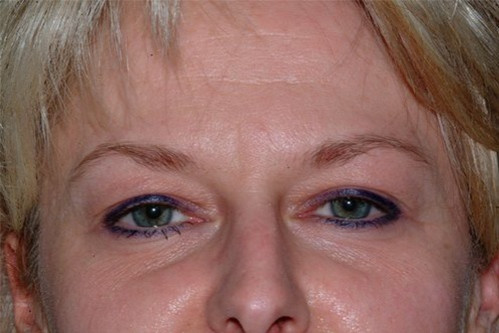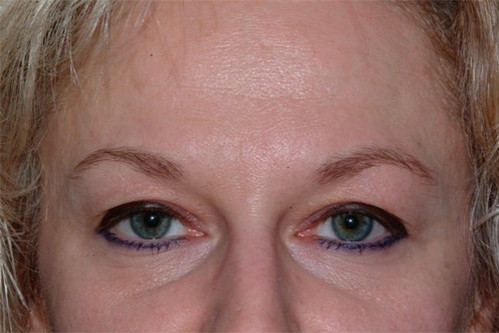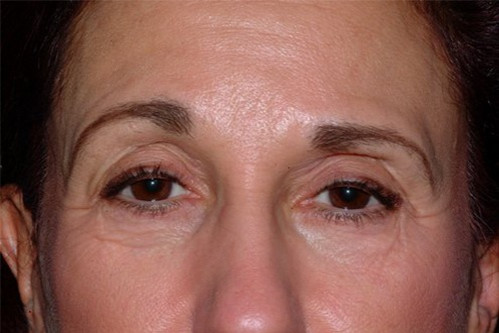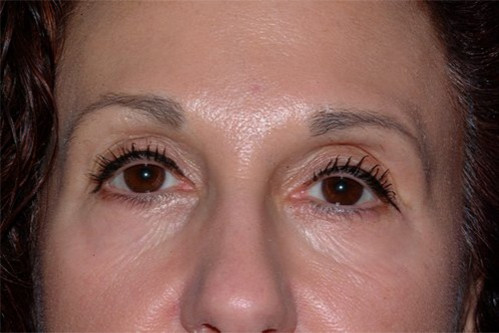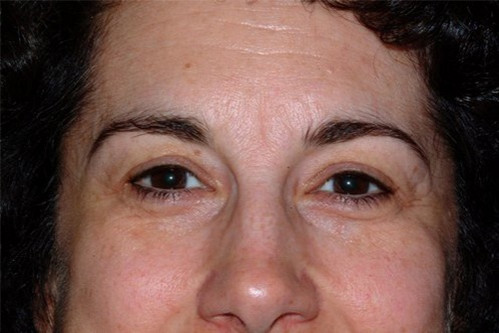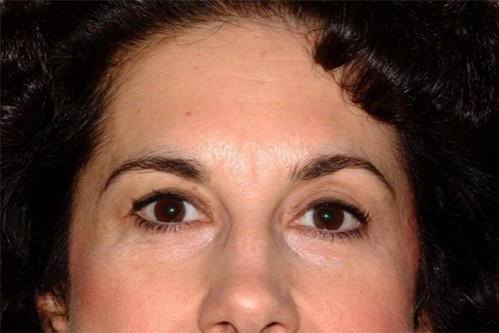 Cosmetic Fillers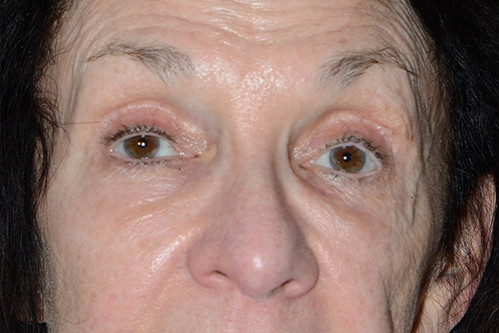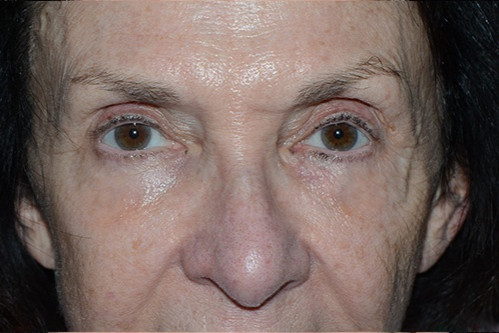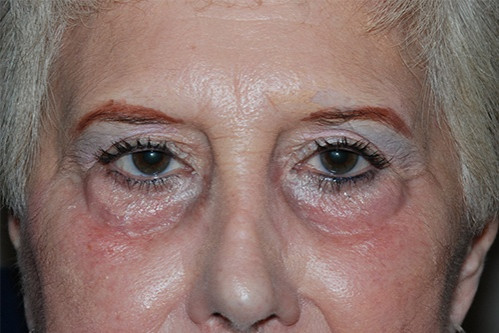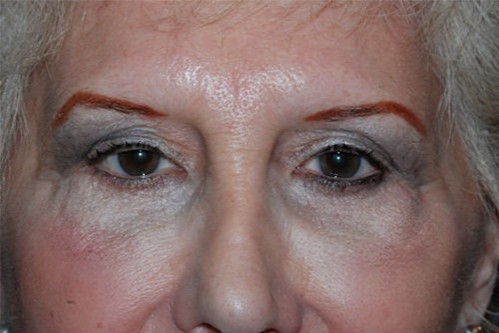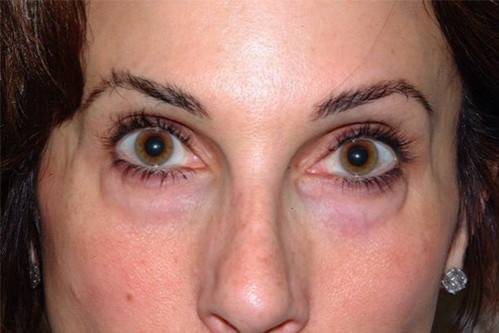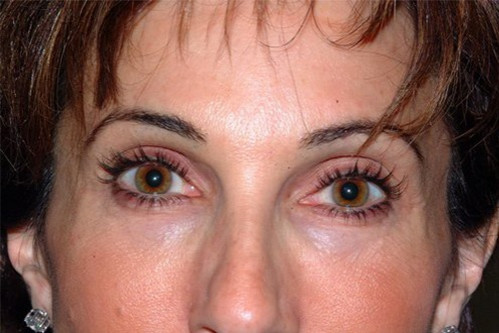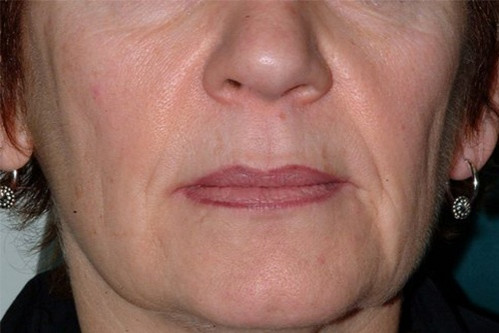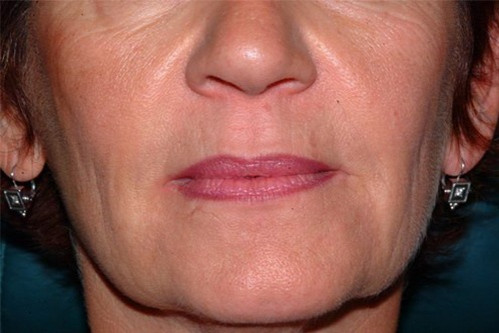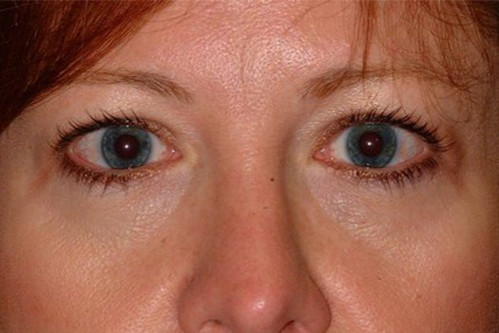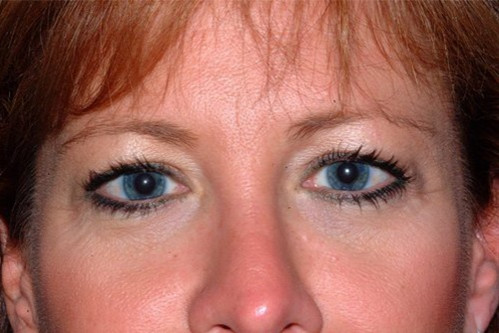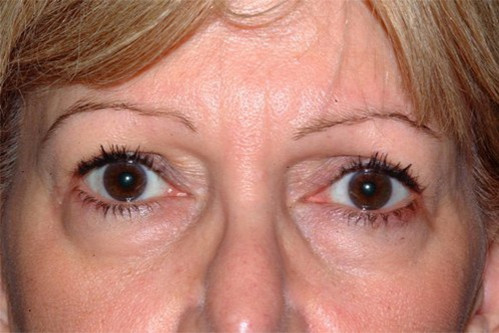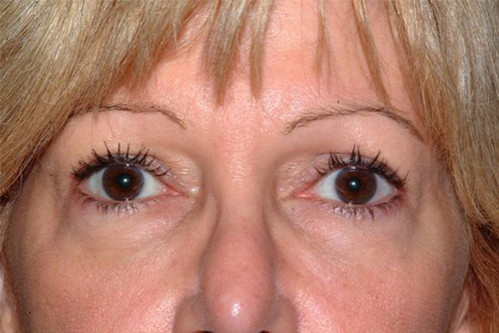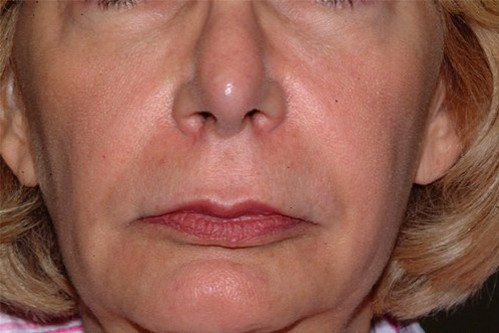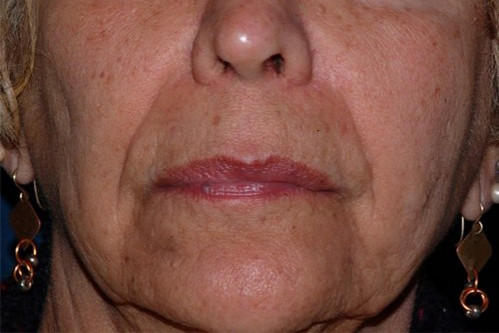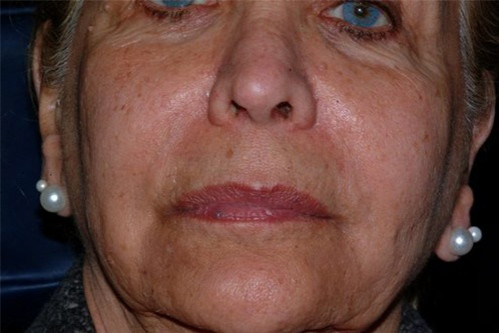 Upper & Lower Lid Blepharoplasty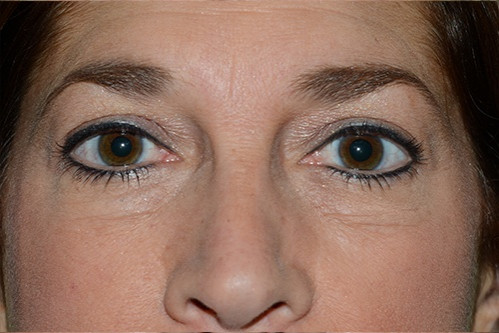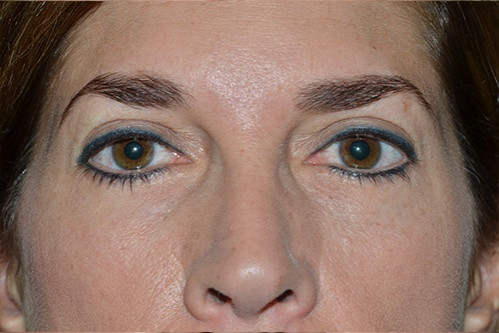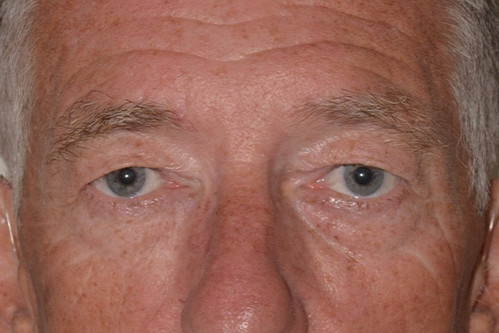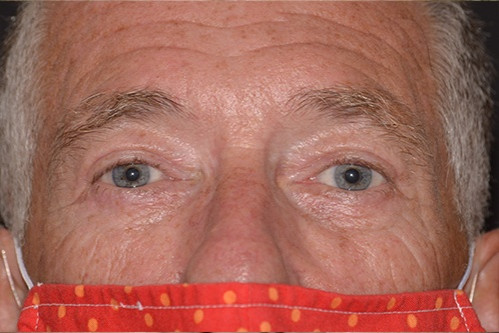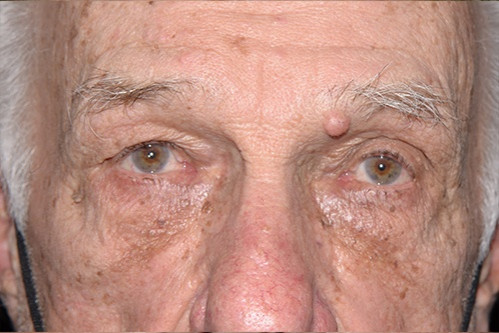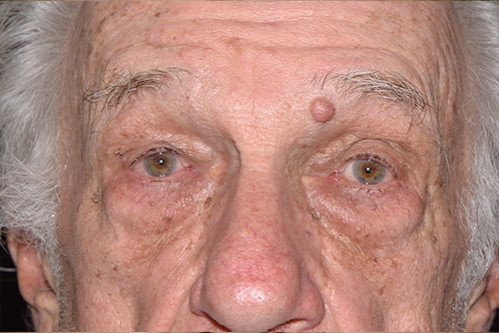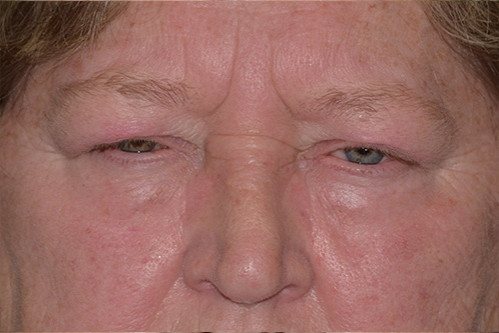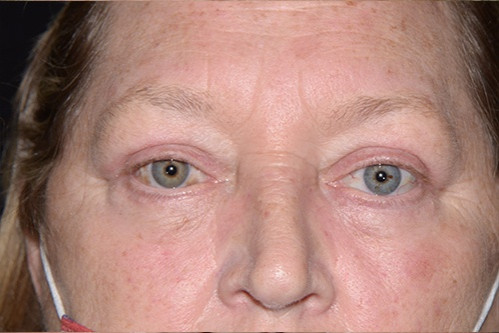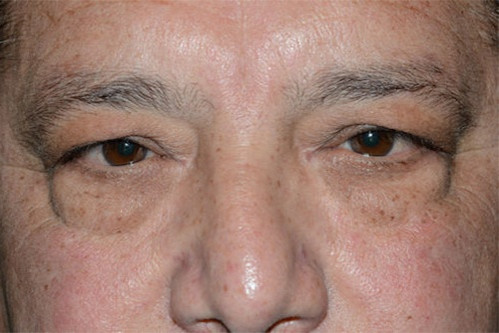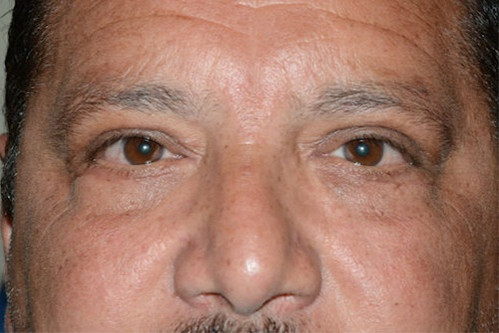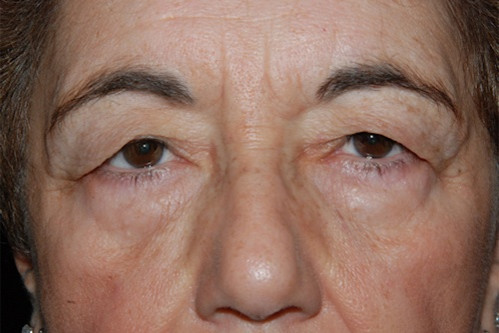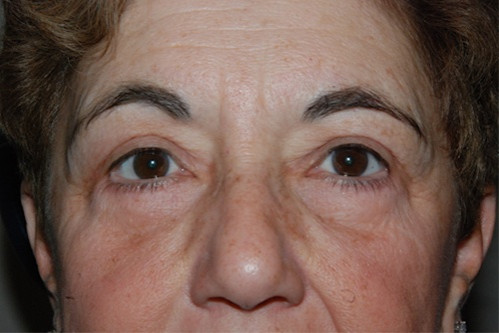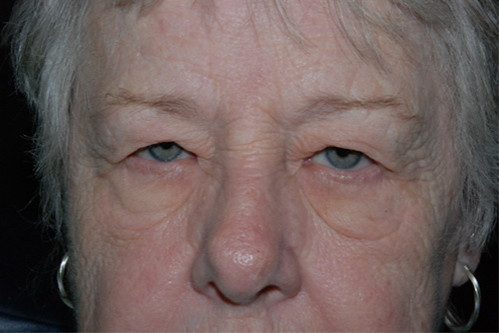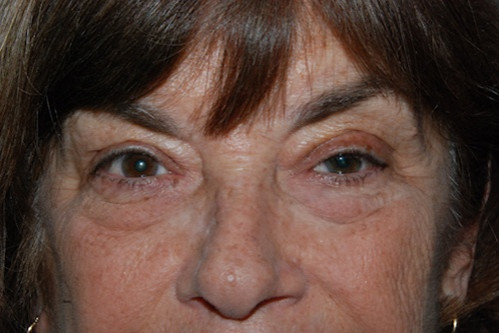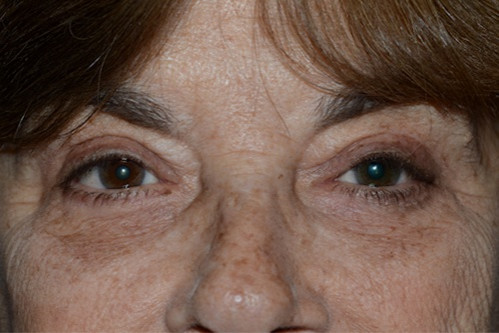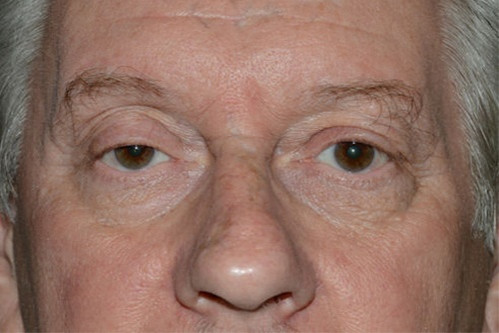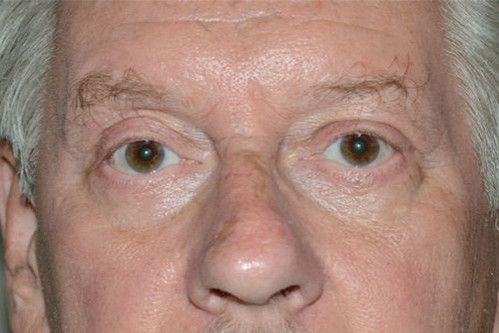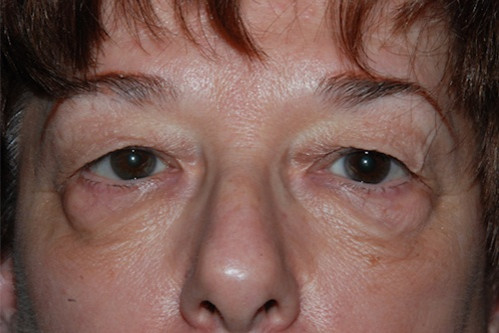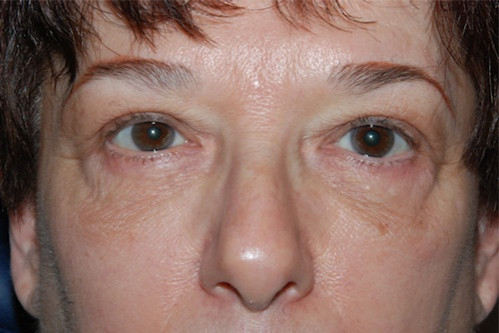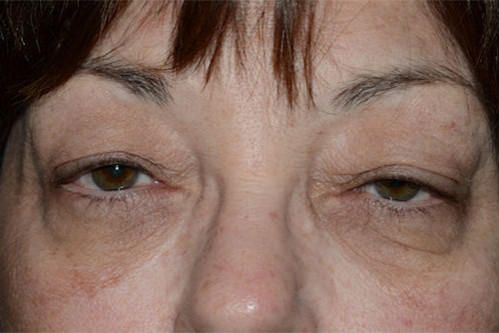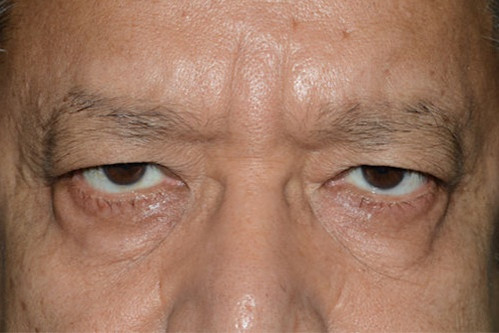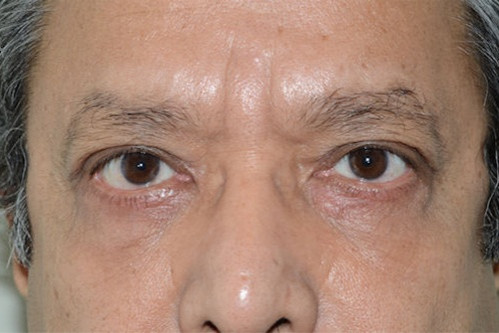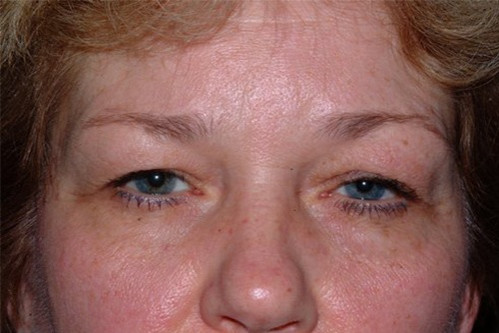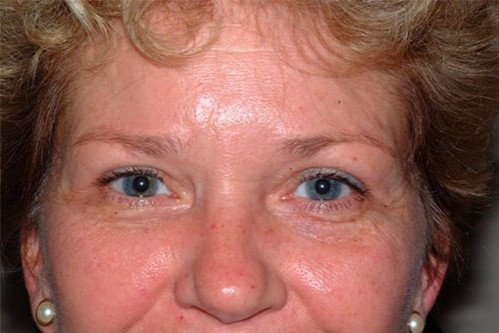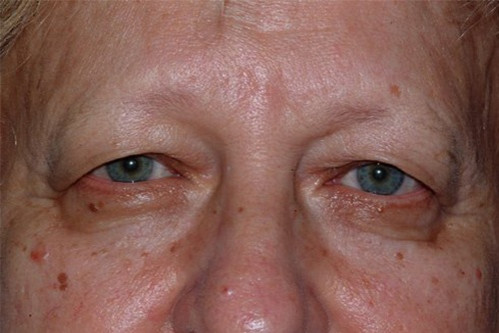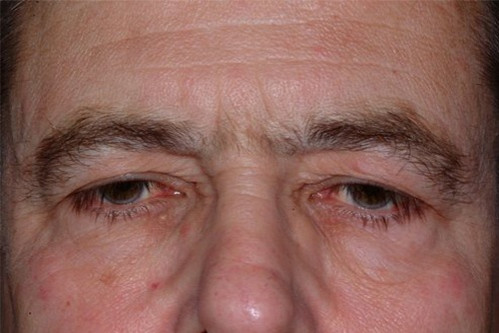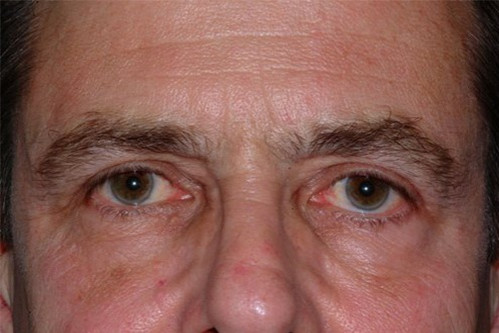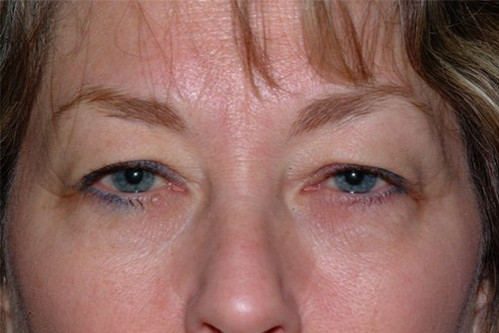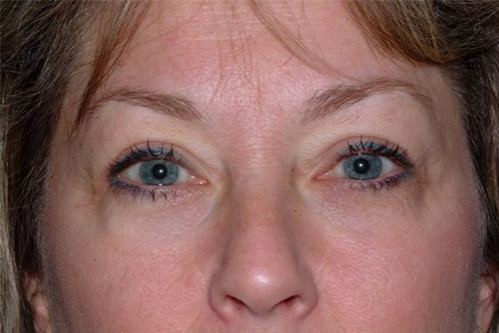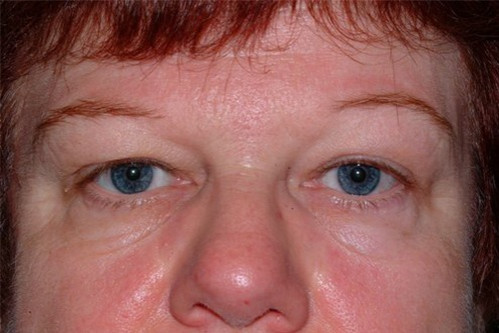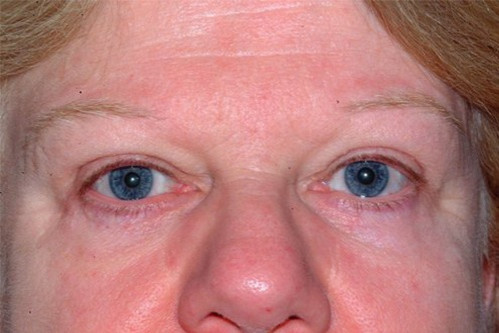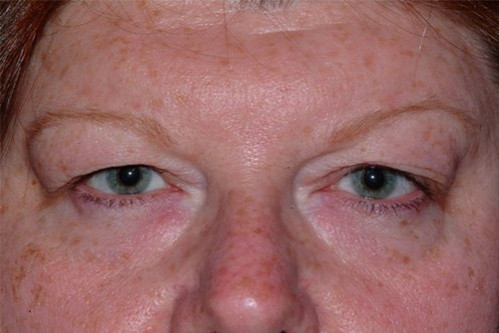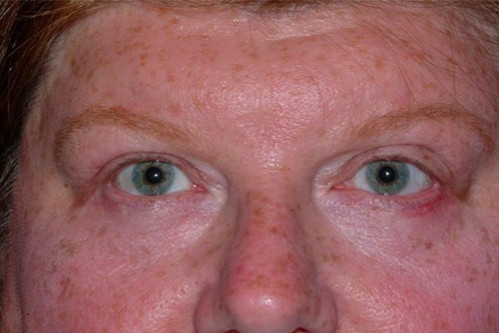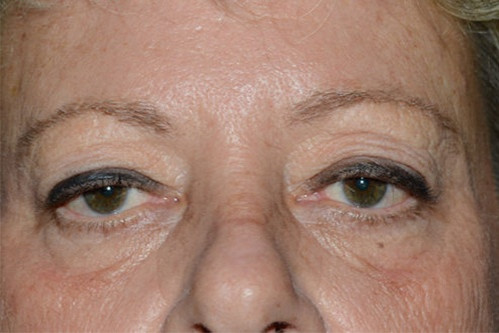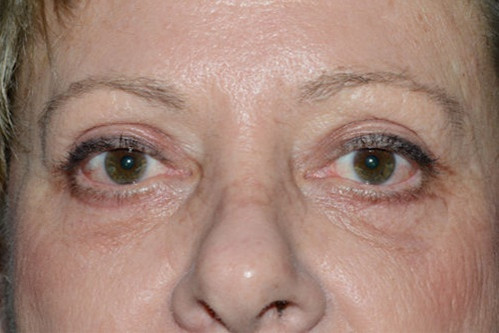 Facelift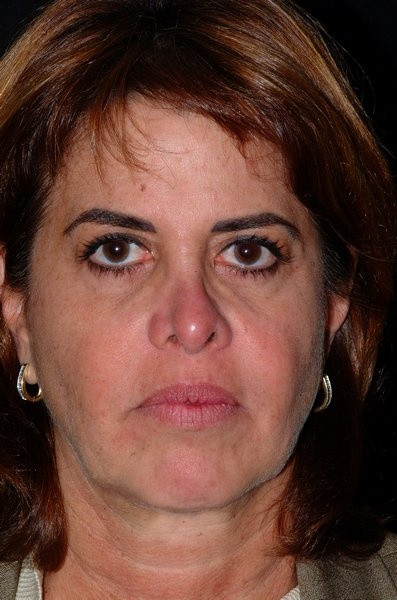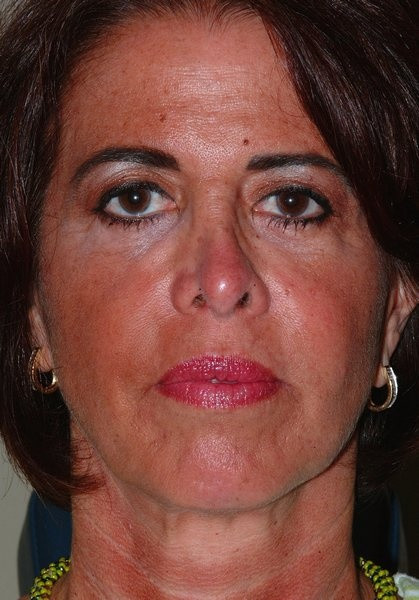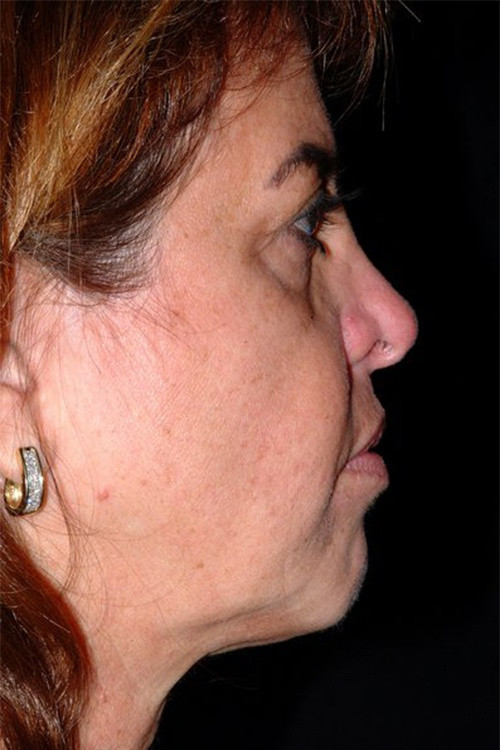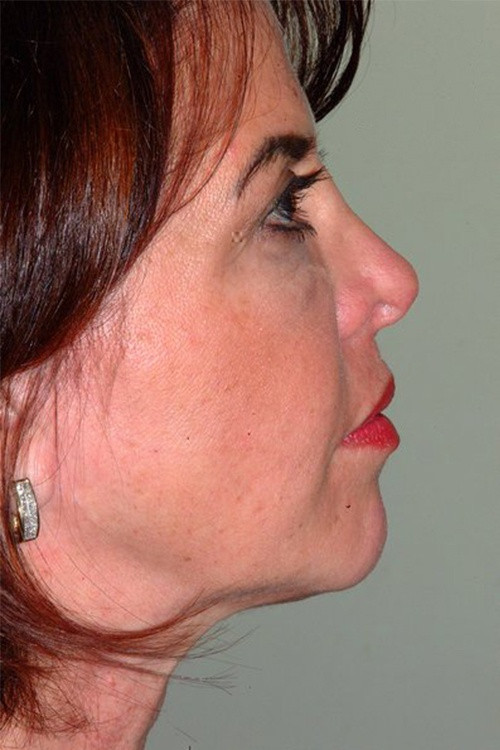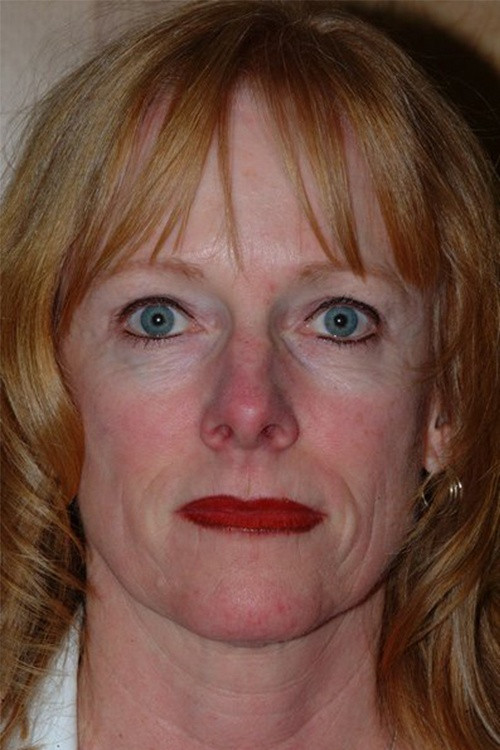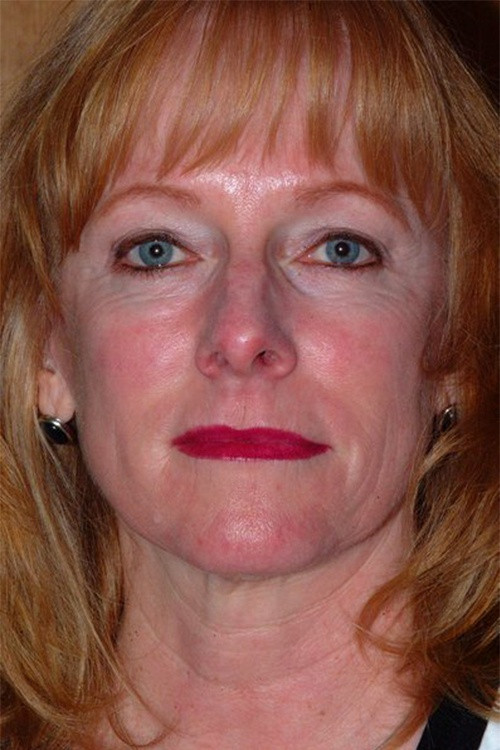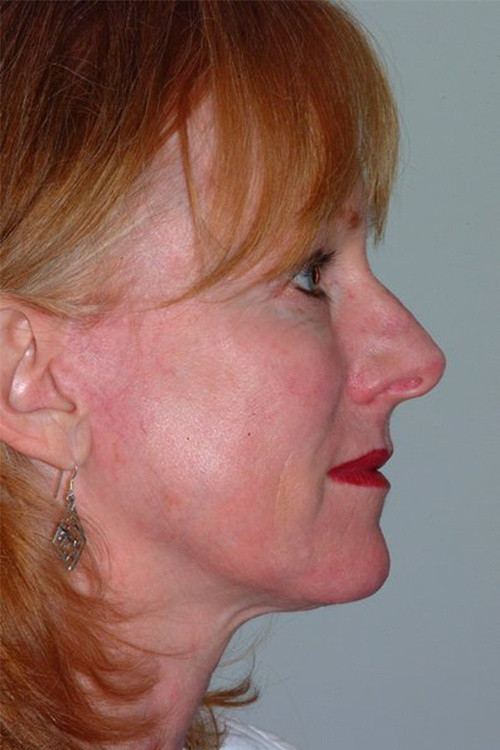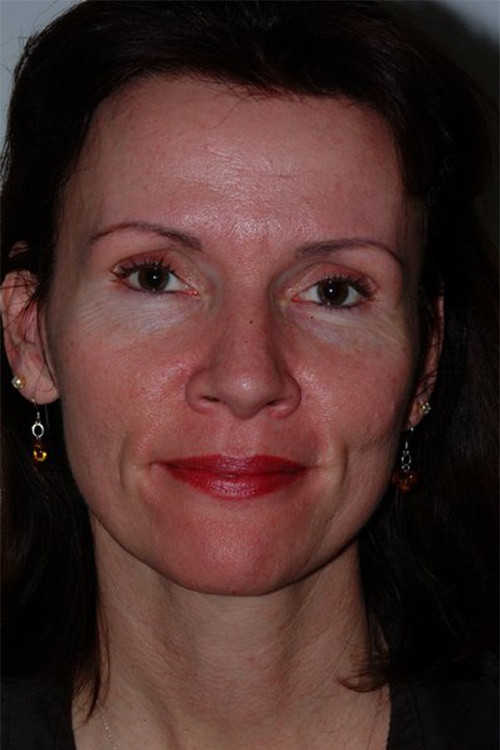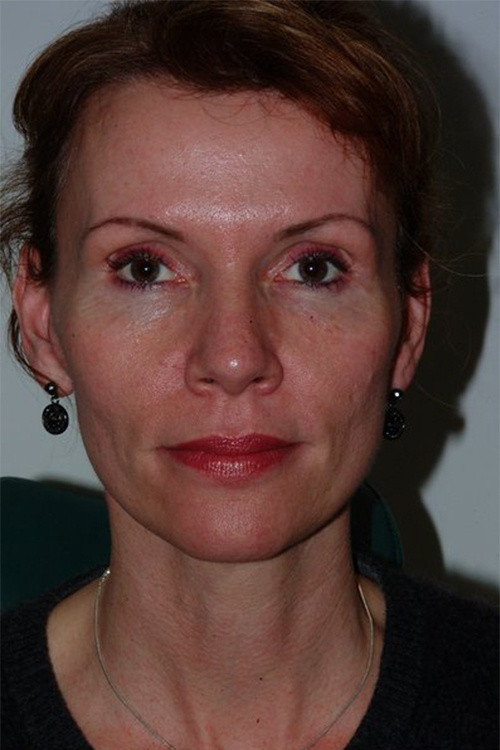 Brow & Upper Lid Blepharoplasty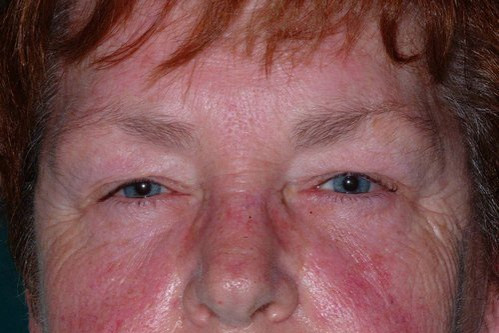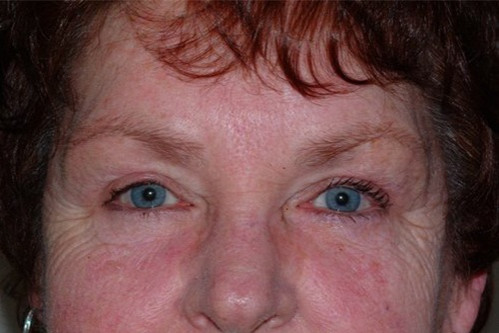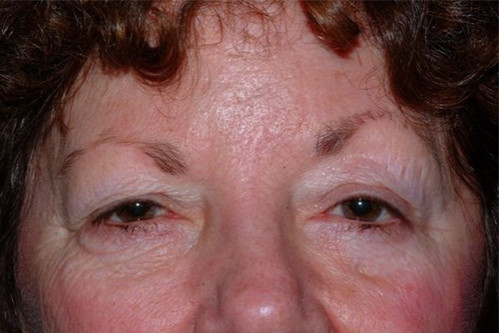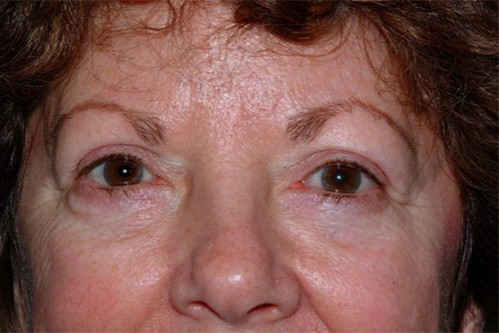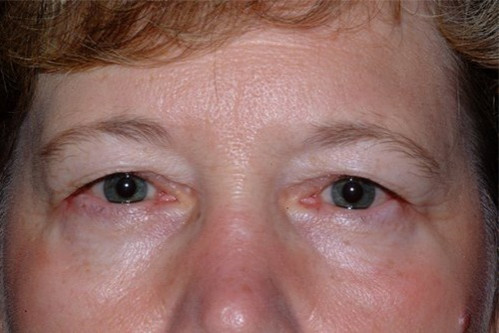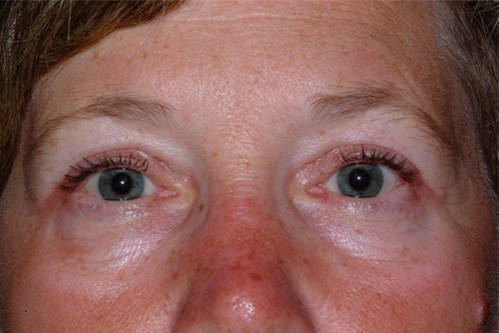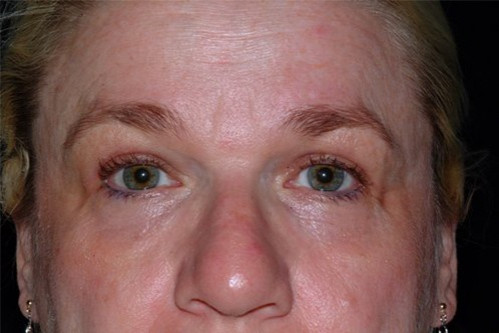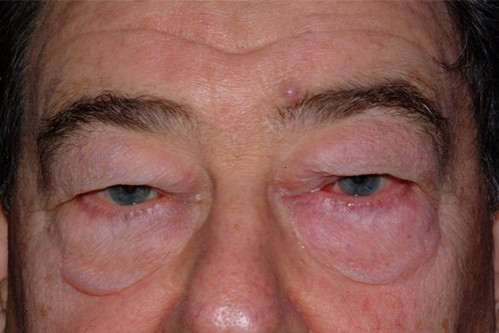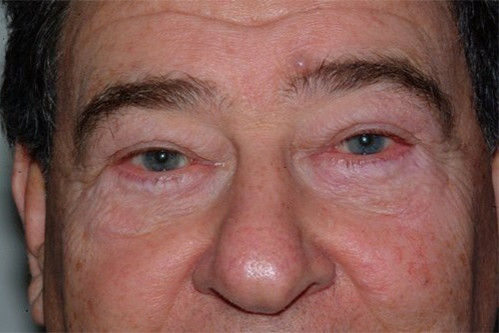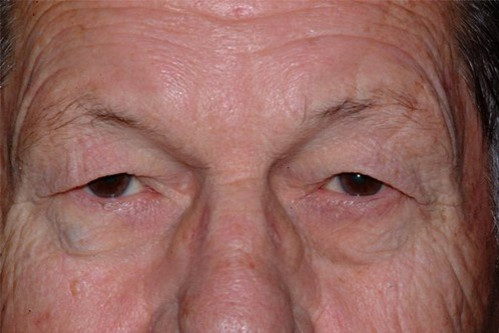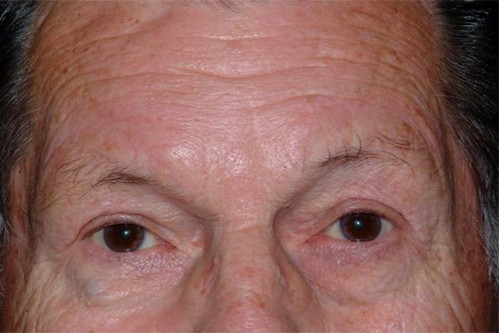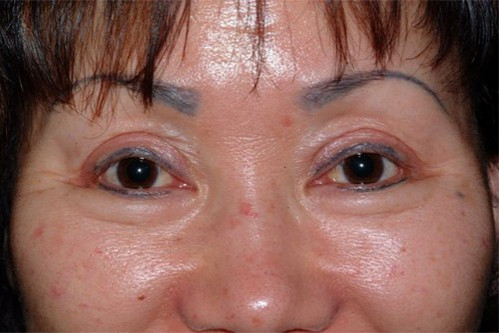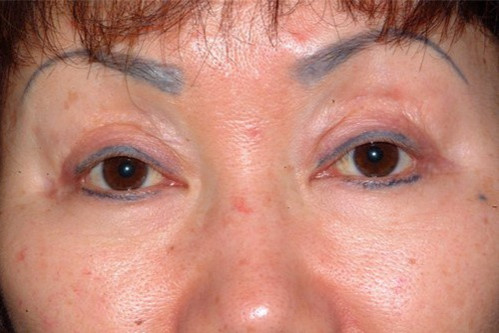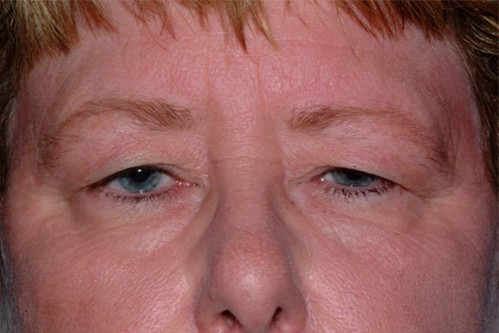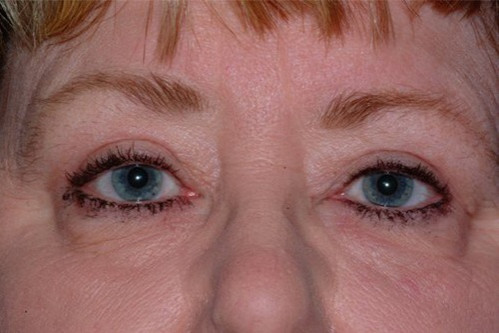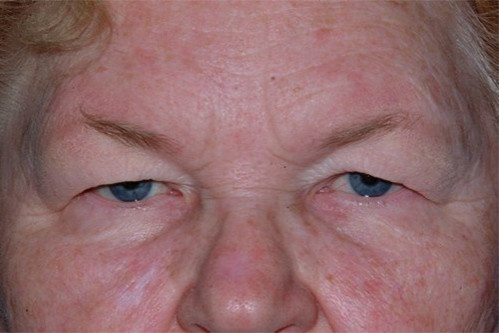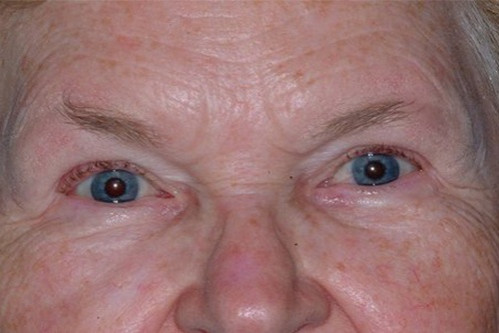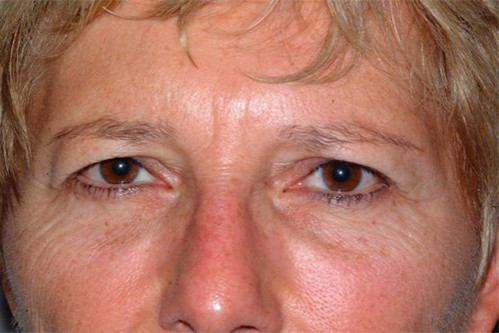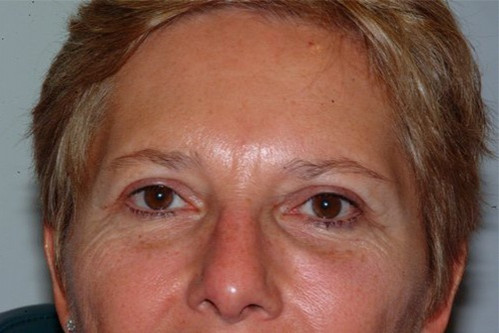 Eyelid Ptosis Surgery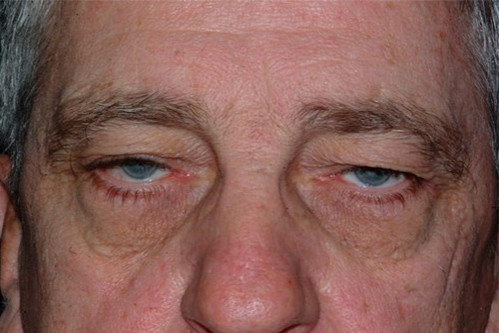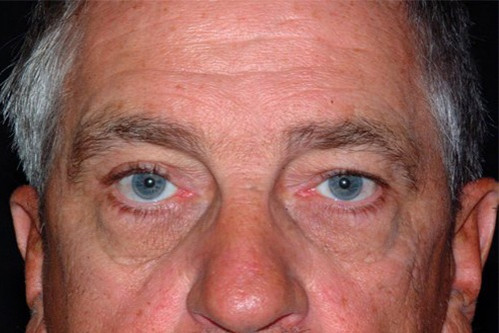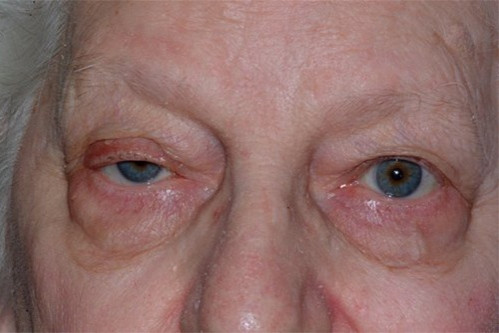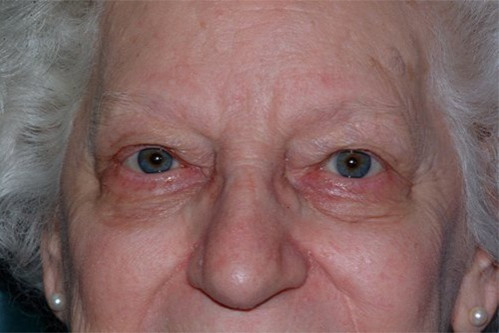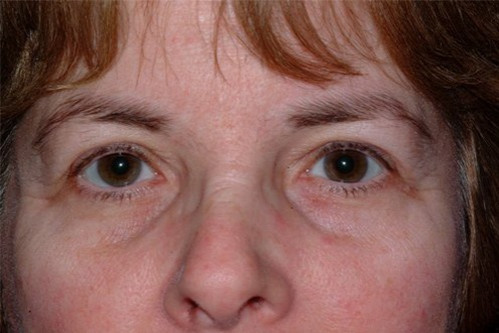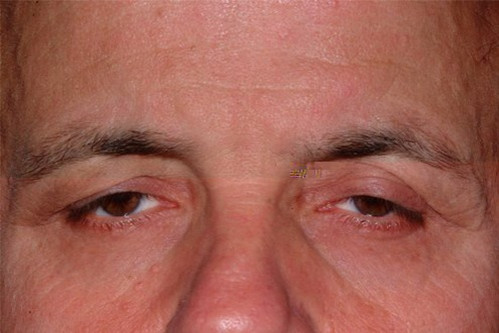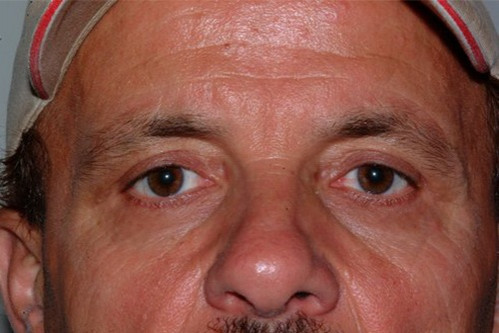 Pediatric Oculo-facial Surgery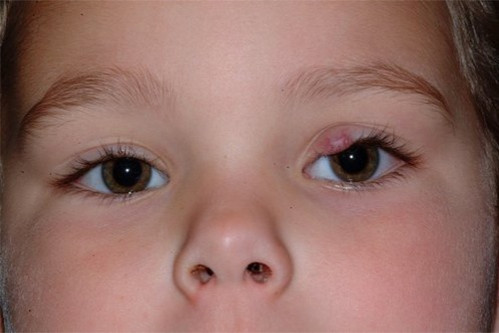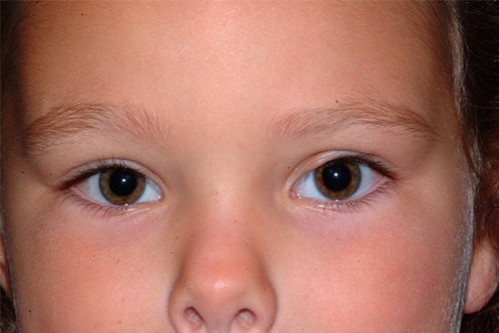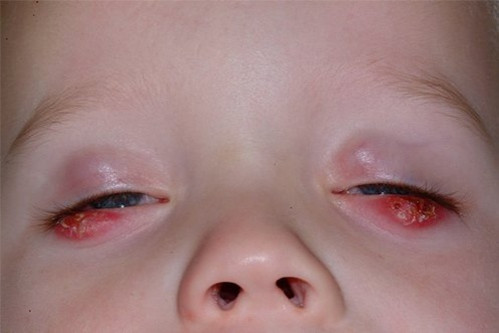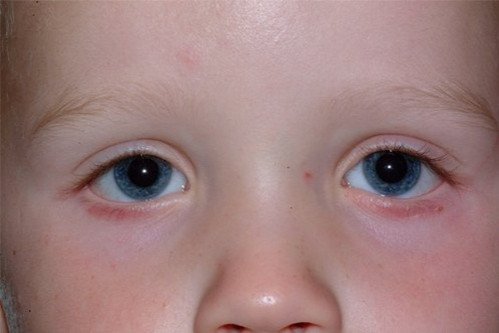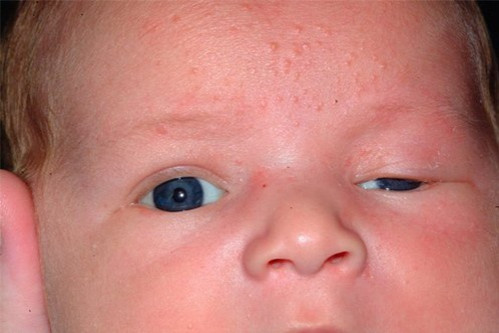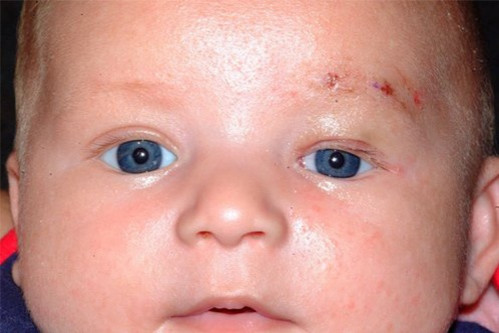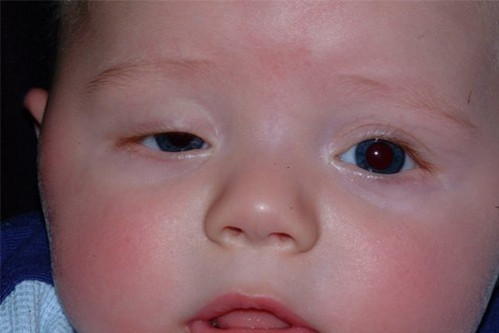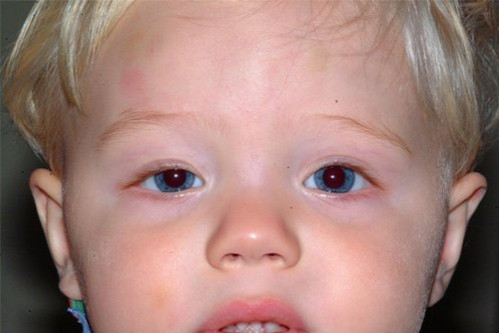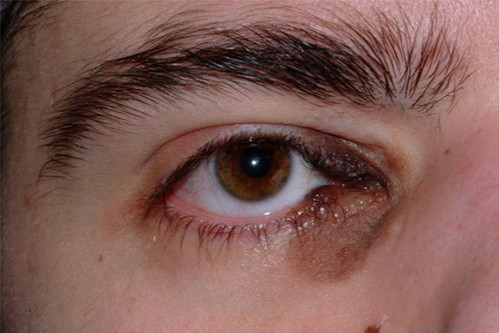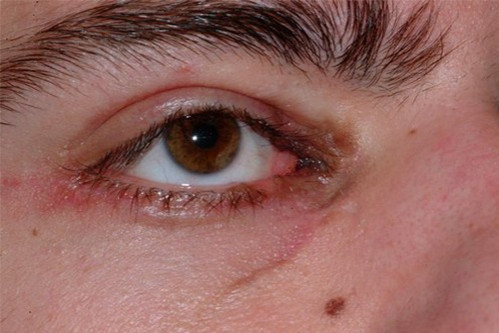 Reconstructive Surgery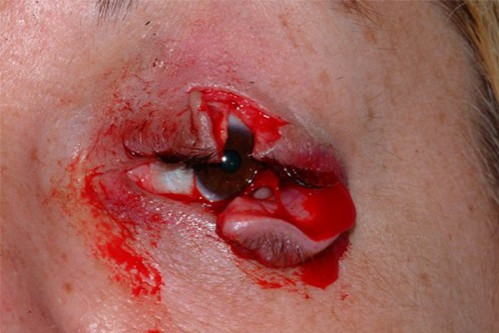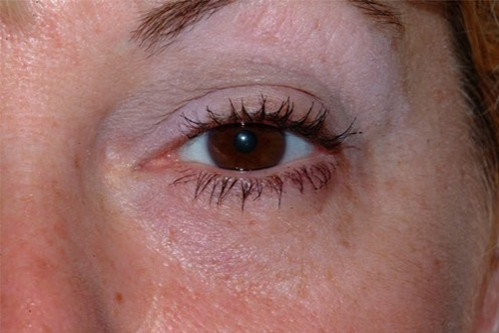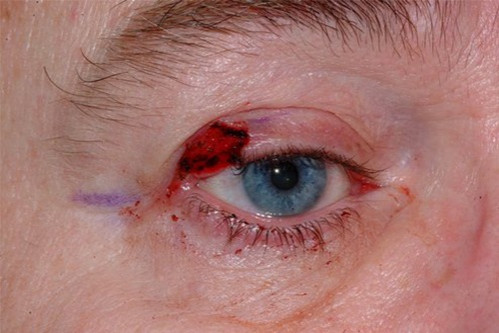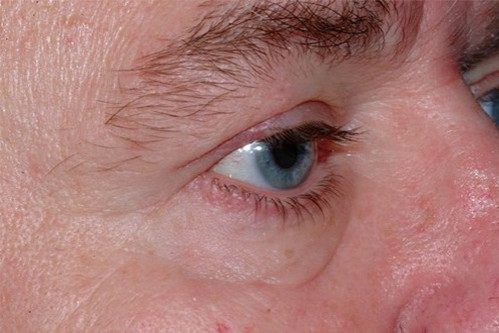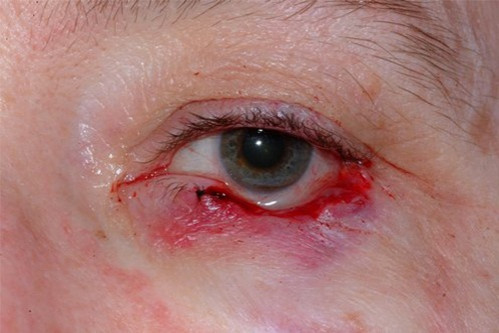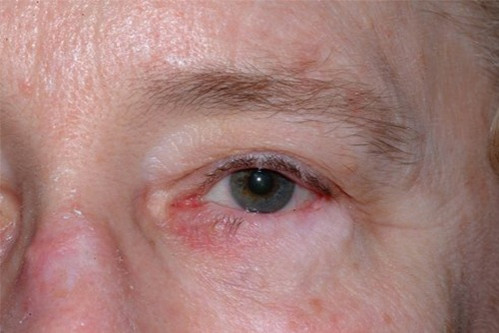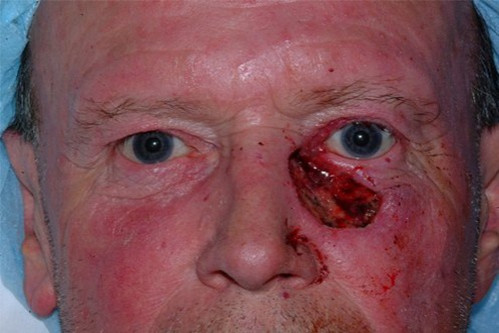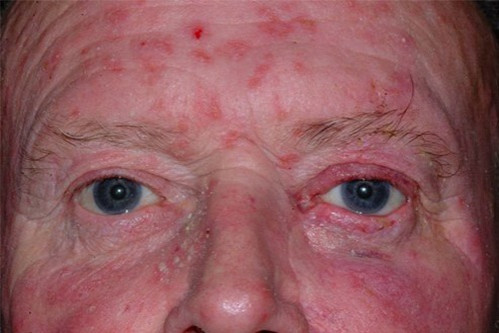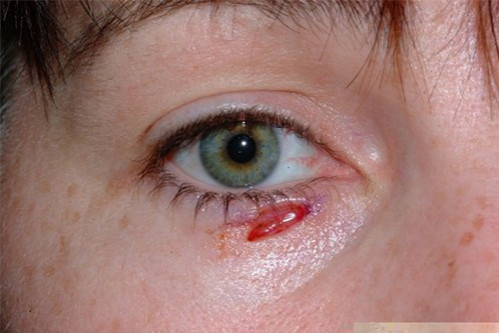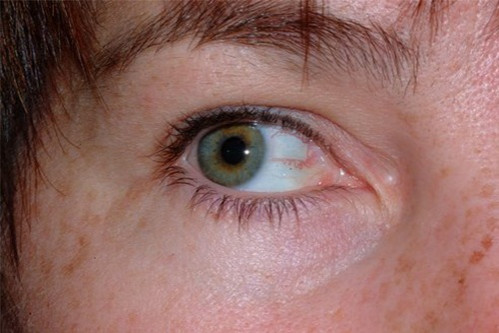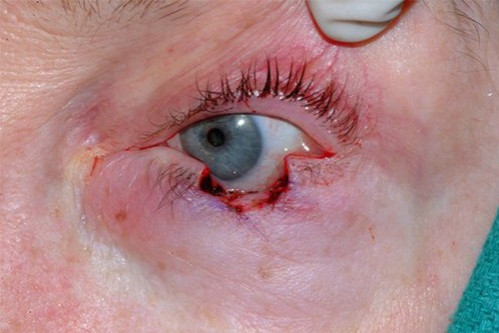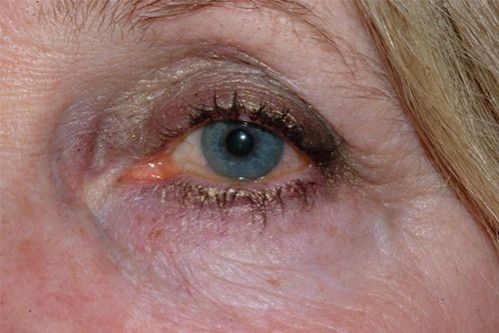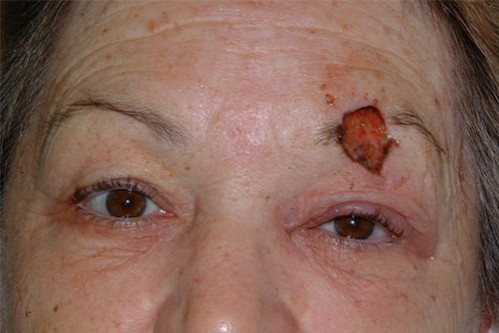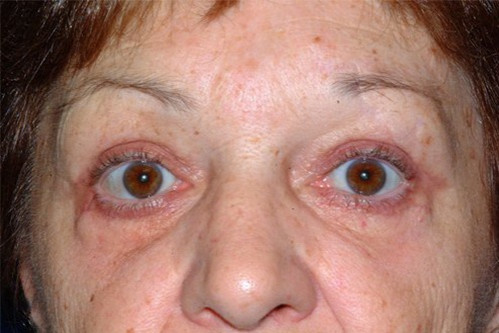 Botox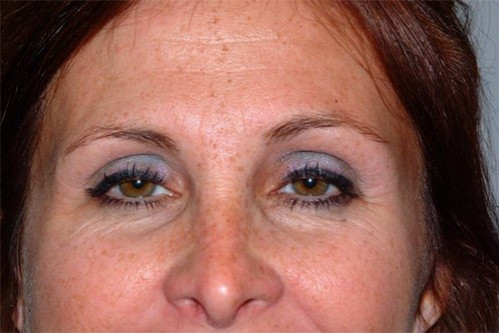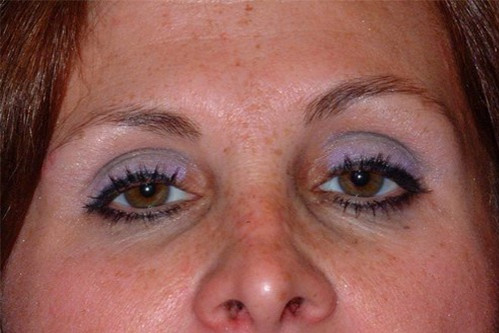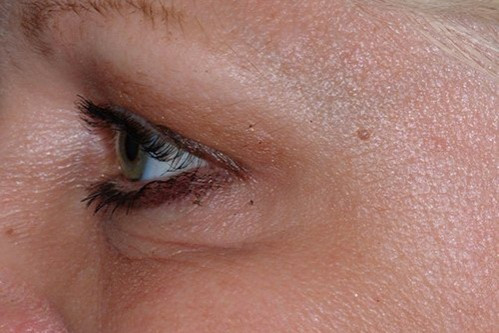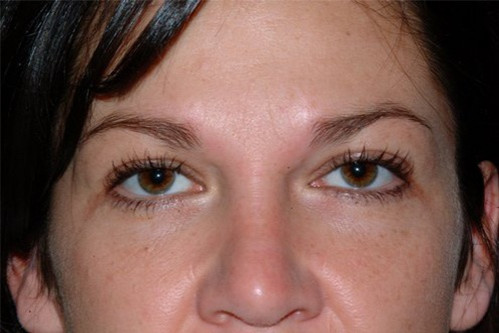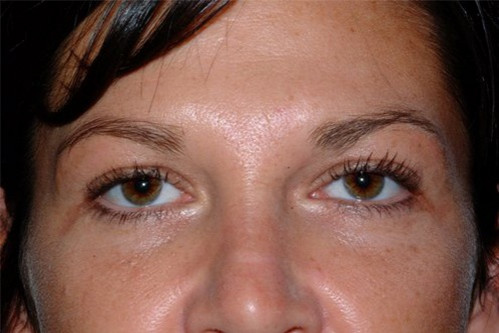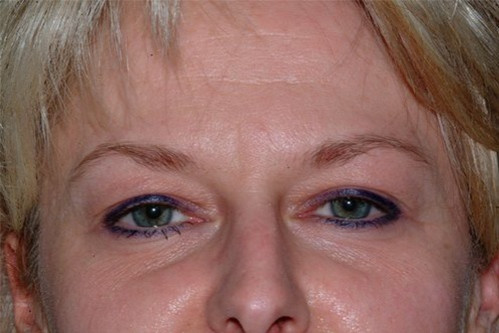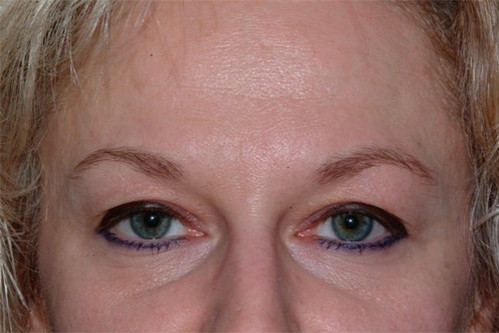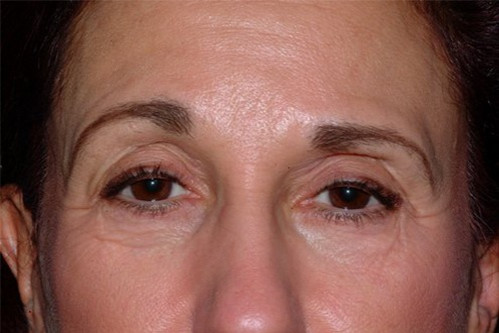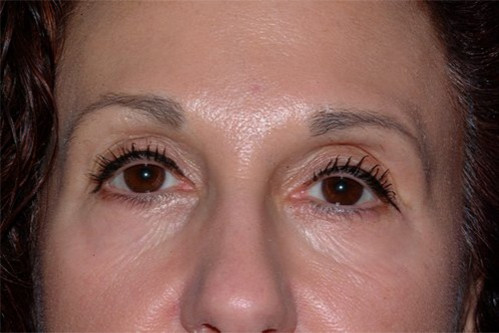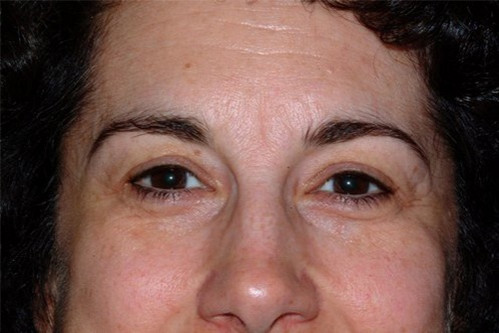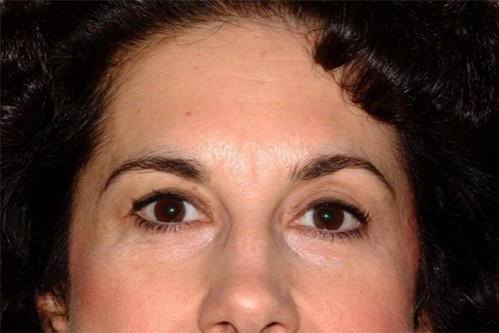 Cosmetic Fillers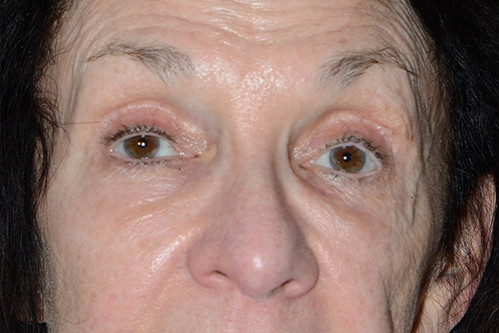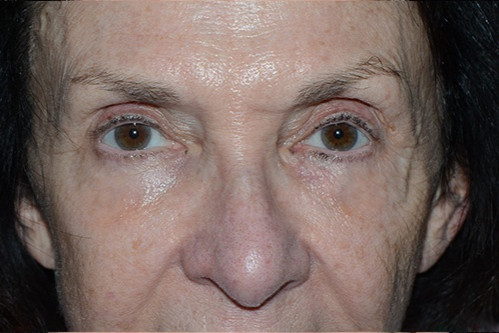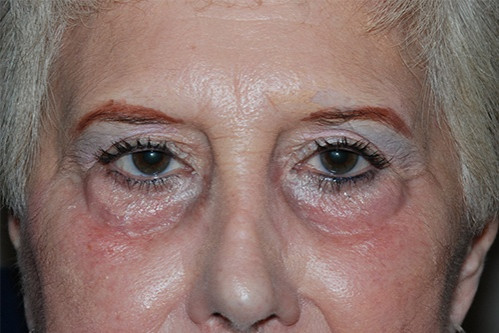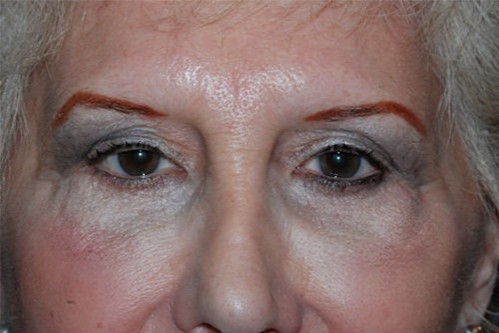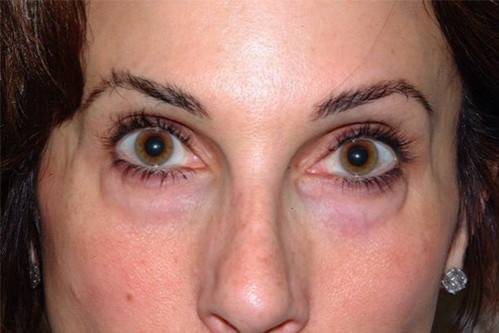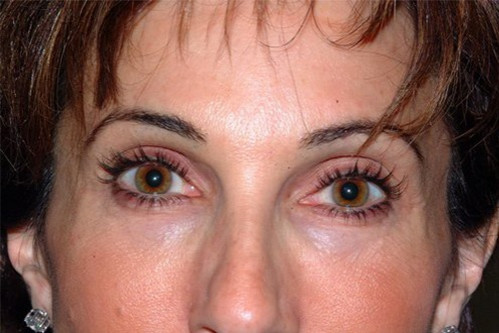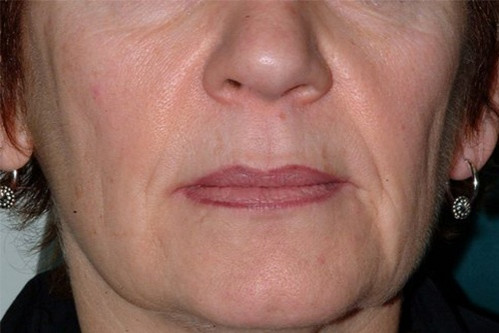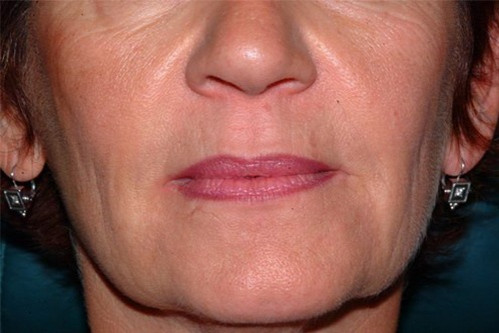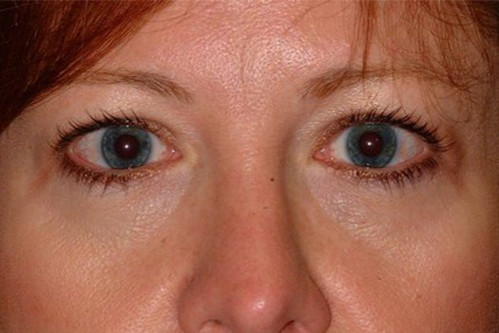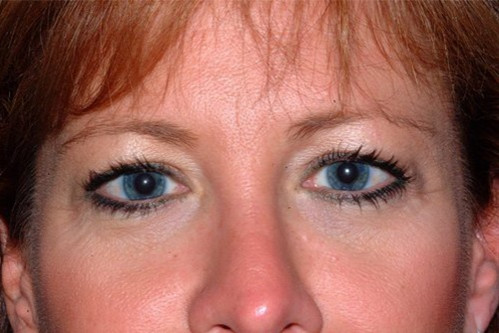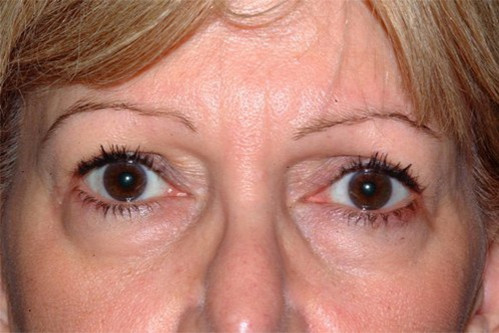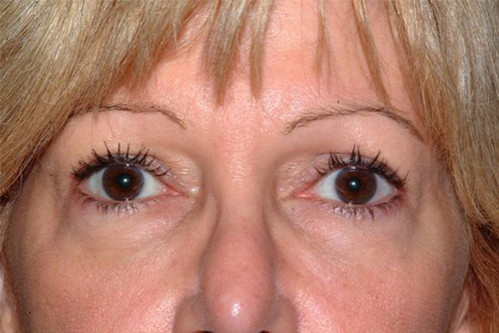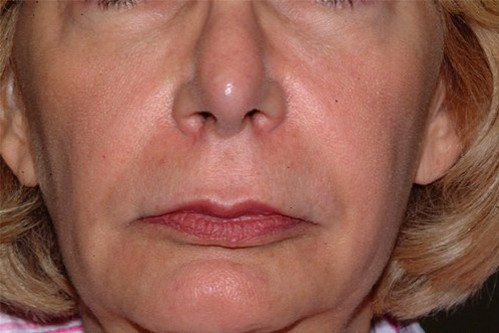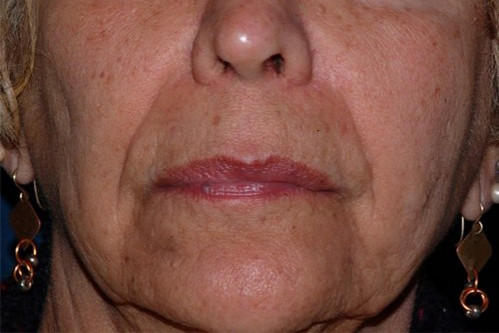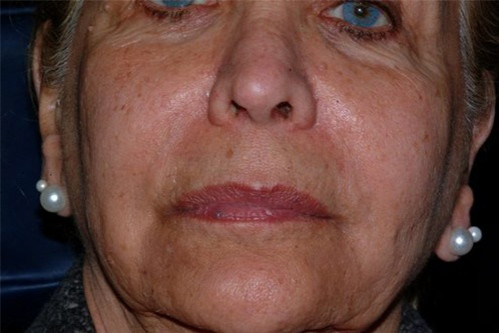 Upper & Lower Lid Blepharoplasty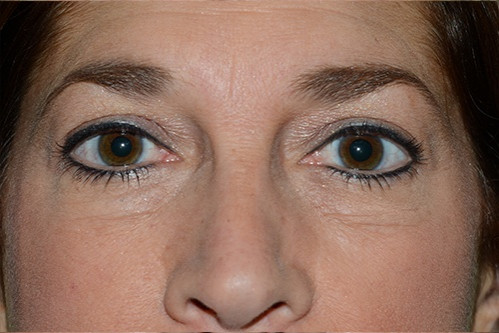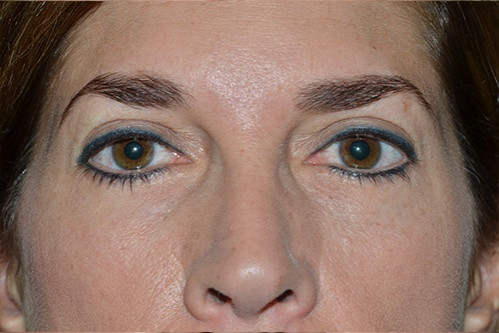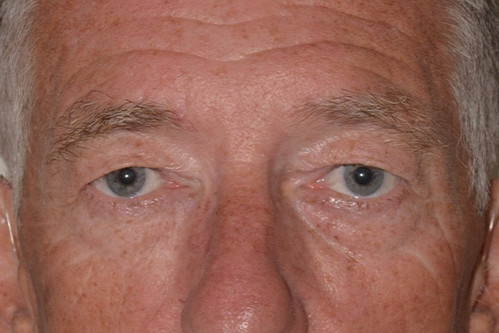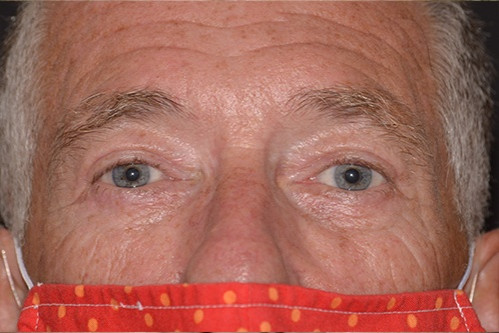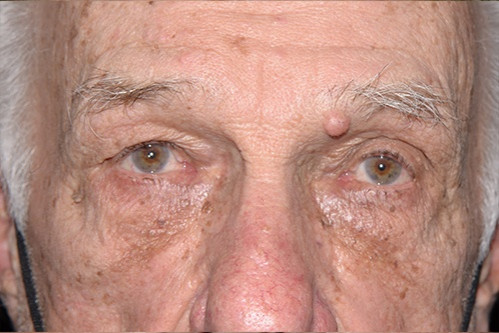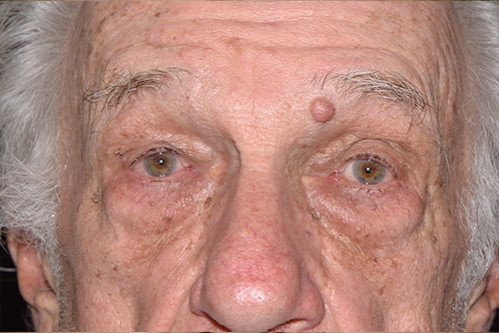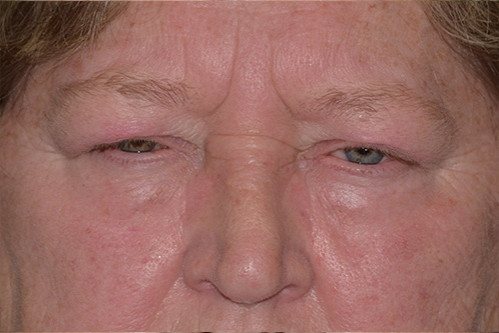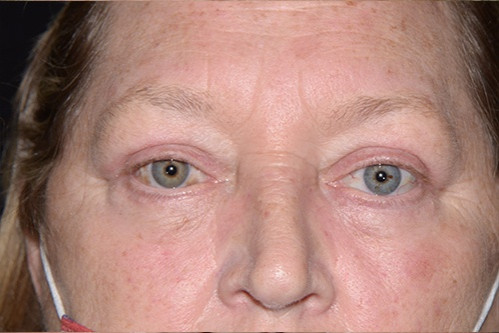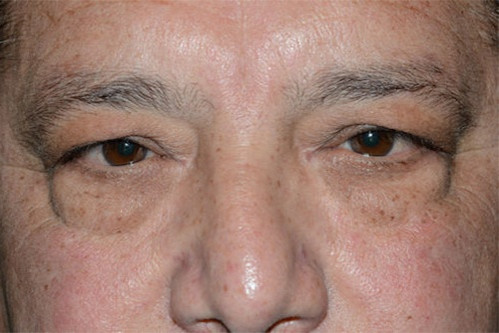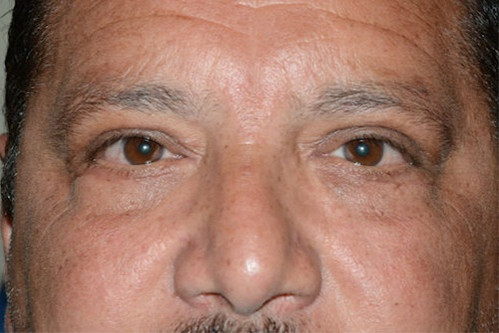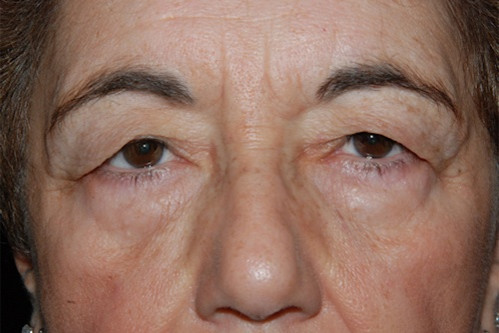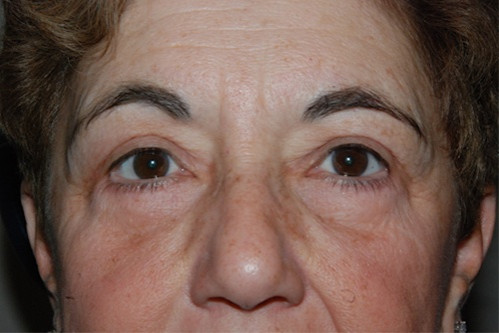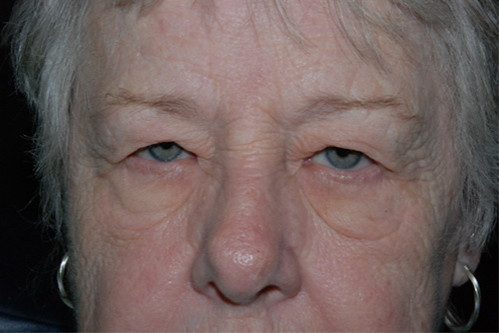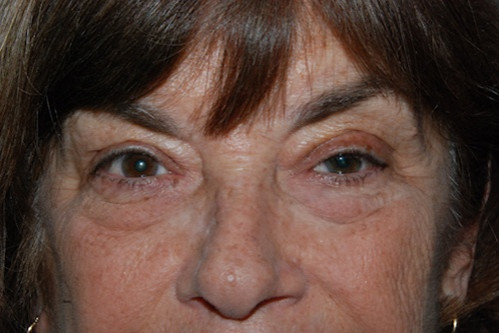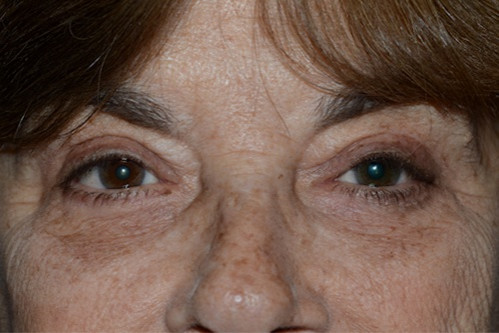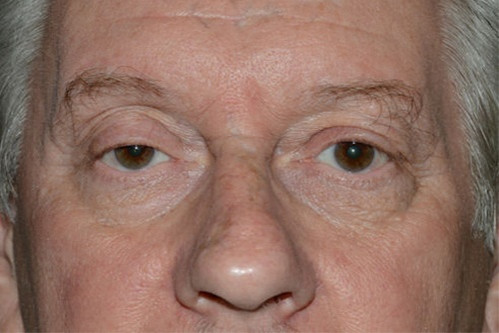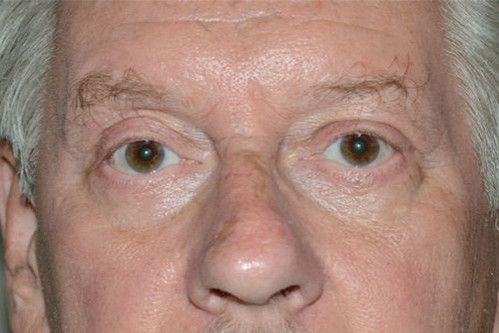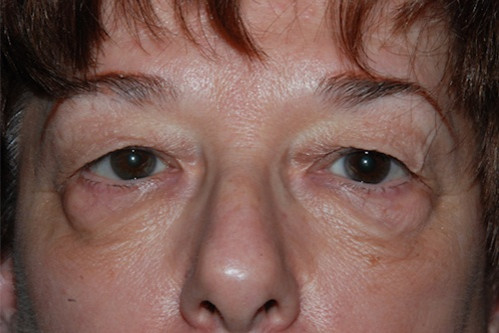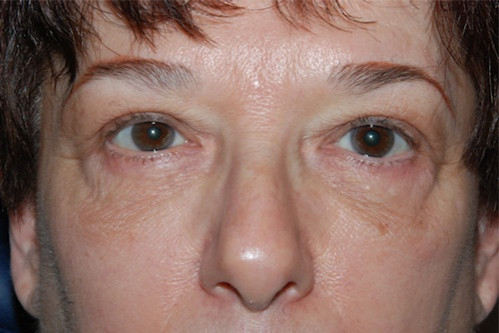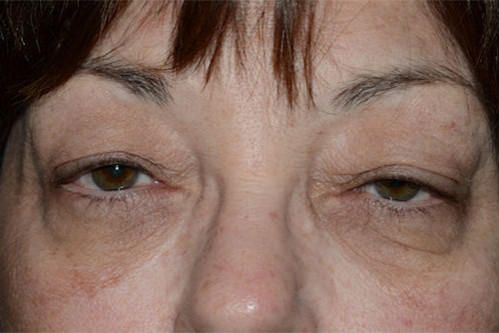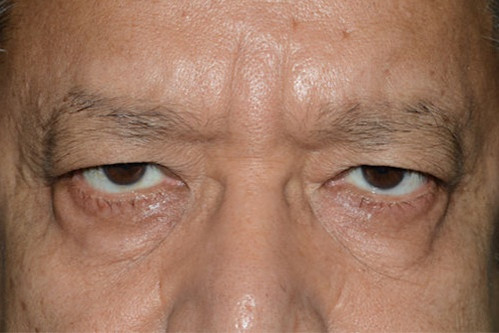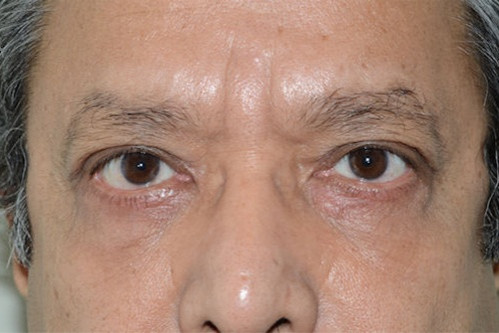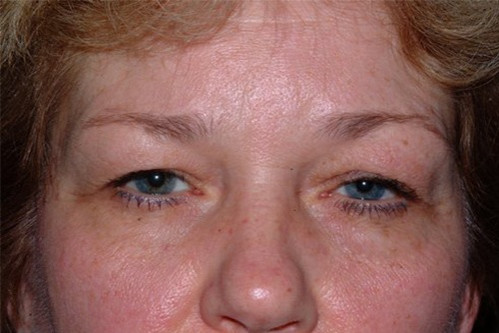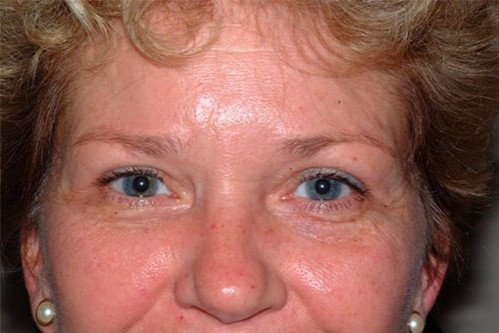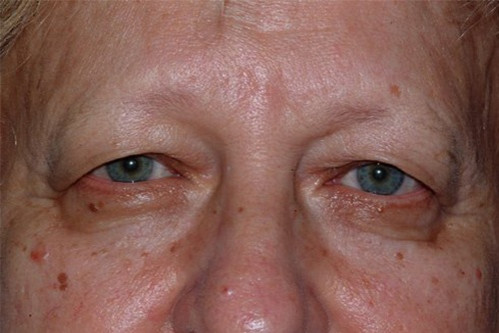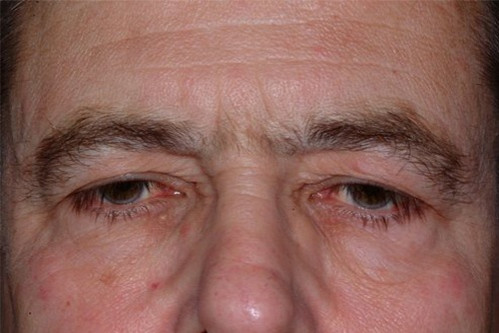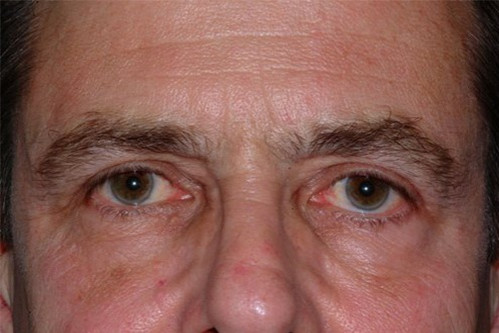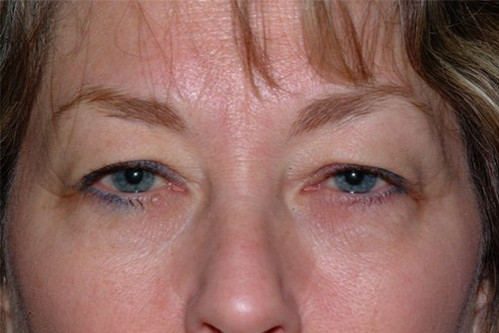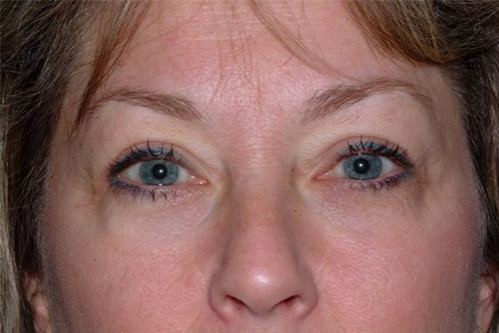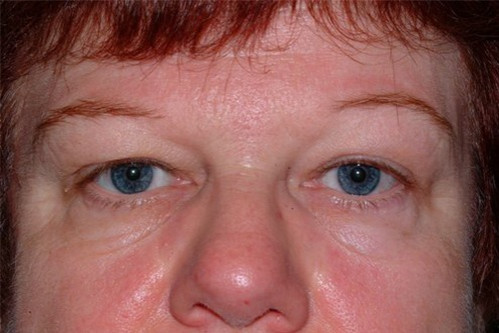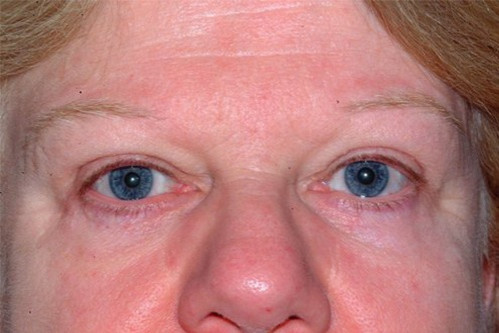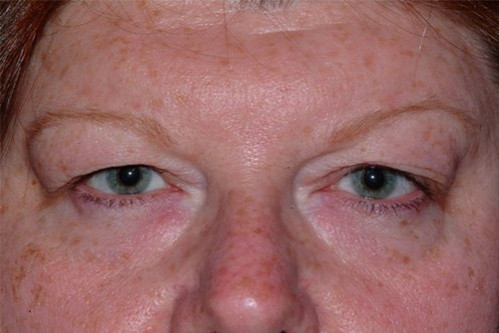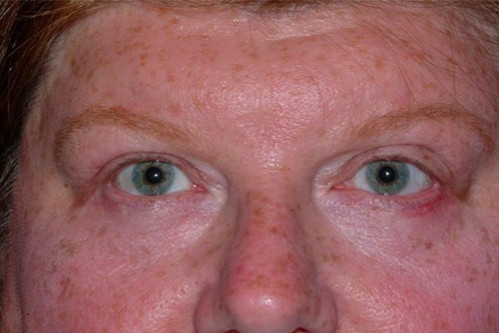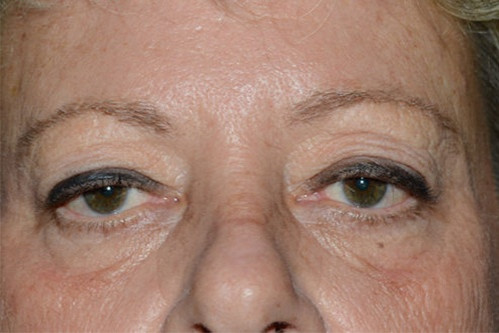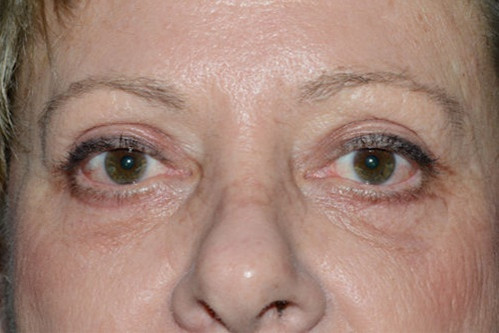 Facelift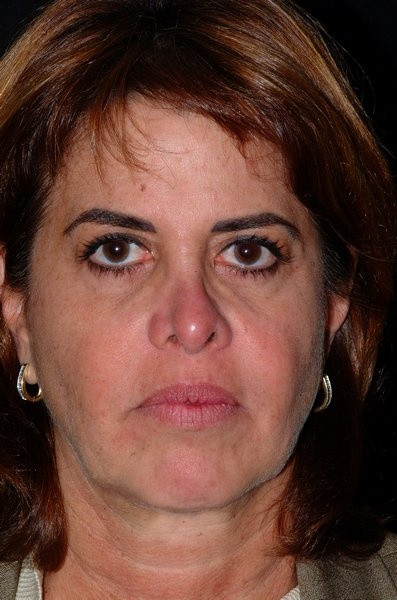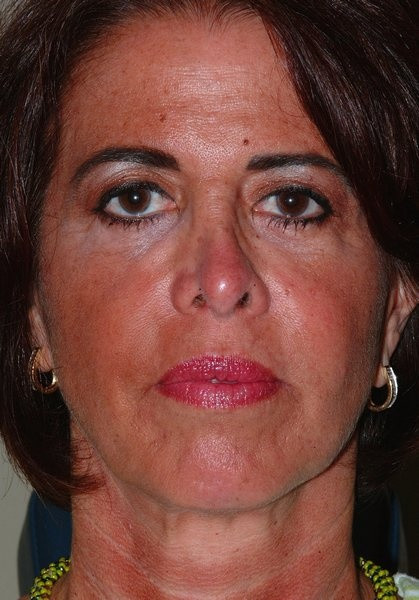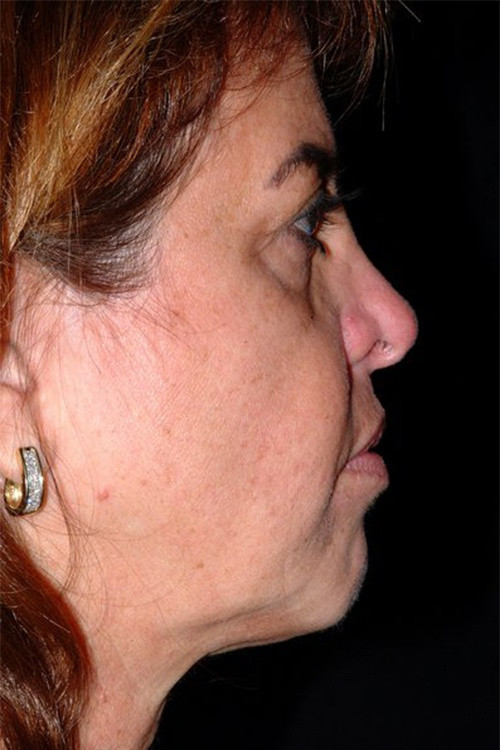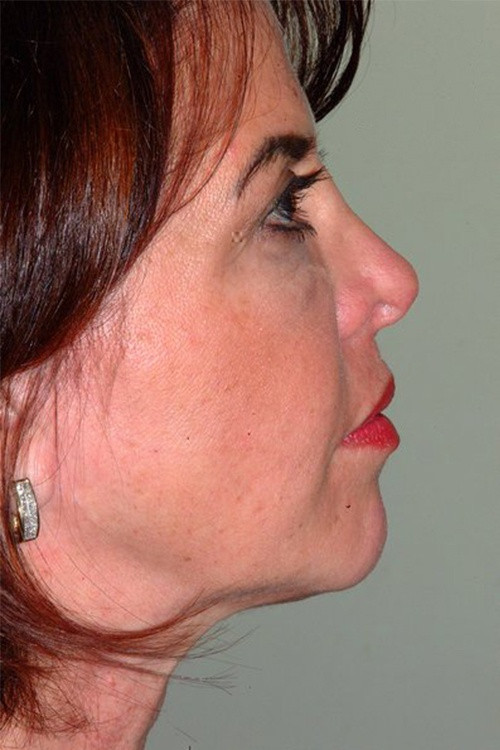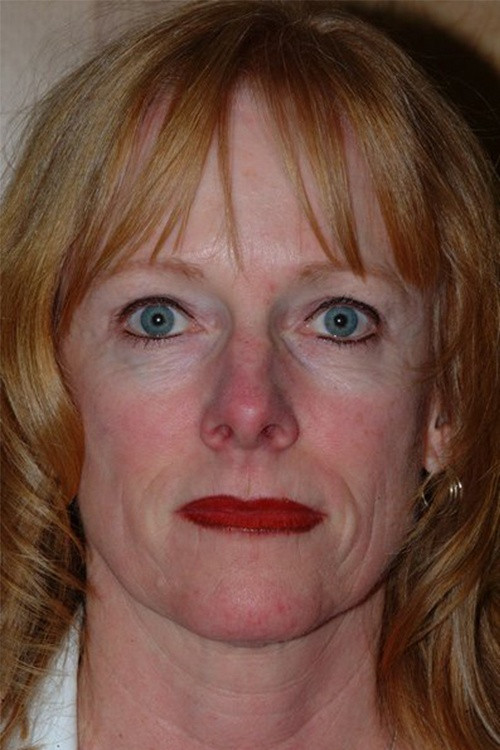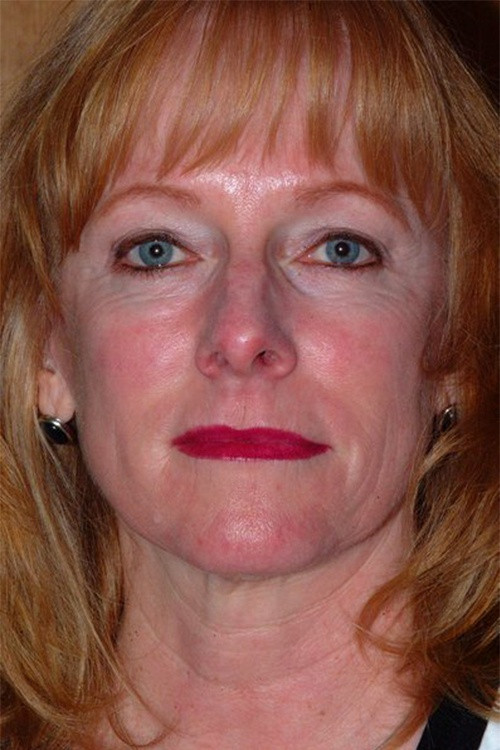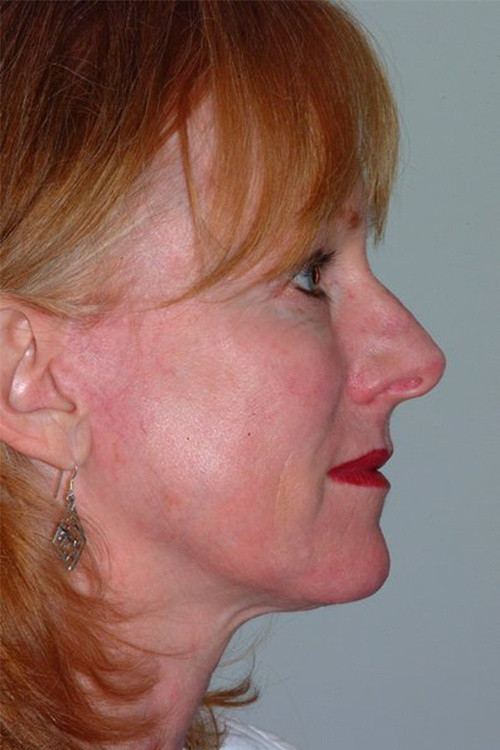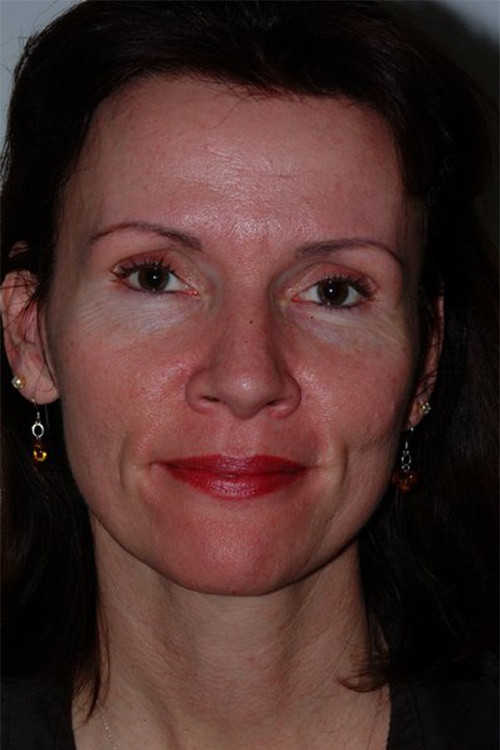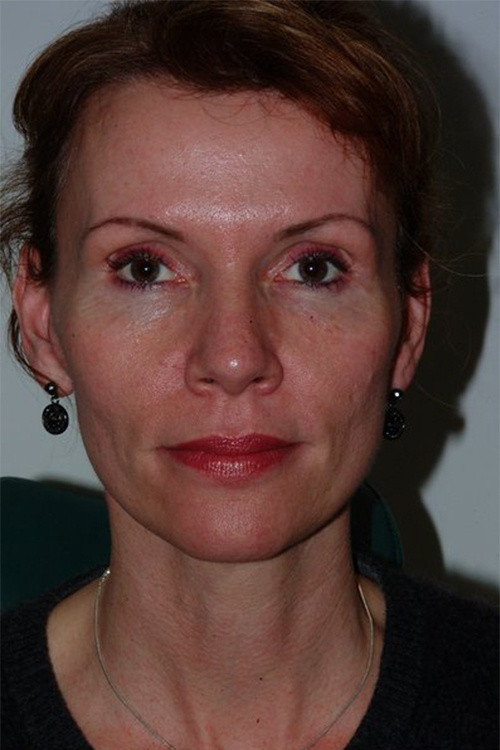 Brow & Upper Lid Blepharoplasty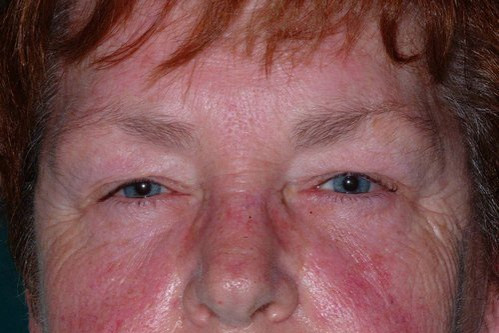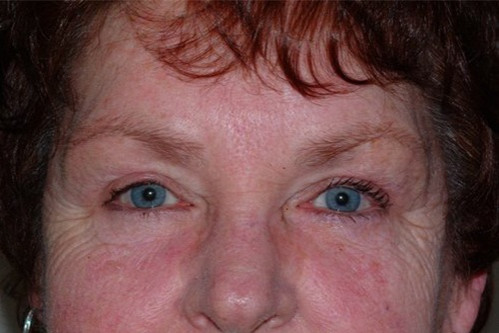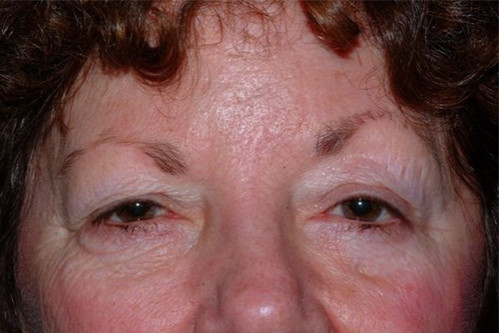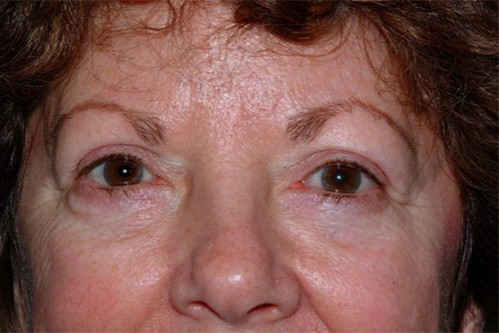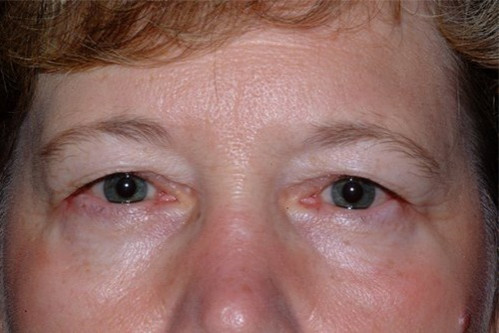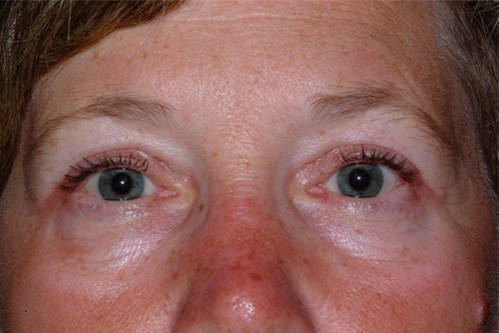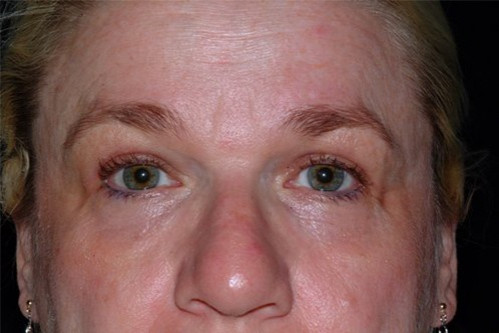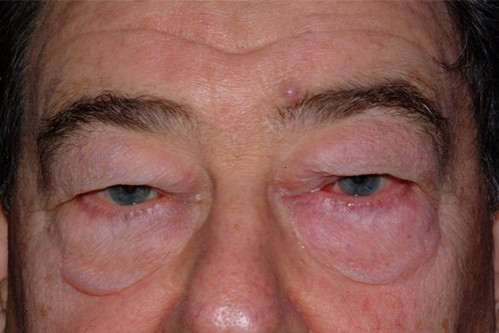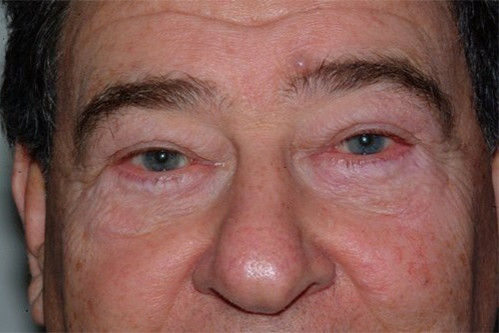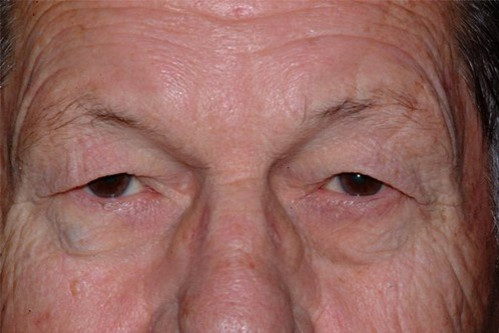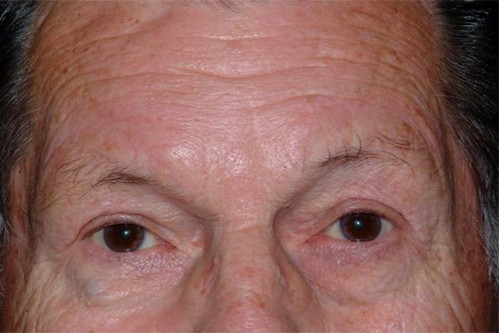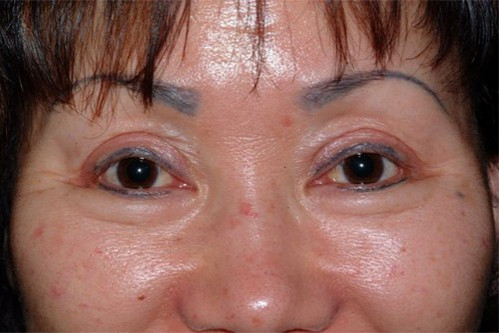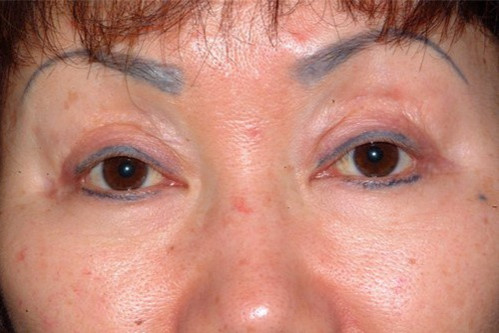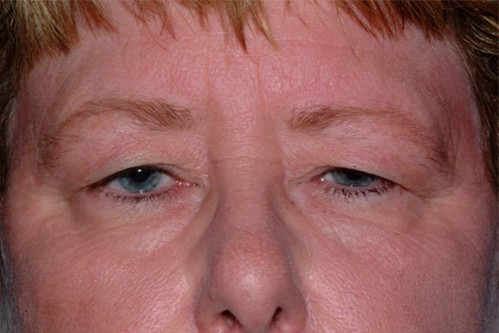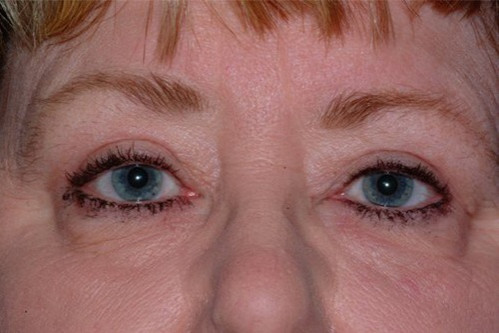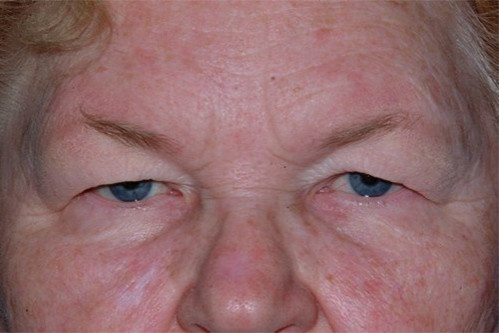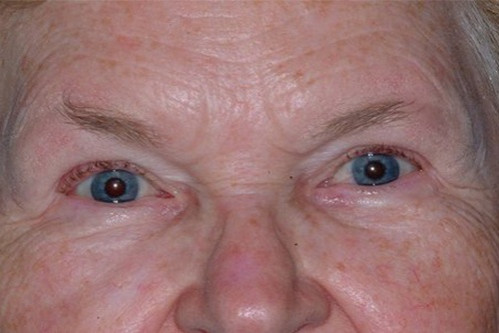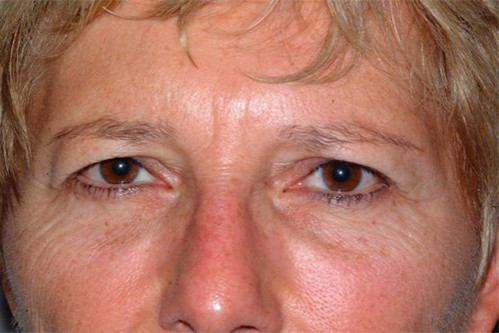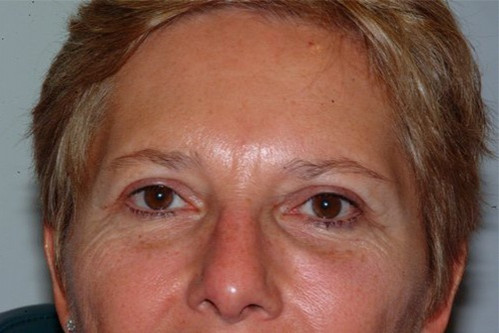 Eyelid Ptosis Surgery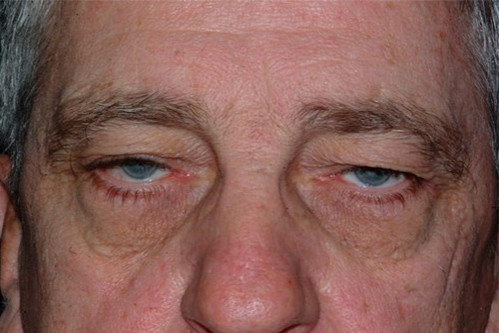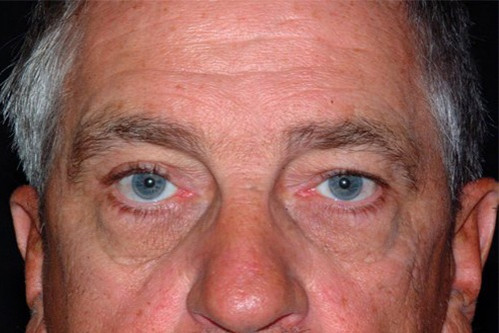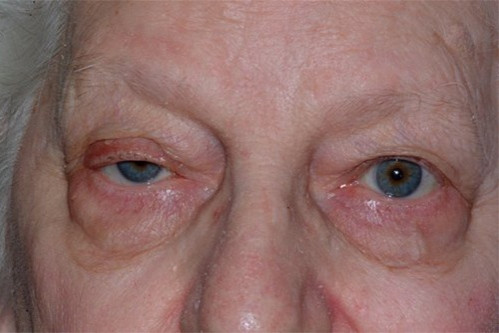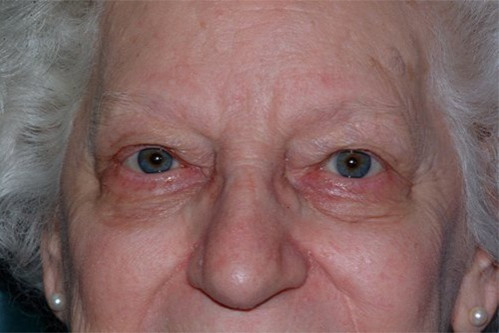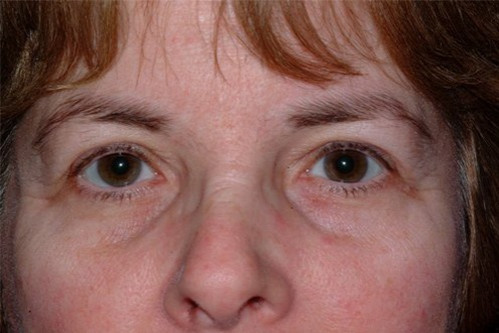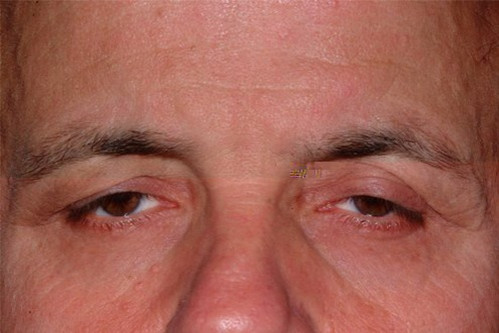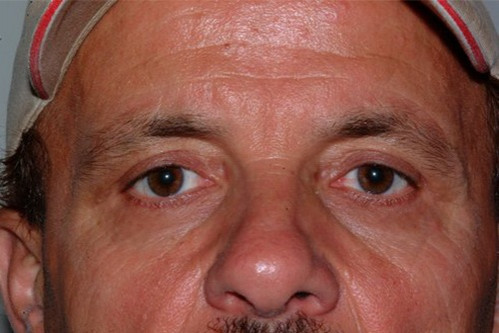 Pediatric Oculo-facial Surgery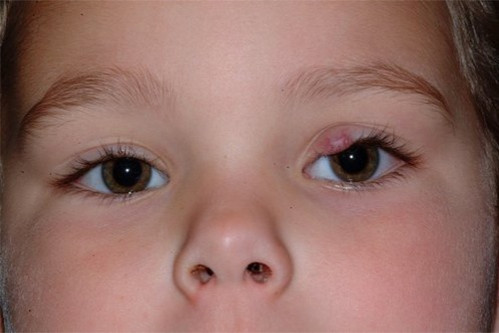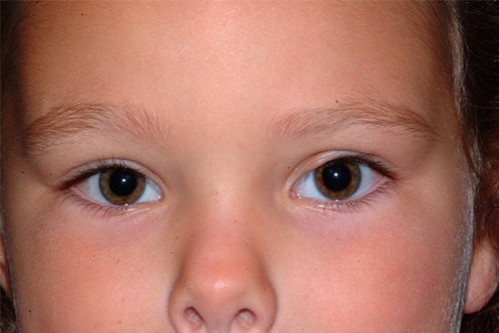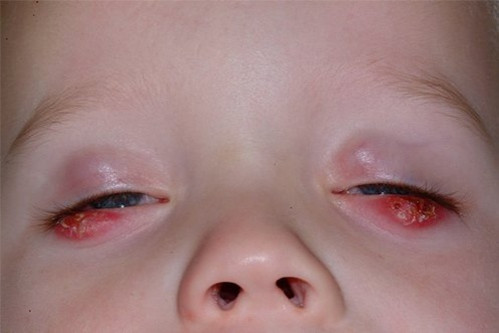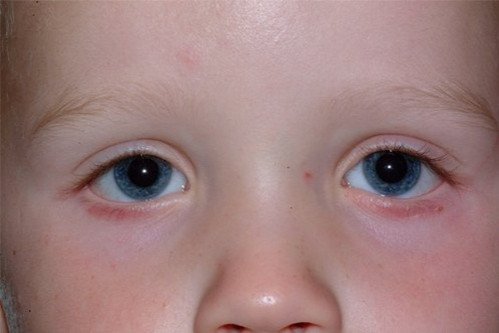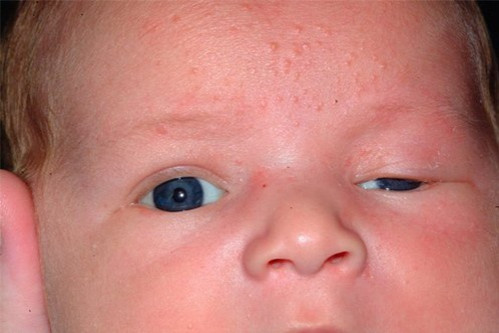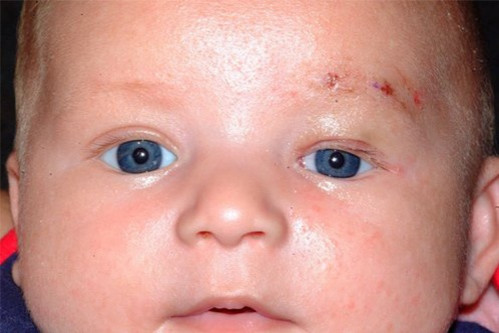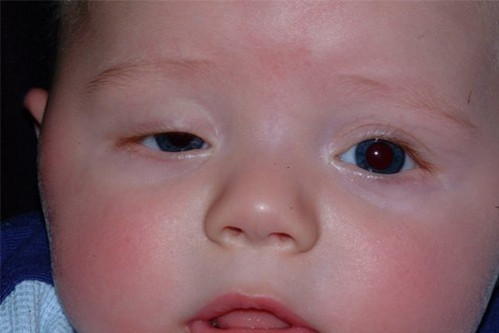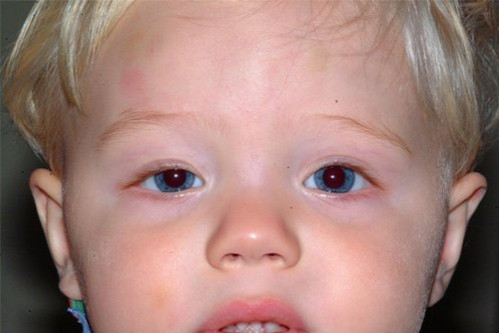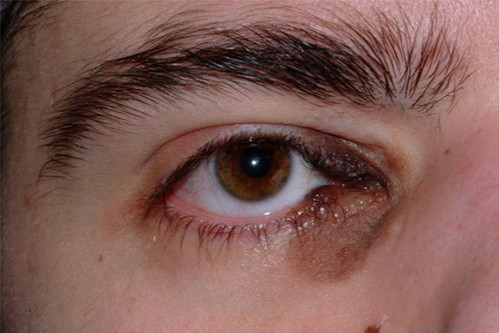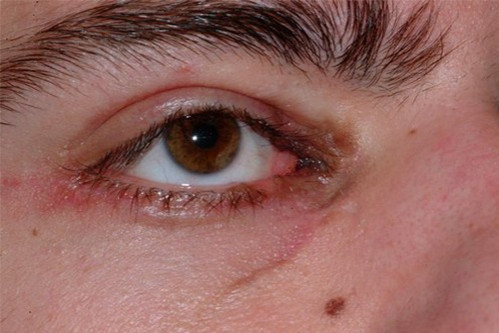 Reconstructive Surgery