Cosmetic Services
At Tri-Century Eye Care, we help you see and look your best by offering a variety of cosmetic treatments. With a combination of our minimally to non-invasive cosmetic procedures, oculoplastic surgery, and at-home skin care products, the signs of aging that occur over time may be reduced or reversed.
Our line of cosmetic services includes:
Botulinum Toxins
Why see an ophthalmologist for botulinum toxin treatments?
Botulinum toxin was actually first developed and used for ophthalmologists to treat eye spasms, and in fact, is still used today for that very purpose. For that reason, this makes ophthalmologists uniquely qualified to use this around the eyes and face for cosmetic reasons. Since most cosmetic injections are close to the eye and have potential side effects, it is the ophthalmologist, above all others, who understands how Botox works, how to administer it, and how to avoid complications. As of 2021, there are several toxins commercially available, including Botox, Xeomin, Dysport, & Juveau. They all work similarly. Schedule a consultation with Dr. Scott Goldstein to determine the best product to meet your needs.
What do botulinum toxin treat?
The injection is the most popular way to target fine lines and wrinkles, specifically frown lines, crow's feet, and forehead wrinkles. These fine lines and wrinkles develop over time as the result of facial muscle movement pulling on the skin. Botulinum toxins counteract that by relaxing these muscles, which softens and smooths the fine lines and wrinkles.
How Long Does Botox last?
It takes up to 1 week to see results. These results will last for about 3 to 4 months before the muscle movement gradually returns. It fully wears off within 6 to 8 months. Additional treatments will be required to maintain results.
Dermal Fillers
What are Dermal Fillers?
Dermal fillers are gel-like substances injected into and below the skin to help fill in fine lines and wrinkles and restore volume in the face. It is sometimes referred to as a liquid facelift. Fillers can be injected around the eyes and into the cheeks, lips, and natural folds in the face to soften and volumize the soft tissue. There are a variety of dermal fillers to choose from. The most common fillers utilized today are made of Hyaluronic acid, a molecule found naturally in human skin and other tissue. Other sculpting agents are made of other molecules used to add volume to the soft tissue as a means to counteract the natural changes of volume loss that occur with aging. Some examples of dermal fillers used include:
Restylane®- The Restylane portfolio has multiple products of varying viscosity and crosslinking to be targeted in different areas of the face. These all contain hyaluronic acid gel to smooth wrinkles and folds, including under the eyes, the cheeks, around the mouth, or to sculpt lips. Results are instant and may last 6 months to a few years depending on the filler used and where in the face it is injected.
Radiesse®- Uses calcium hydroxyapatite to target smile lines, marionette lines, corners of the mouth, cheeks, and chin wrinkles. Results are instant and may last for 1 to 2 years.
Juvéderm® - This family of filler is similar to Restylane® but is made by a competing company. Hyaluronic acid is used to treat cheeks, smile lines, marionette lines, and vertical lip lines. Results are instant and typically last 1 year.
Sculptra®- Uses polylactic acid to stimulate collagen production to sculpt the face. Results gradually appear over a few months and last several years.
Schedule a consultation with Dr. Scott Goldstein to determine the best product to meet your needs.
Chemical Peels
What is a Chemical Peel?
Chemical peels are a great option to improve the overall appearance of your skin. A chemical solution, which will vary depending on the type of chemical peel, is applied to the skin. This causes the skin to peel off and stimulate new skin to grow. This new skin is smoother and has less wrinkles. Chemical peels have many benefits including:
Brightening skin
Reducing sun damage
Improving fine lines and wrinkles
Depending on the chemical peel being used, the amount of downtime will vary. Superficial peels, also known as lunchtime peels, restores the luster to your skin so that you can go back to the office afterwards. Medium depth peels and deep peels results in more peeling and will have more downtime.
Skin Care
What skin care products do we recommend?
To complement any cosmetic treatment, you should have a high-quality and effective daily skin care routine at home. Our doctors who perform cosmetic treatments also recommend daily care of your skin at home, as well as the use of a sunscreen 365 days a year.
Medical grade skin care lines offer superior results and provide solutions for common skin concerns. Facial cleansers, moisturizers, sunscreens, eye repair, and retinol complex are just some of the products available. Using a combination of premium skin care products along with one of our cosmetic procedures is often the best way to improve and rejuvenate your facial appearance.
Schedule a consultation today to receive a personalized set of recommendations to help you look and feel your best.
Before & After Photos
Botox
Cosmetic Fillers
Upper & Lower Lid Blepharoplasty
Facelift
Brow & Upper Lid Blepharoplasty
Botox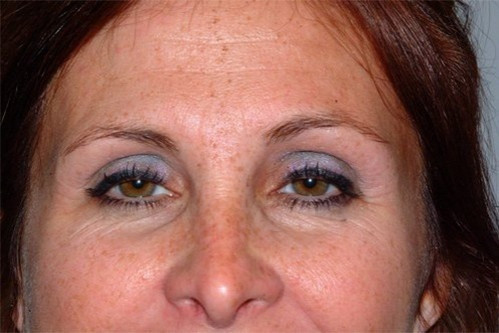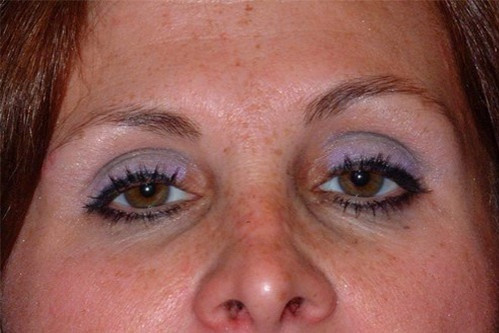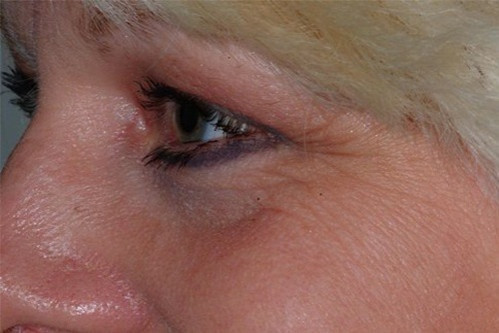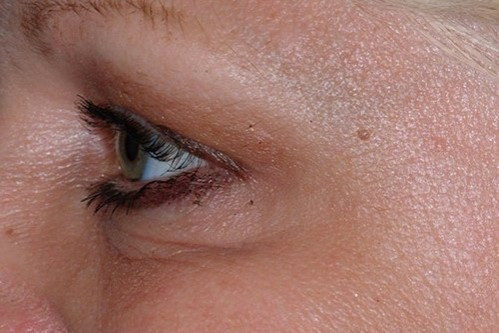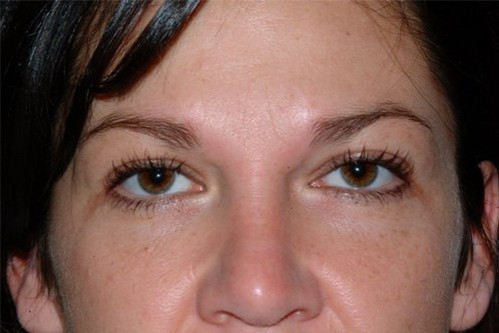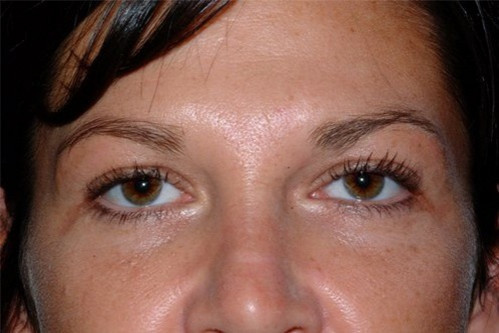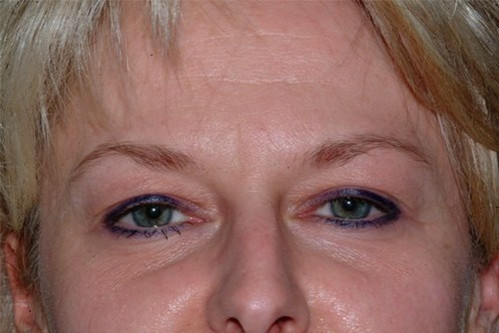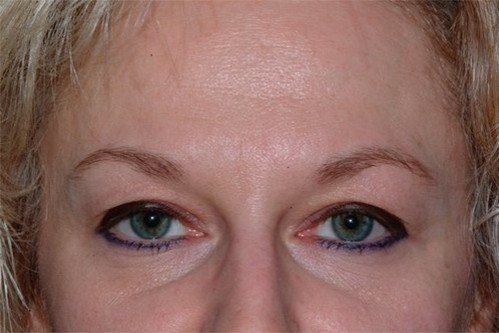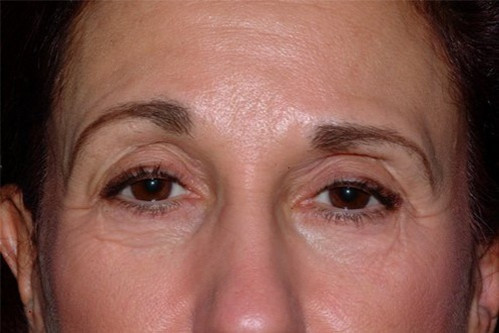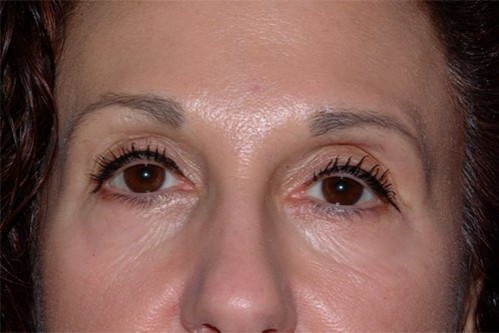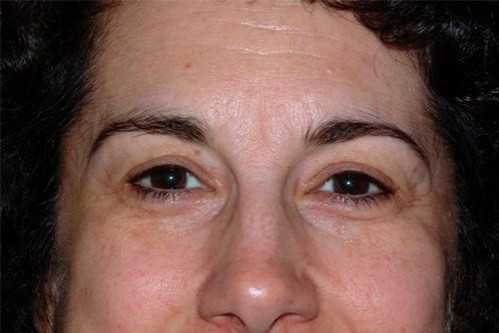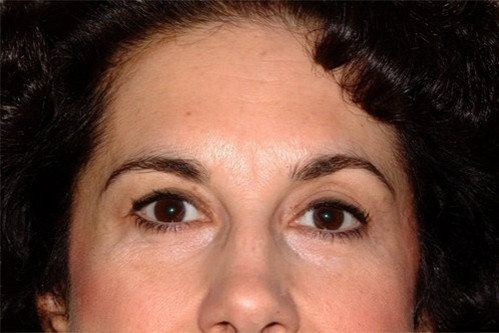 Cosmetic Fillers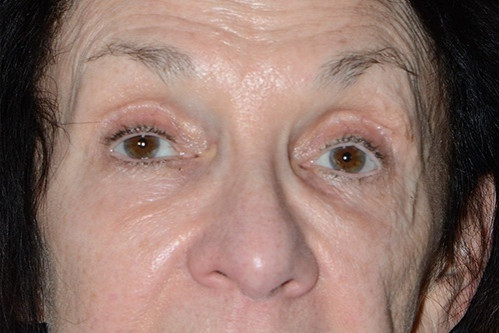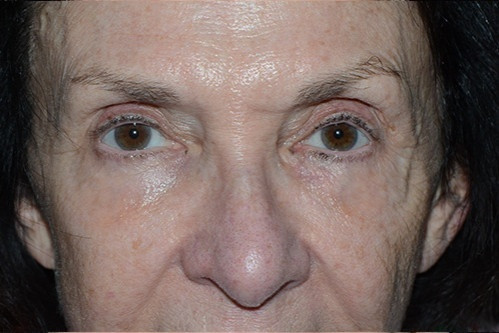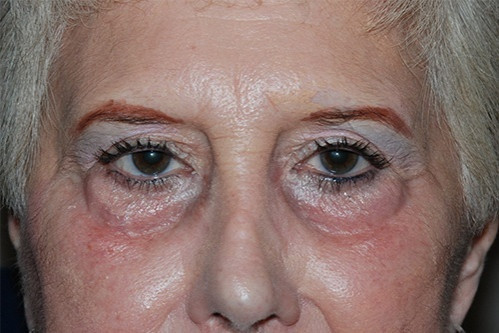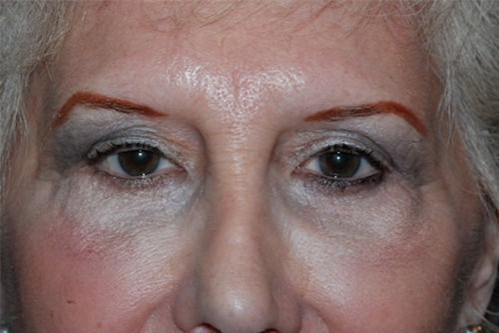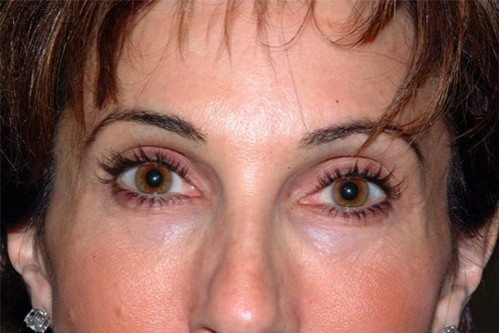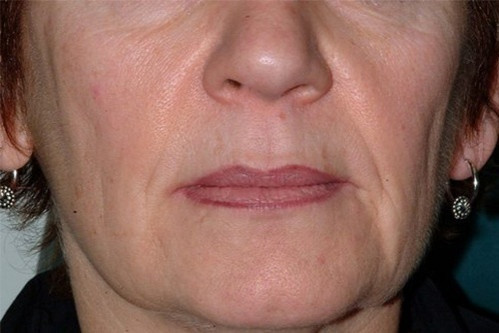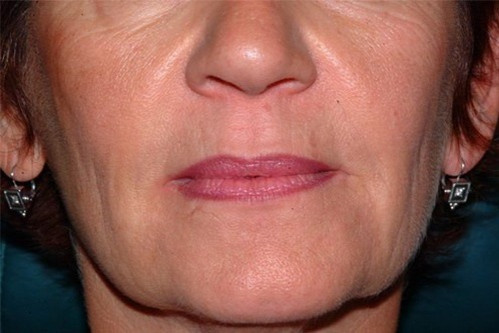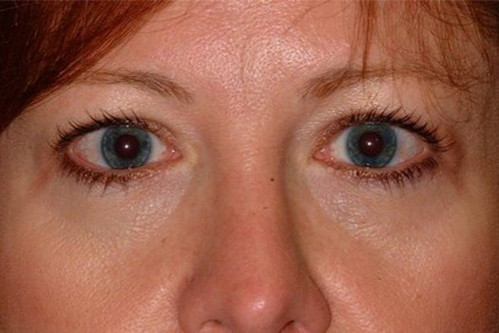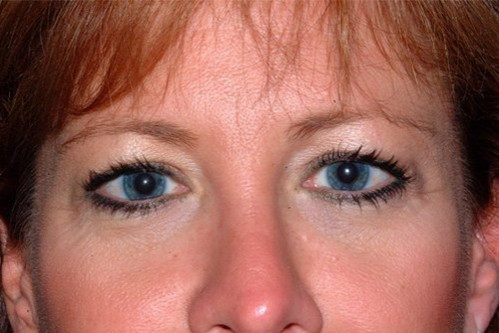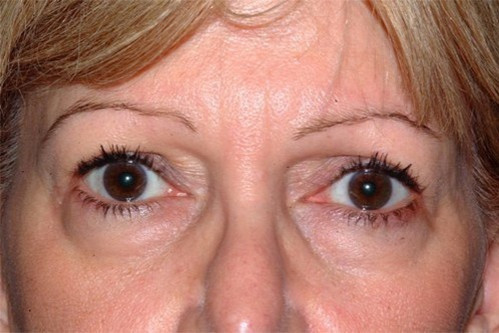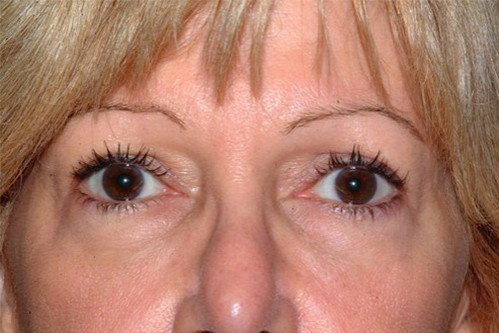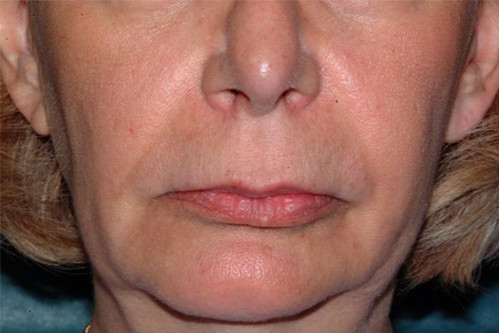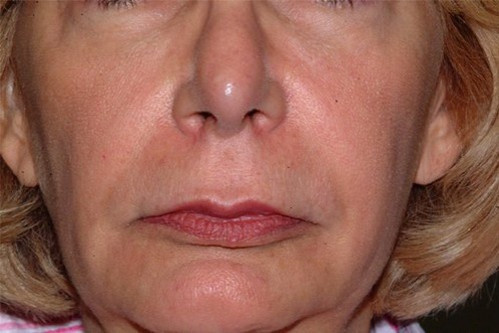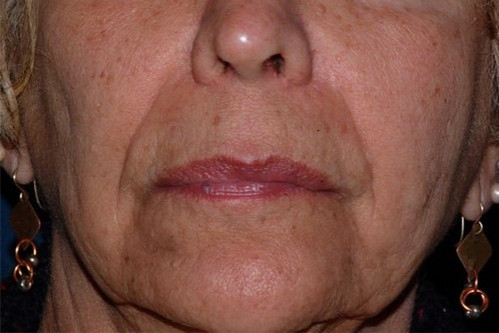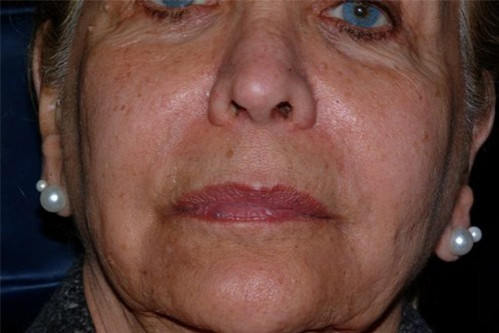 Upper & Lower Lid Blepharoplasty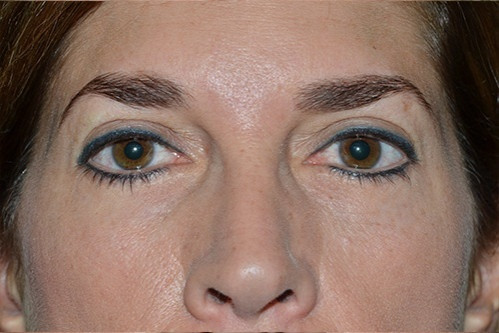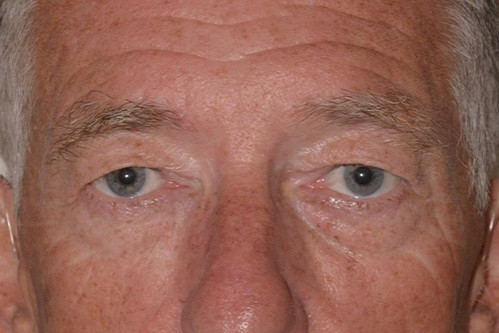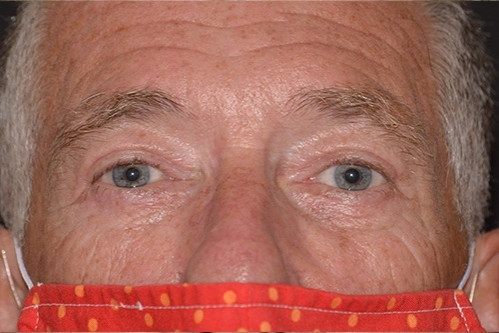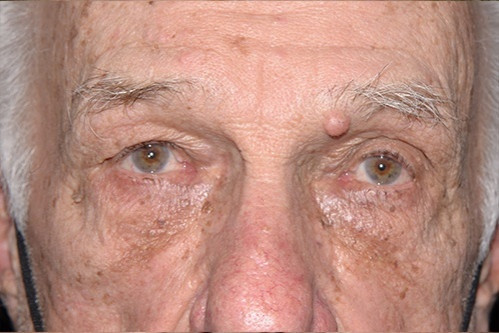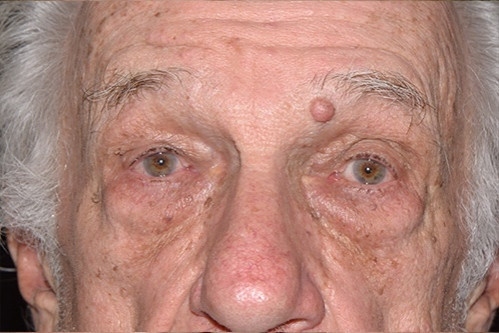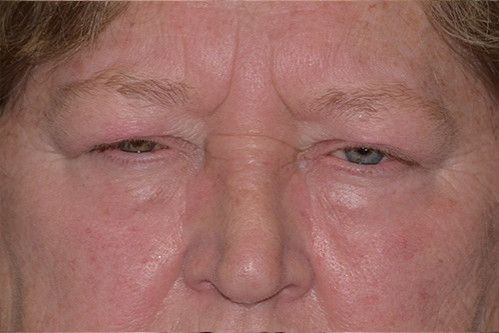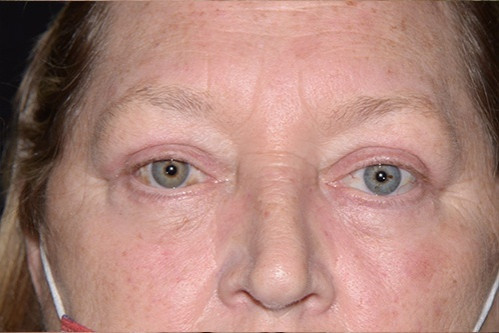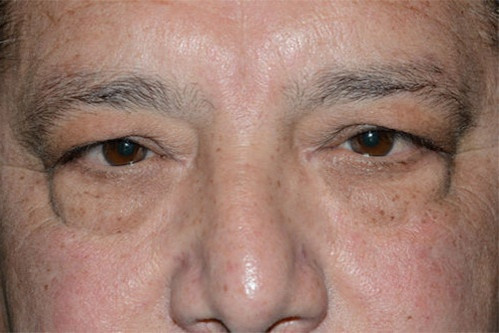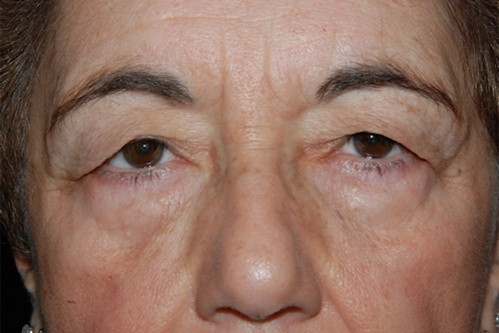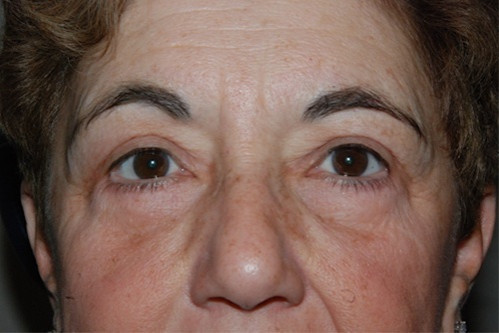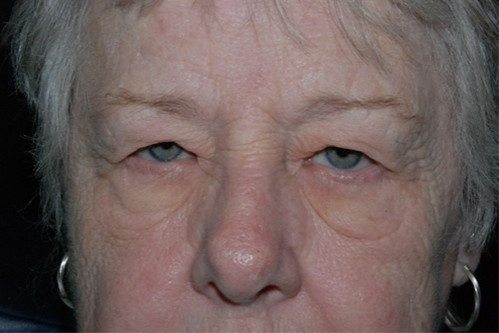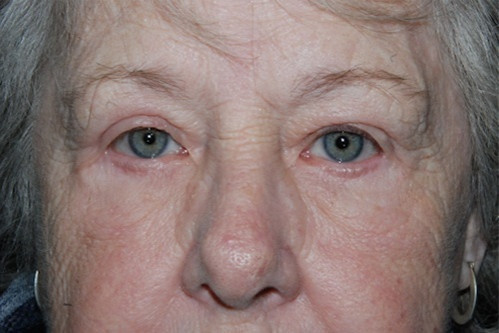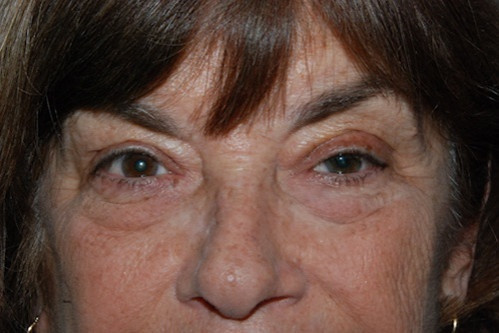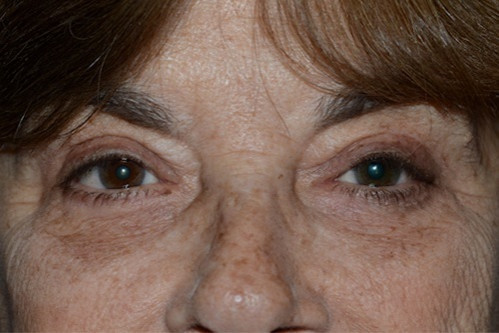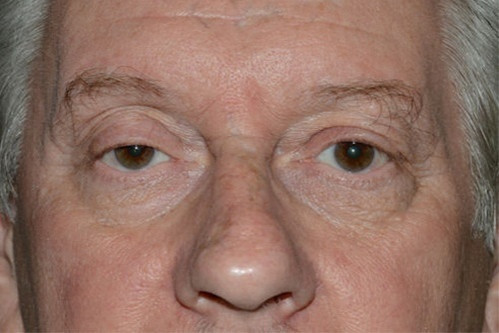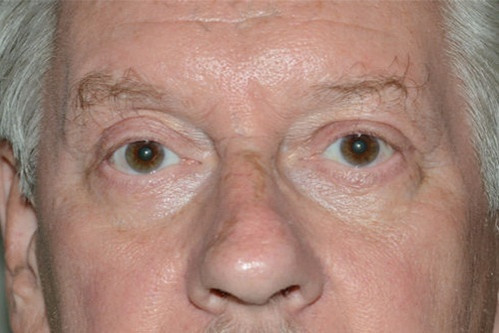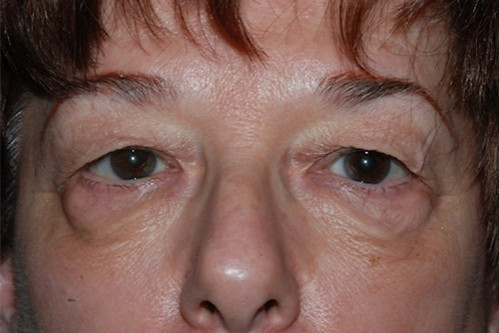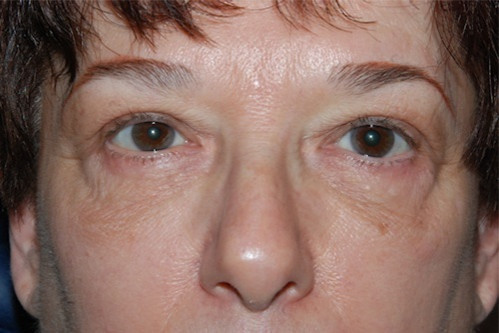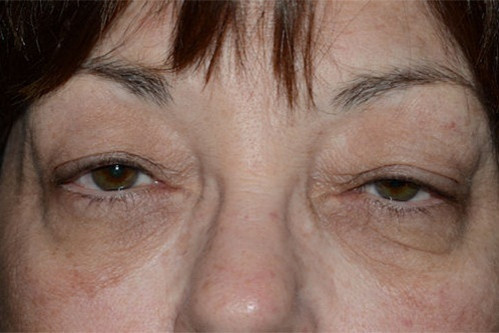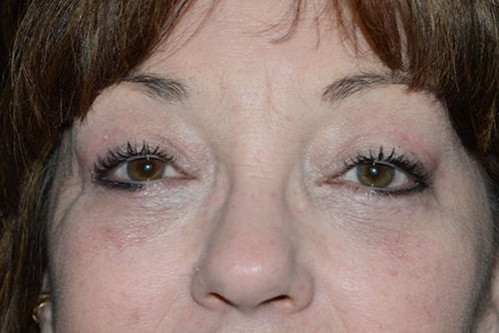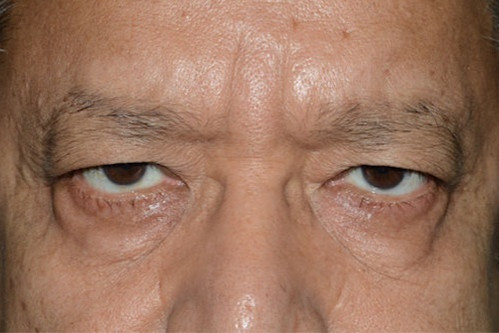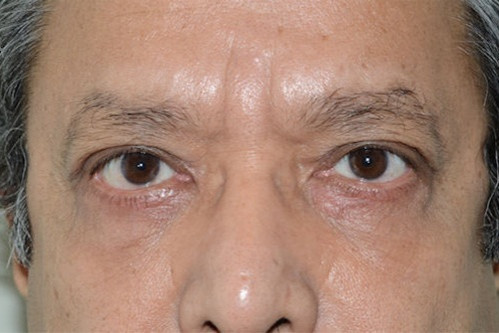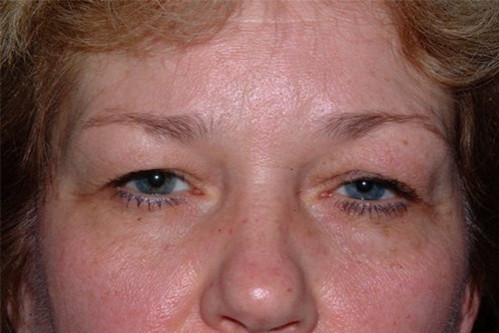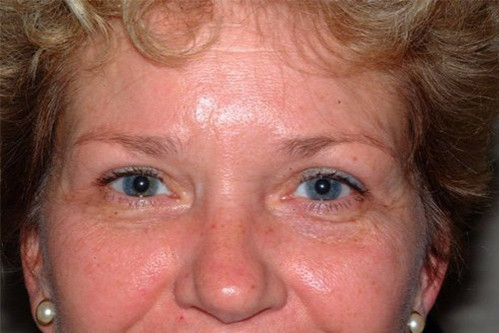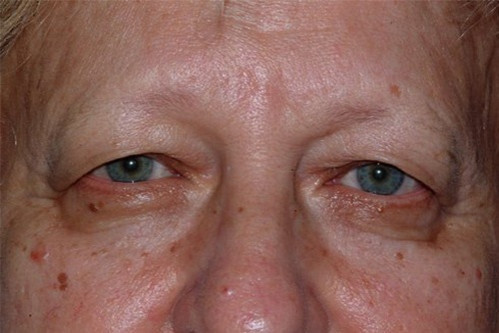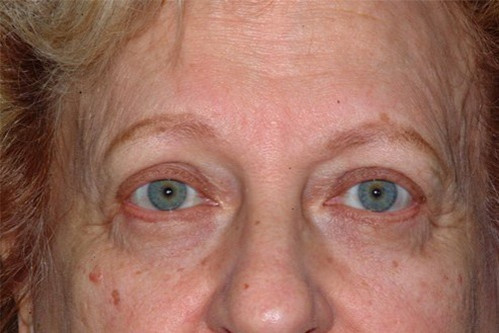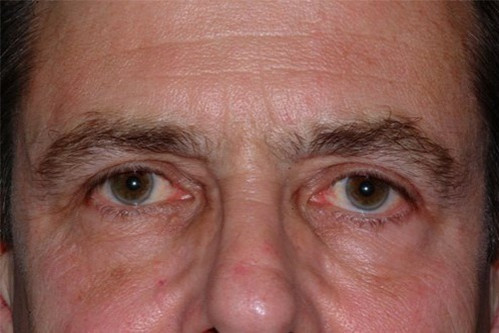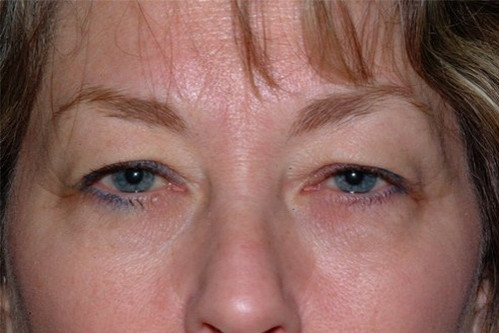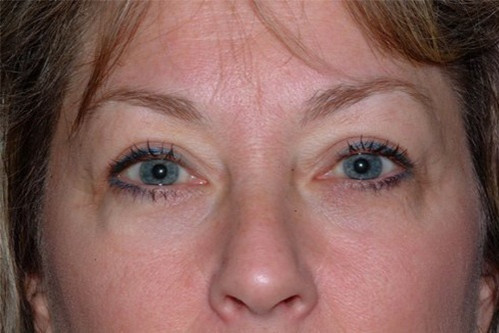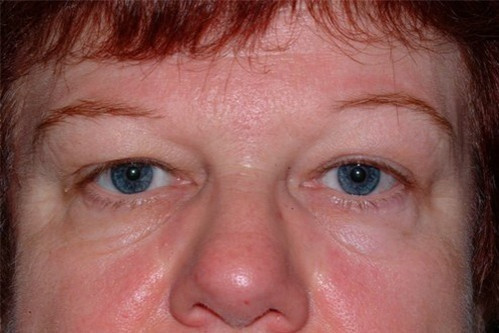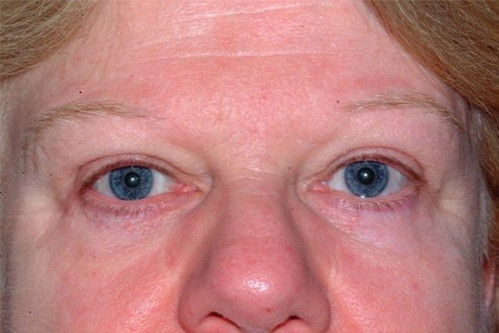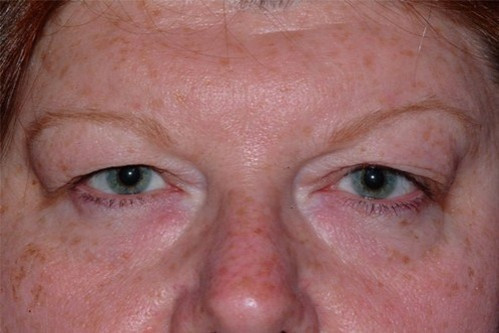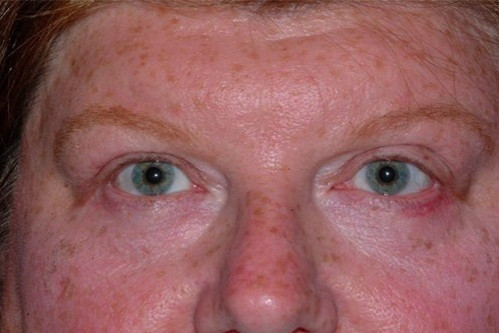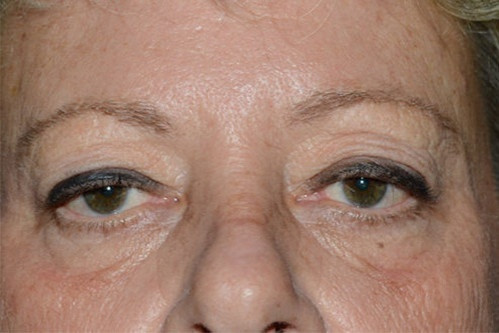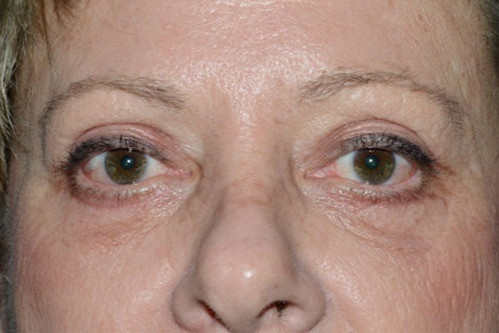 Facelift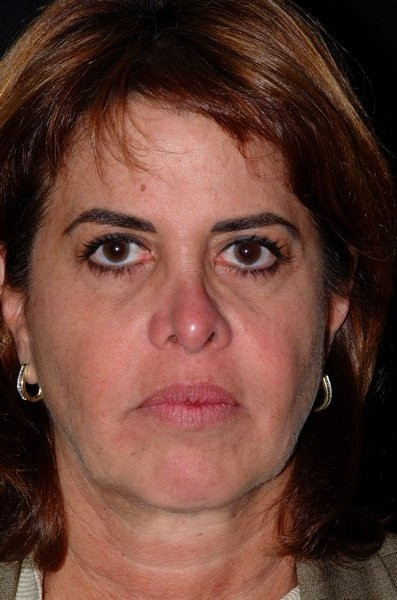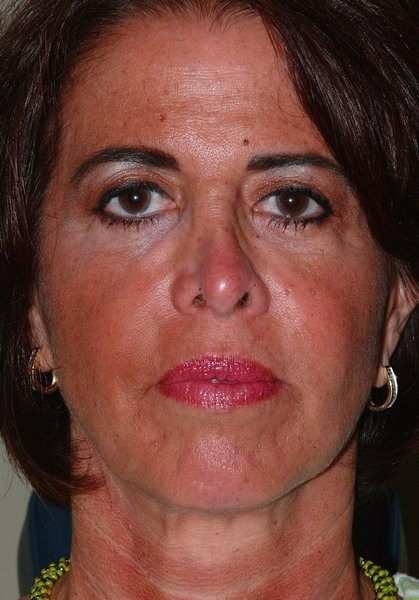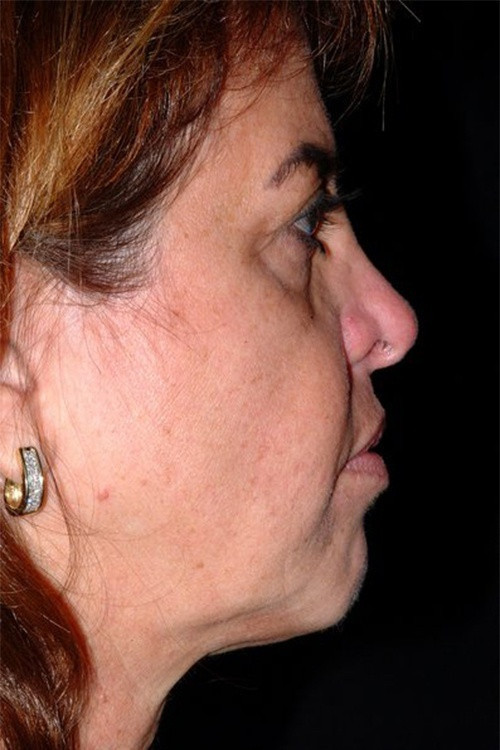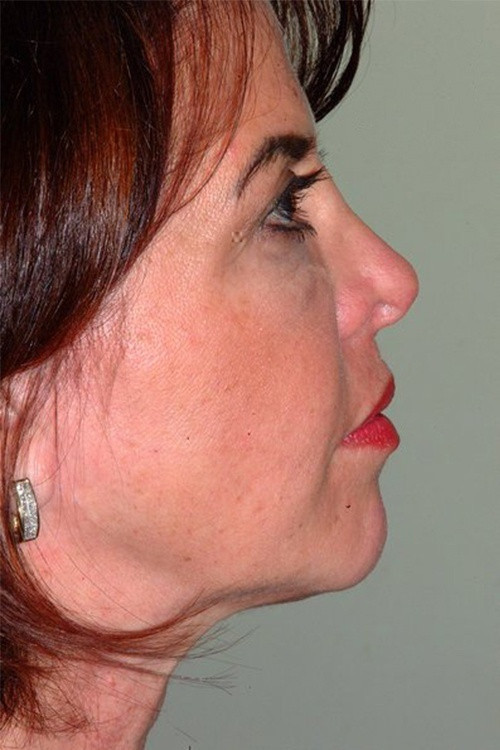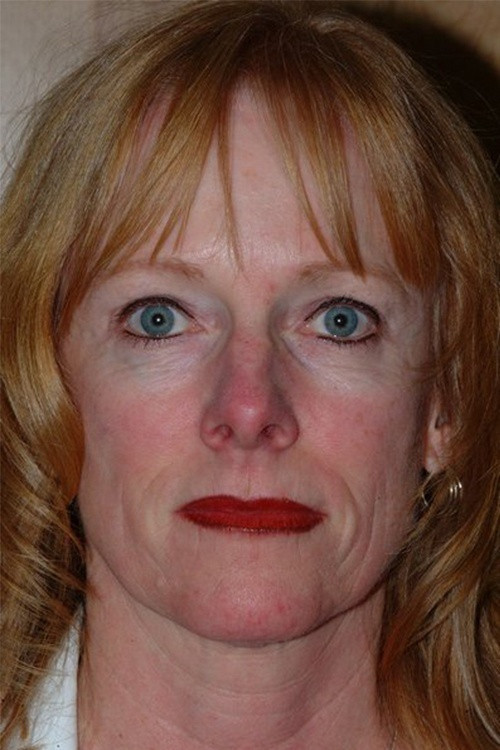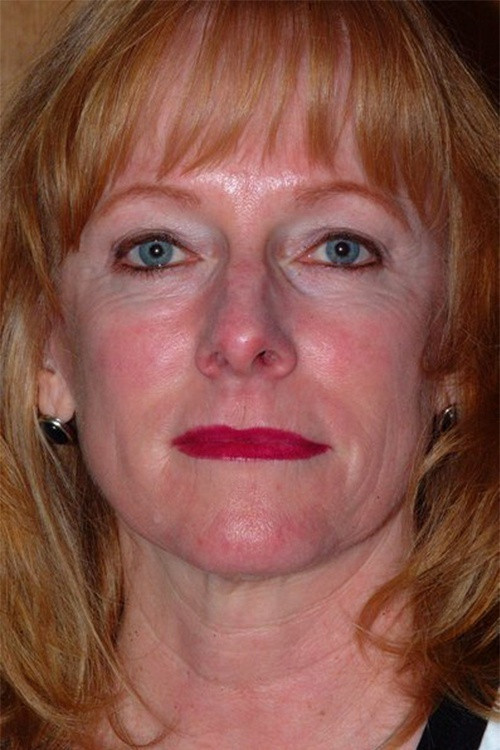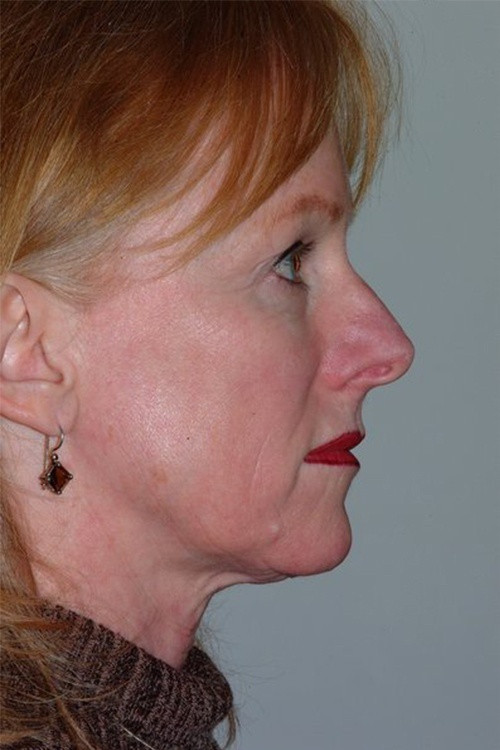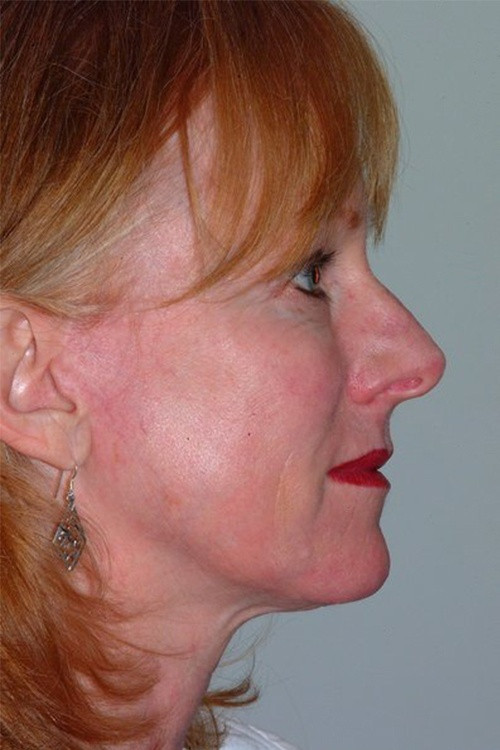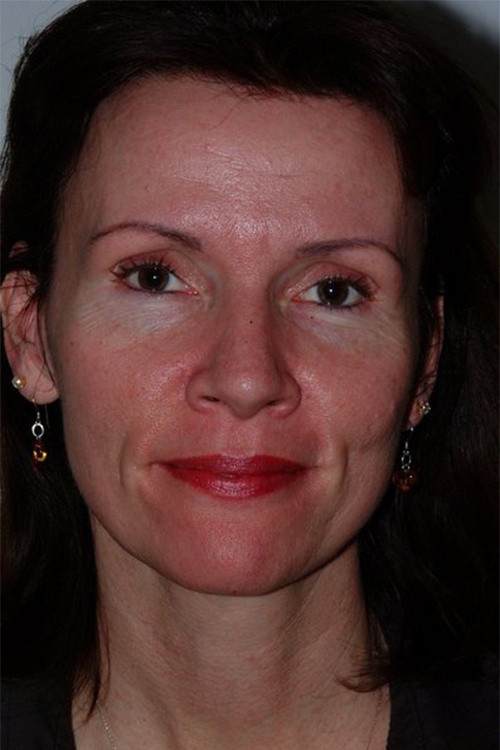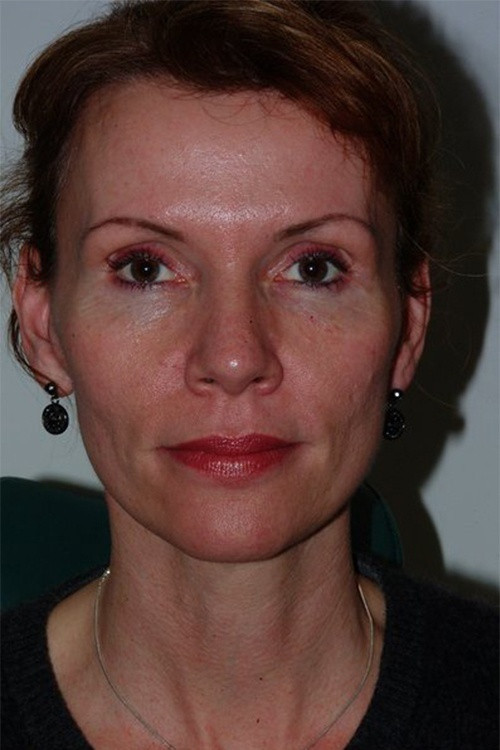 Brow & Upper Lid Blepharoplasty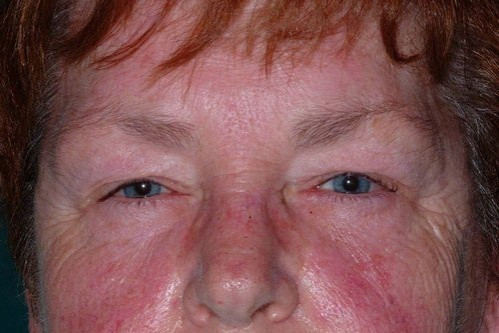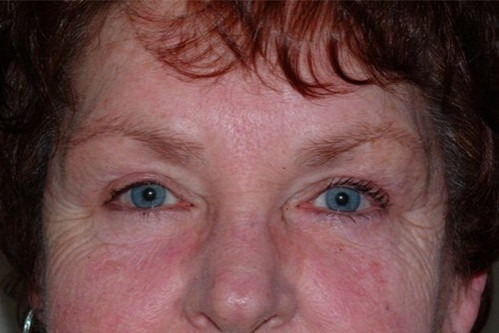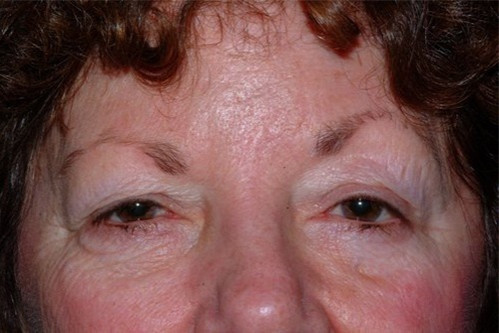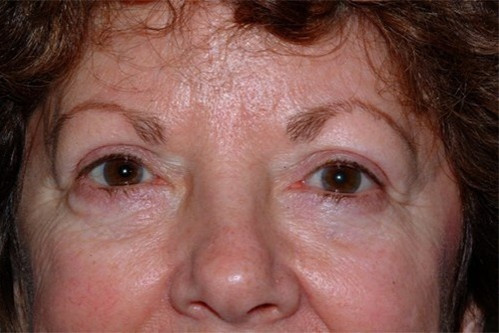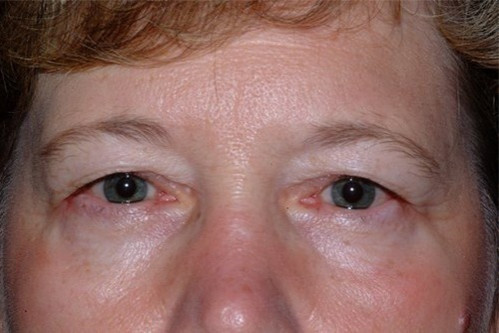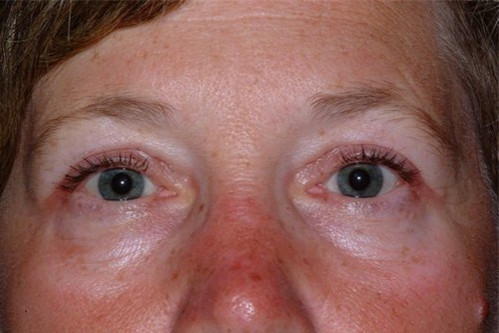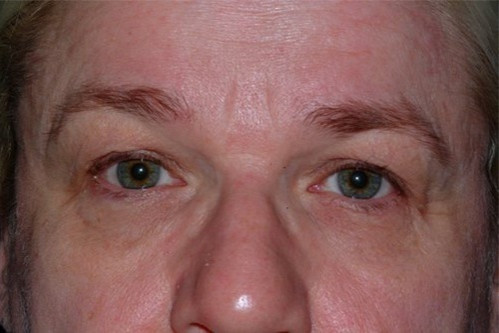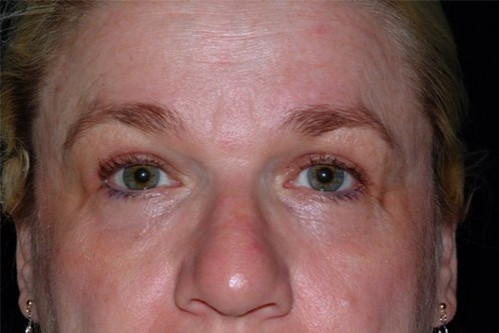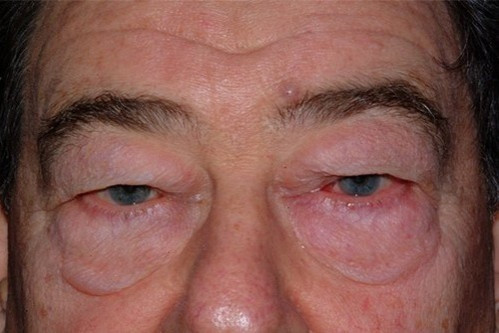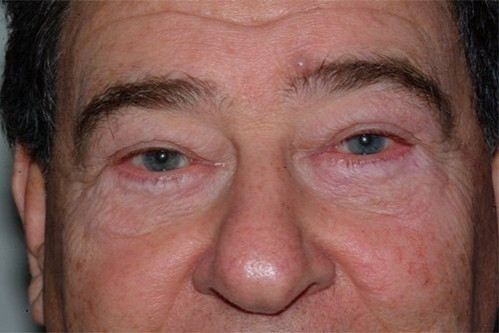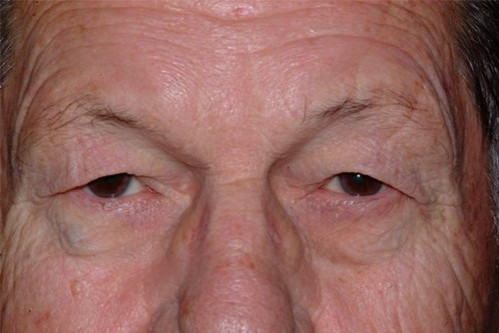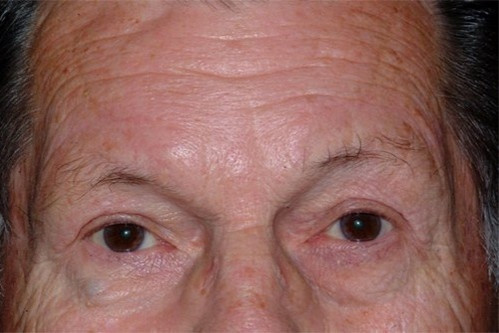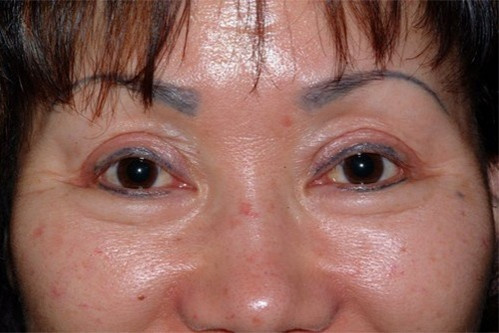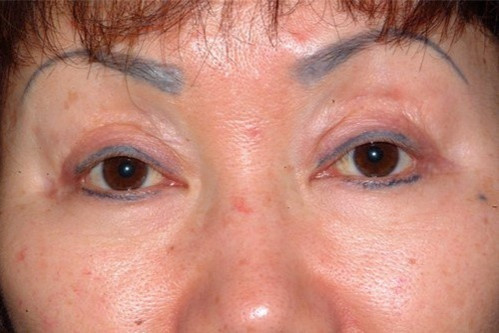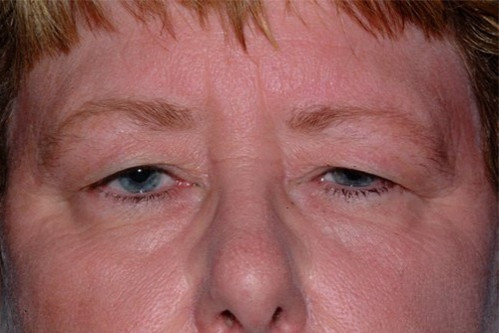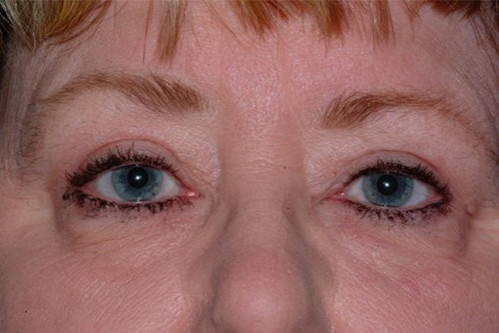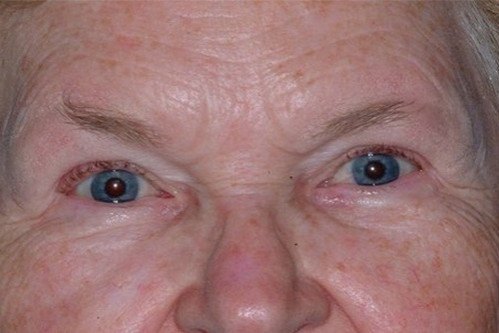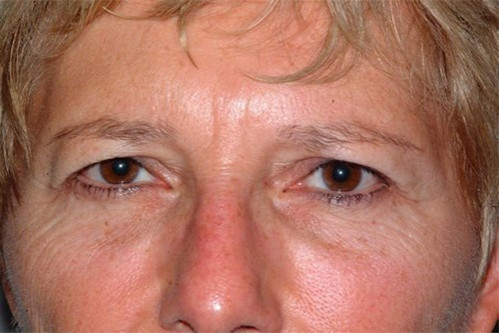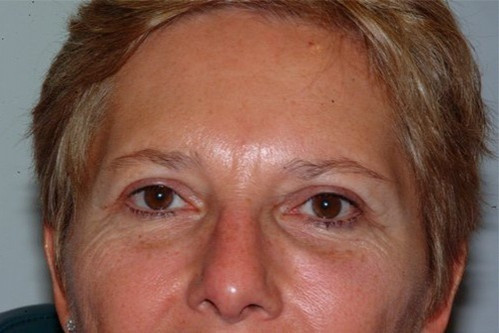 Botox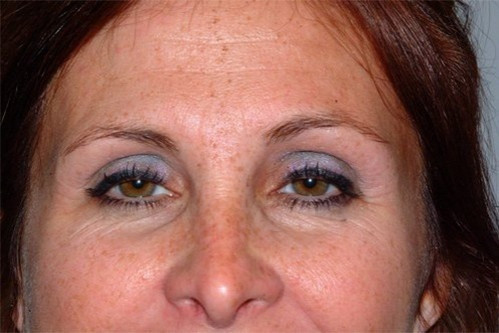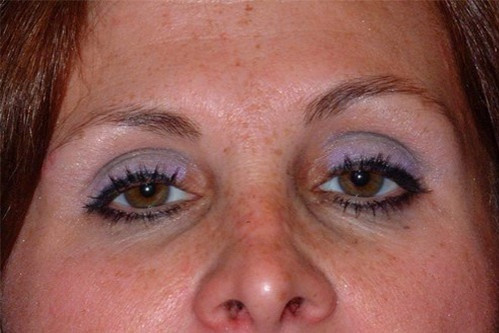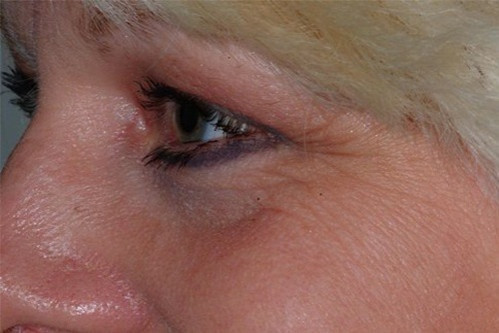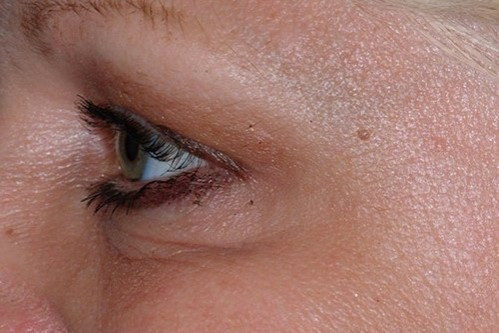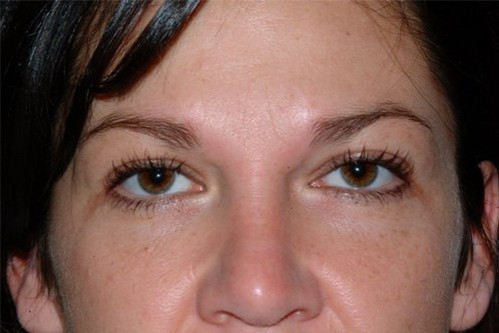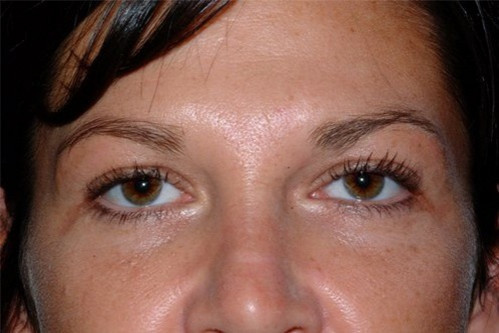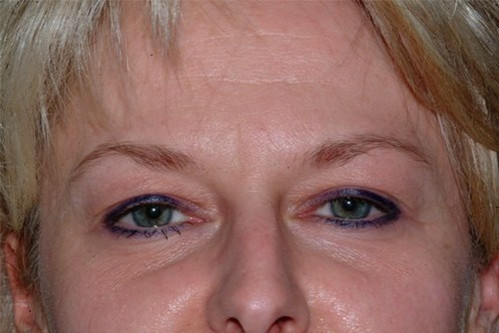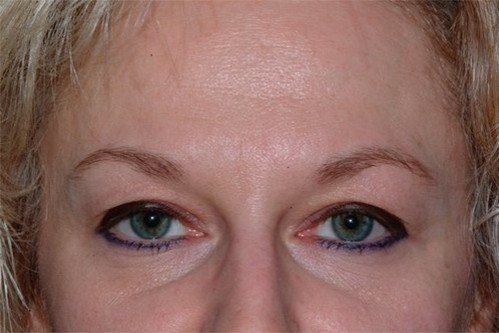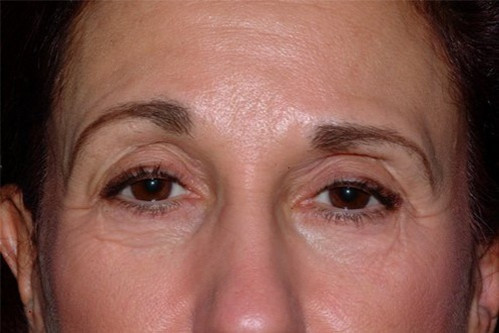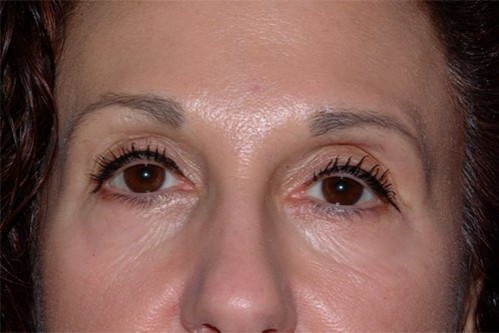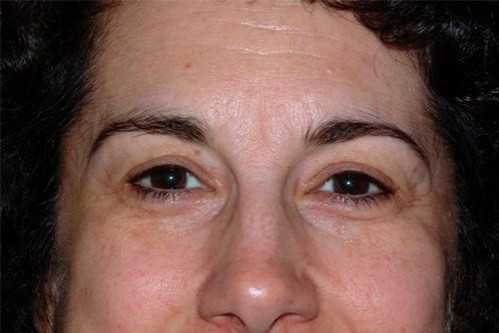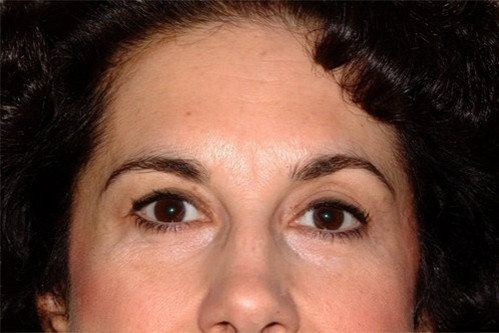 Cosmetic Fillers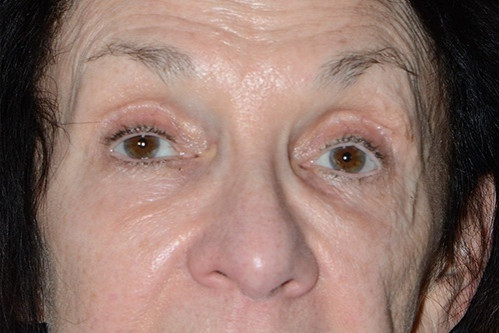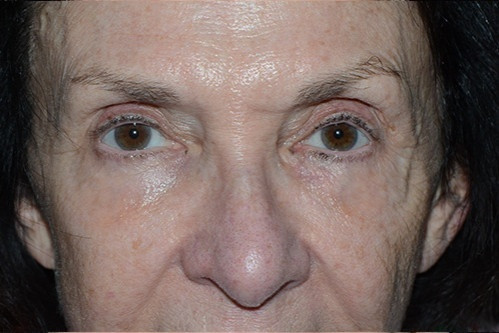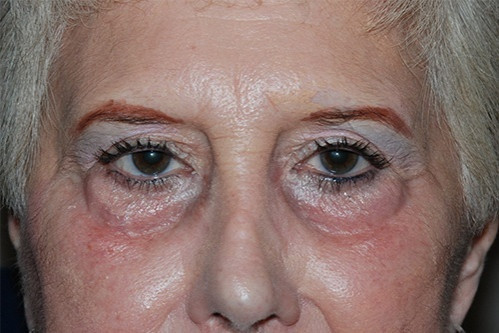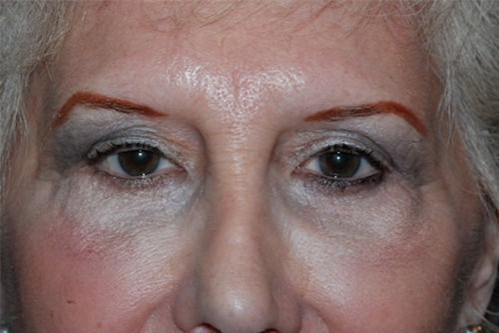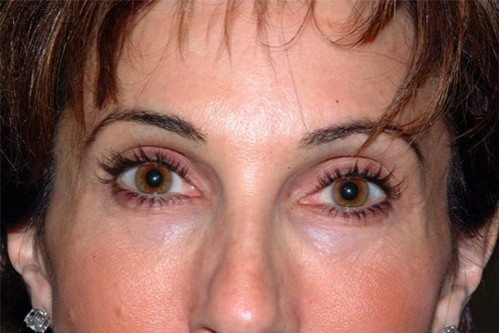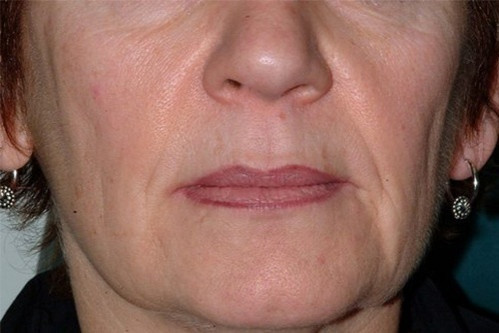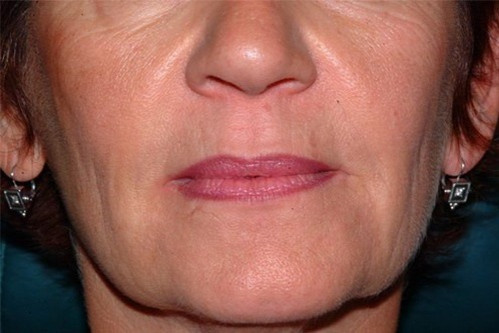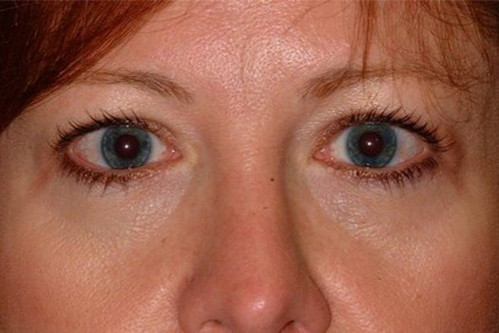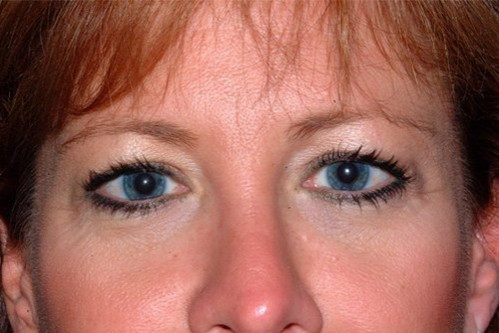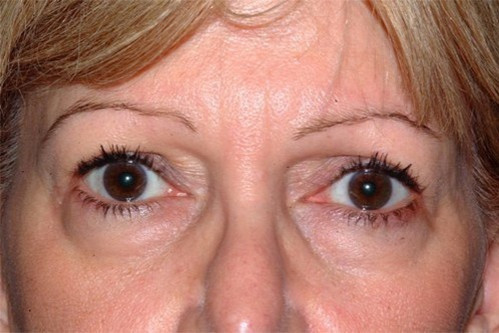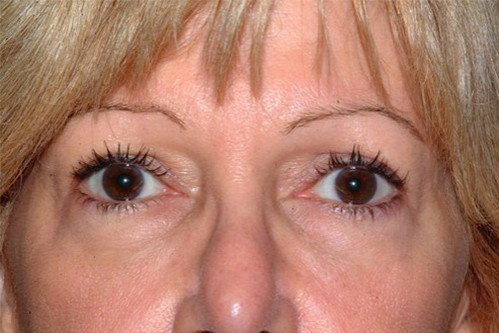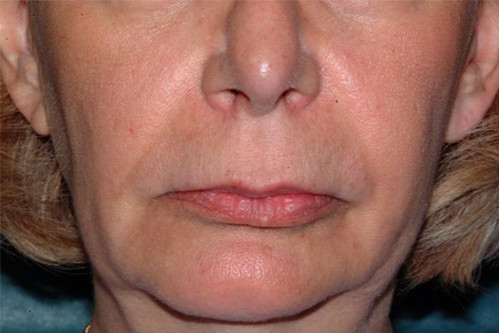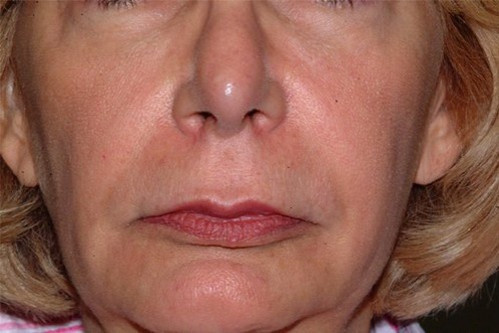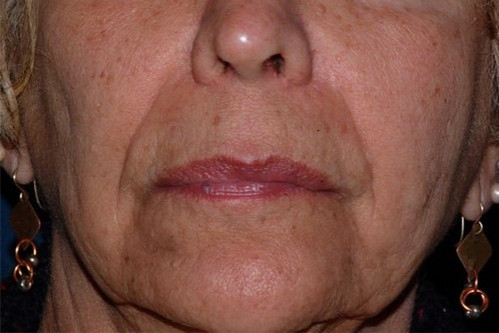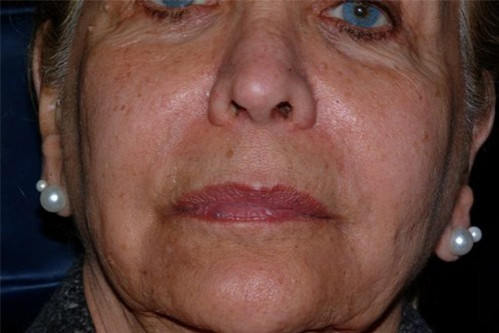 Upper & Lower Lid Blepharoplasty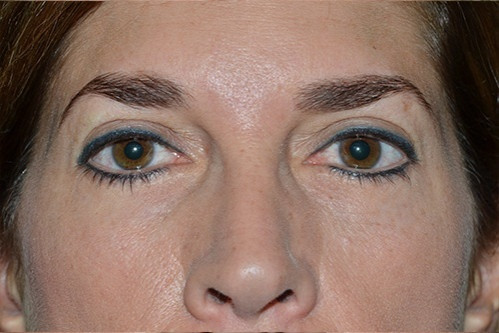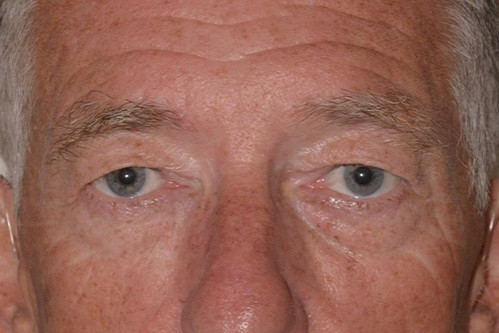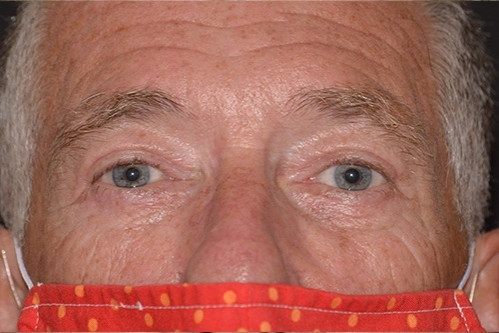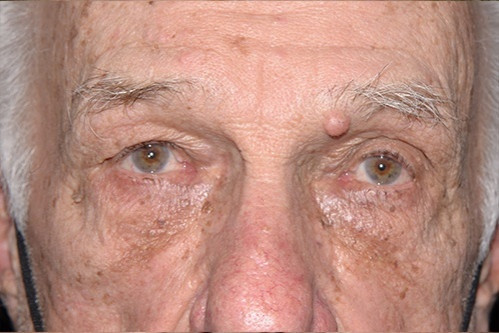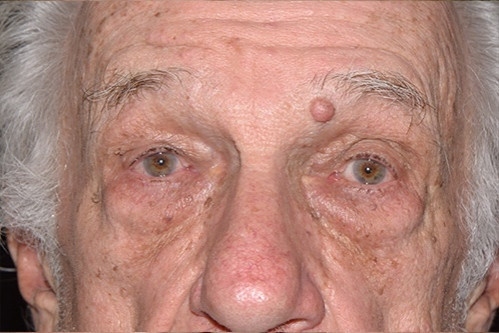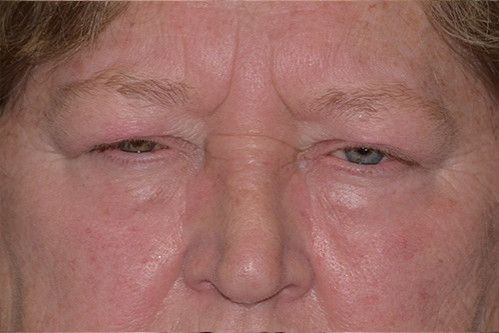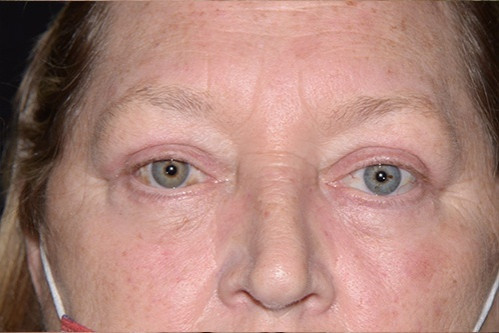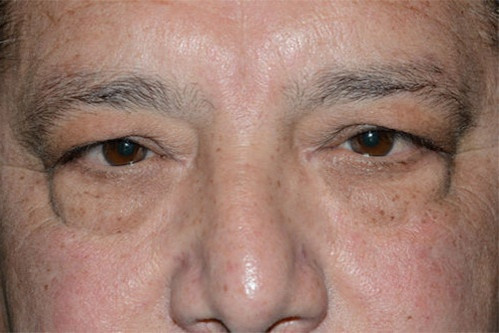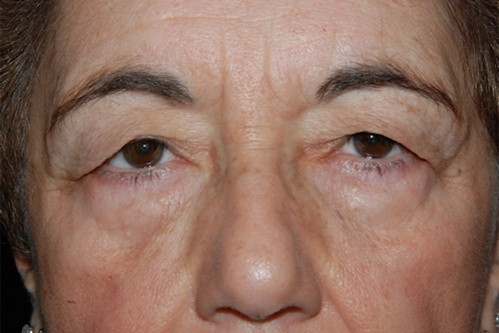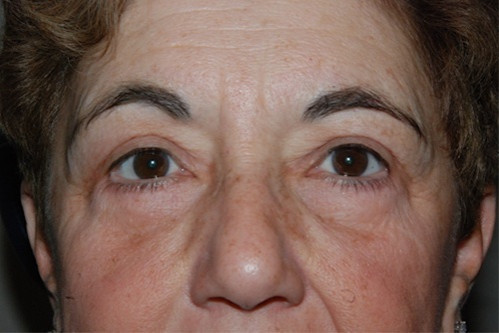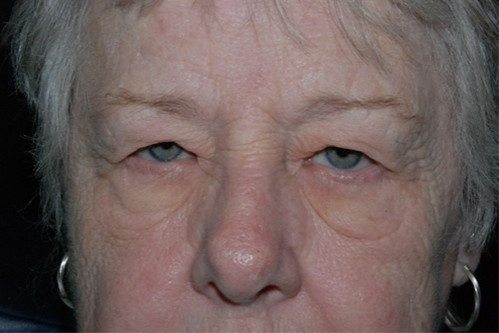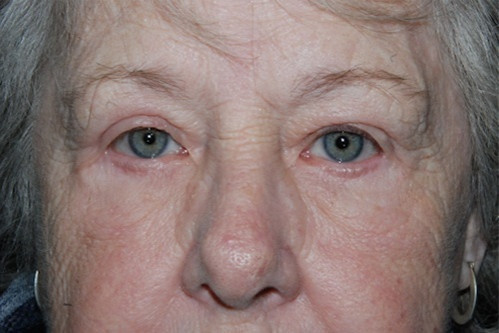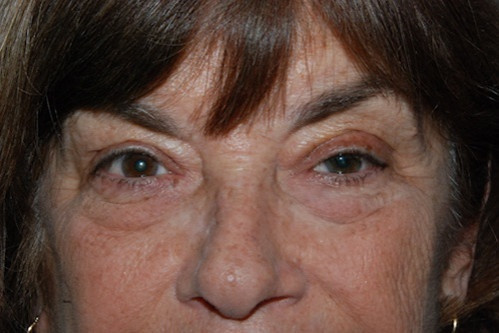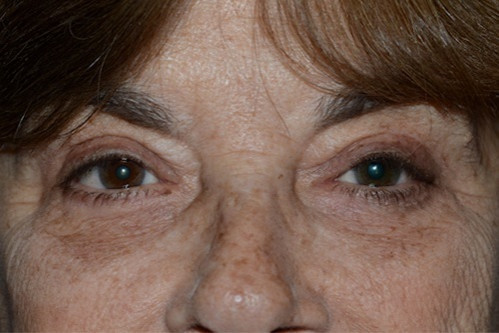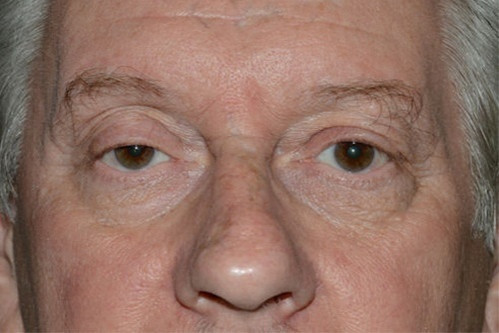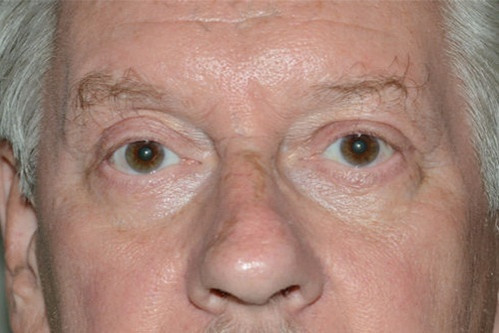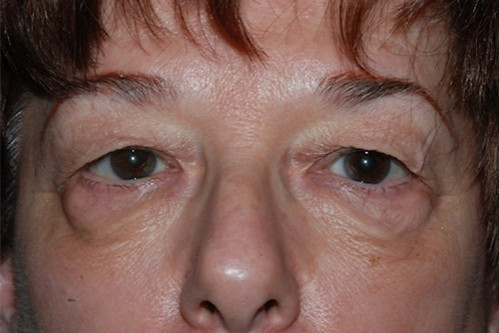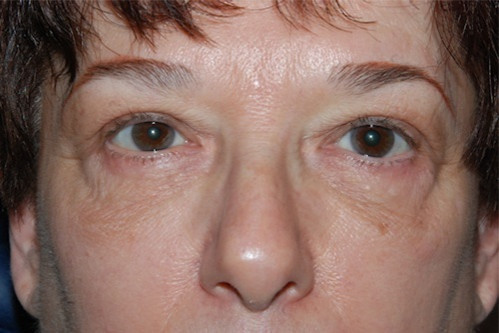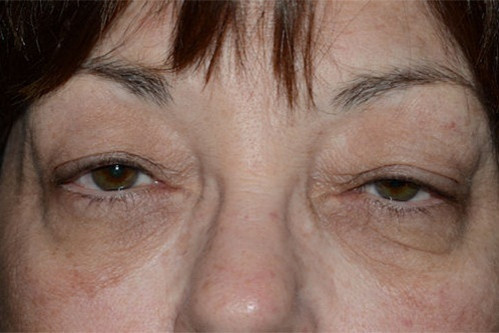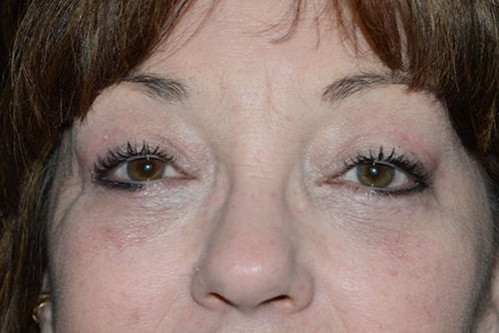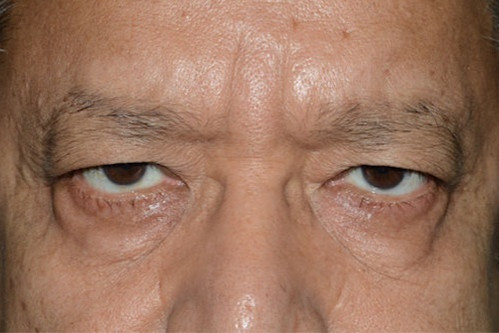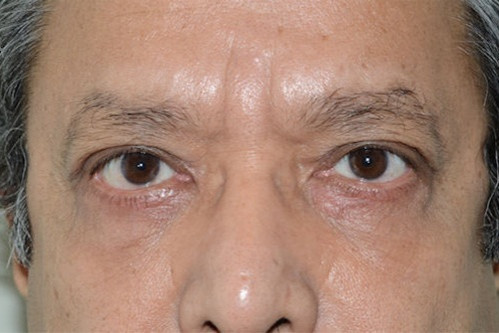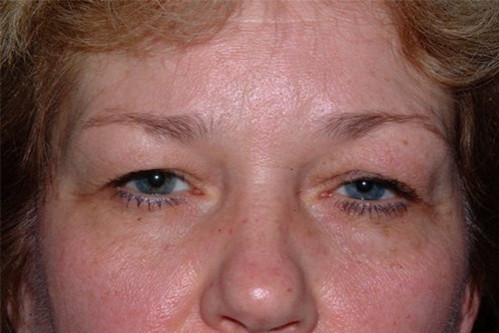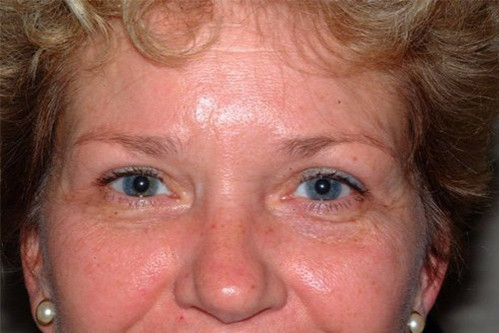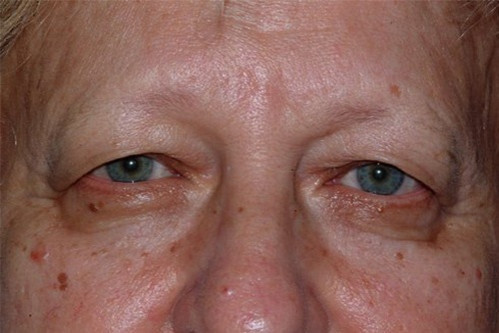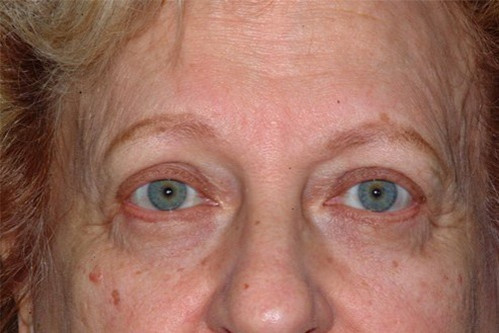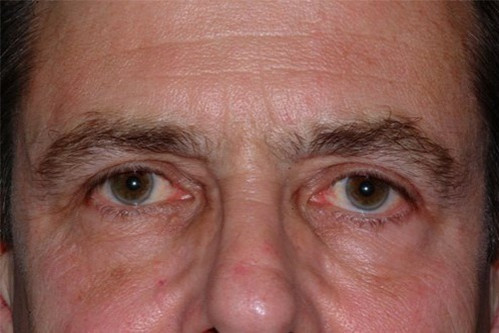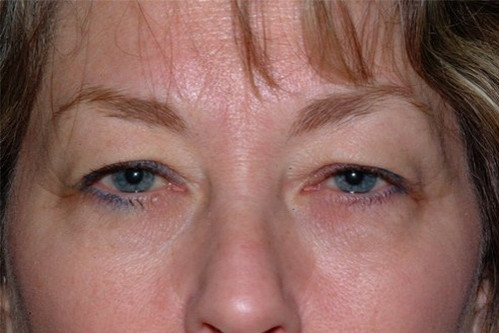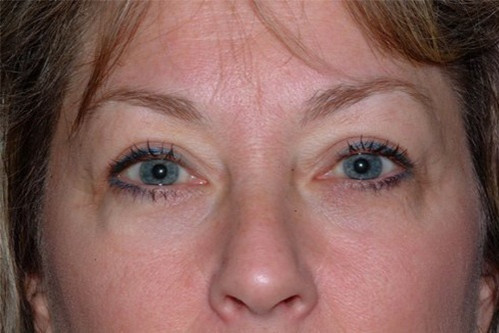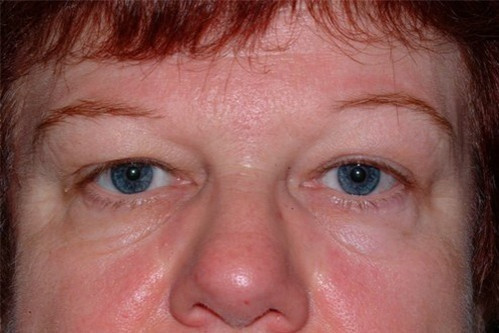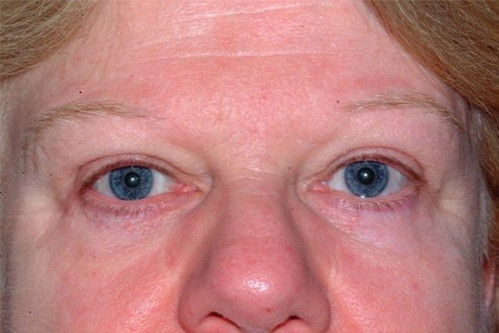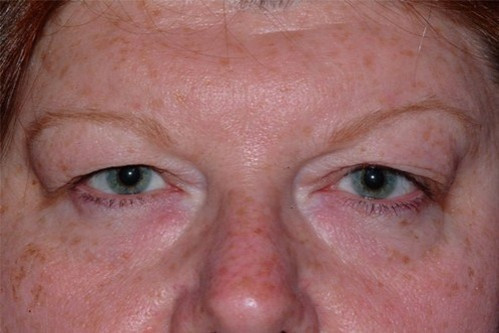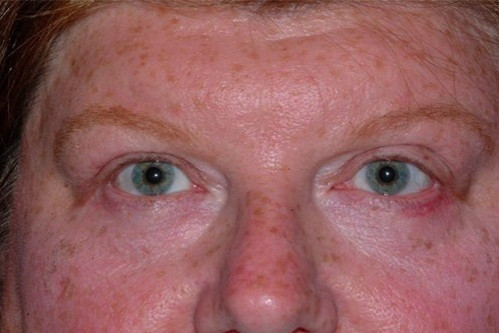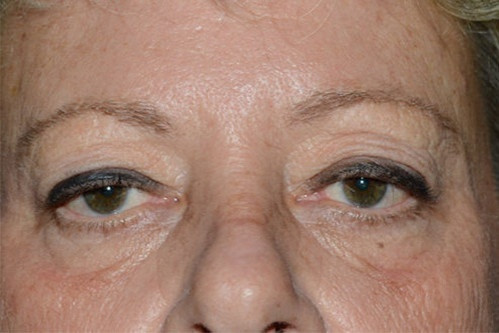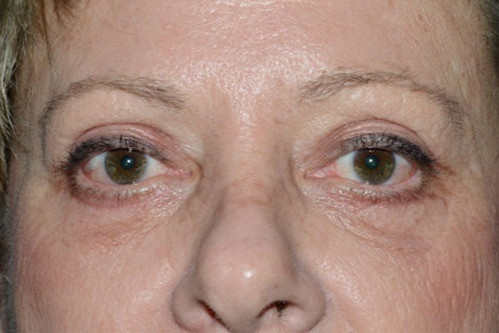 Facelift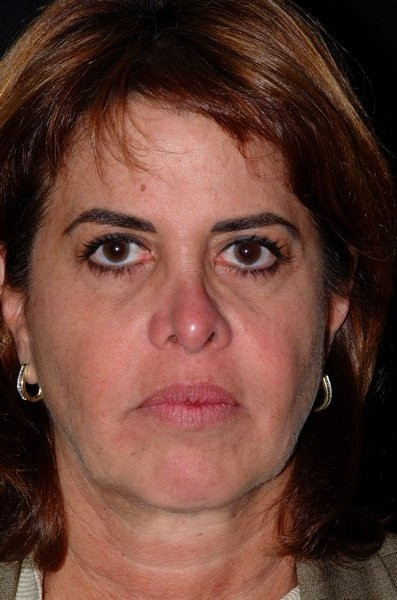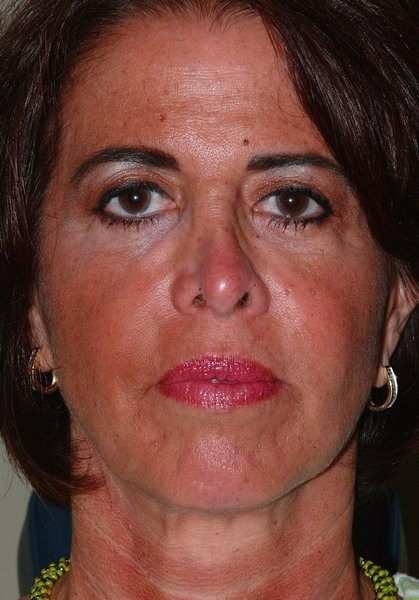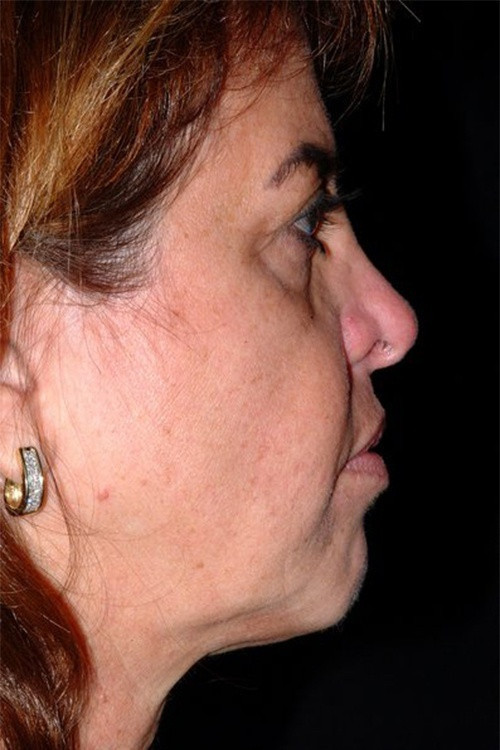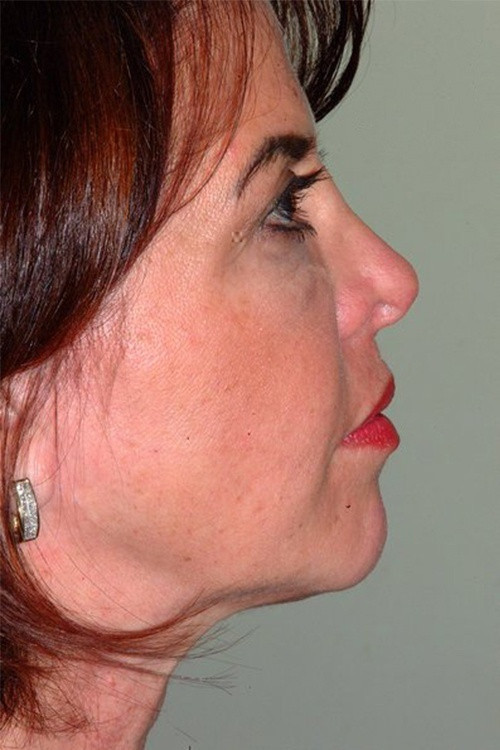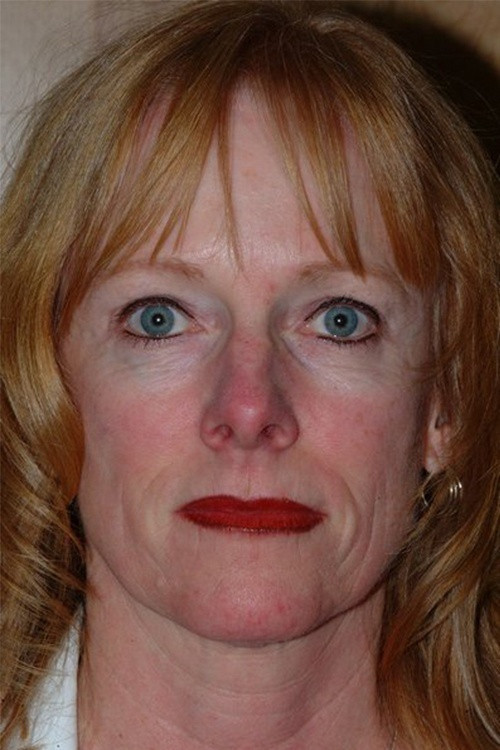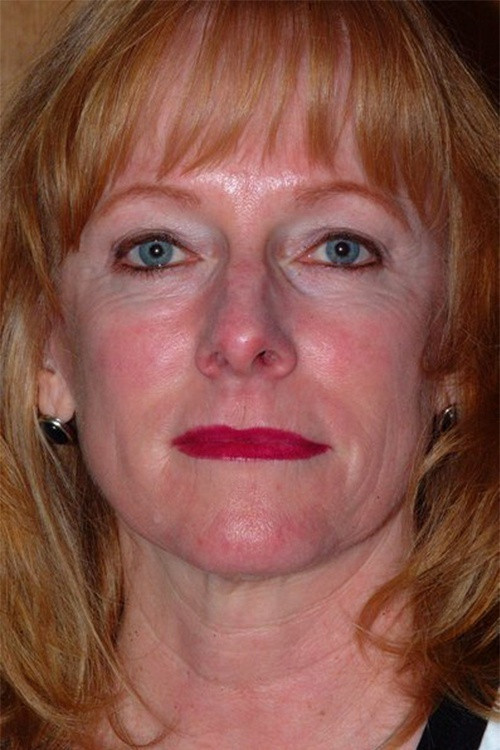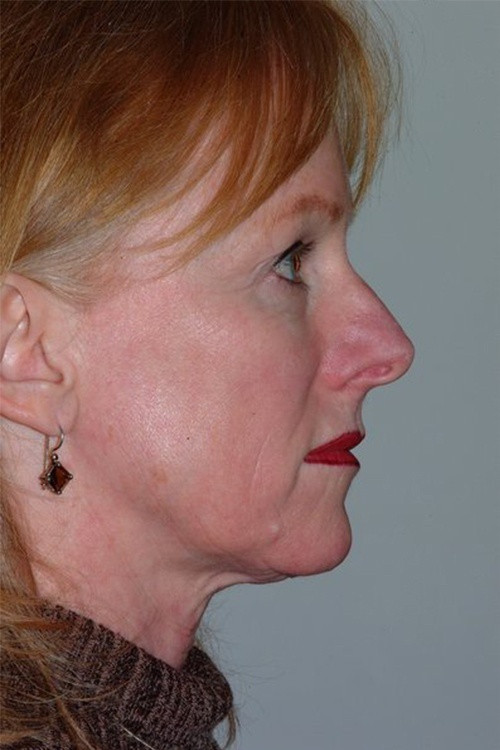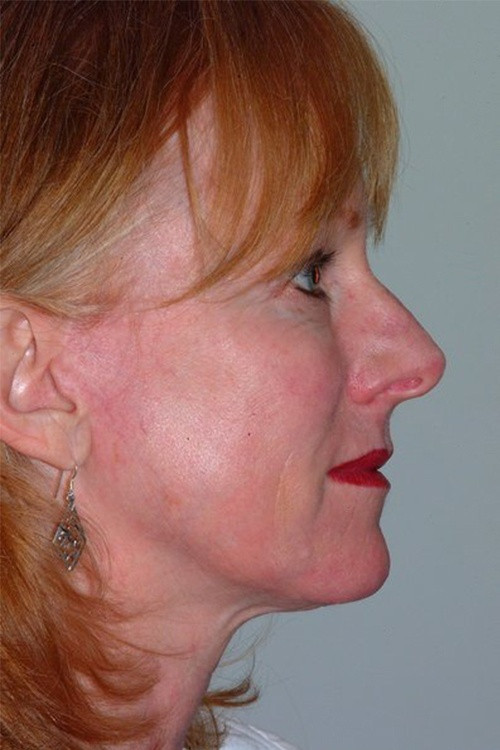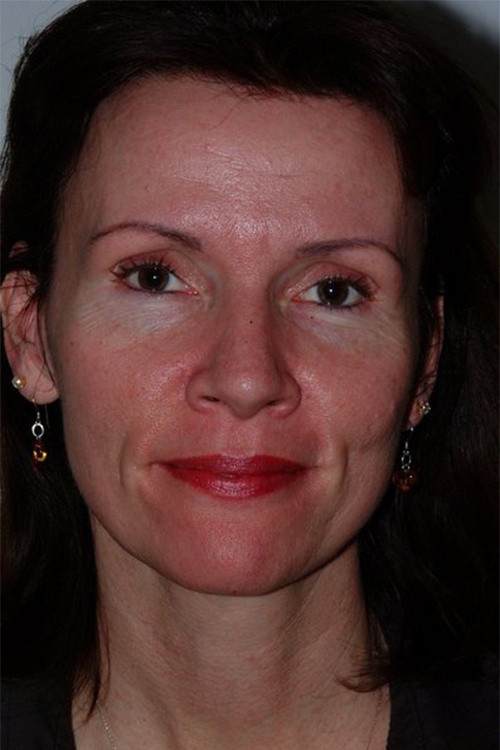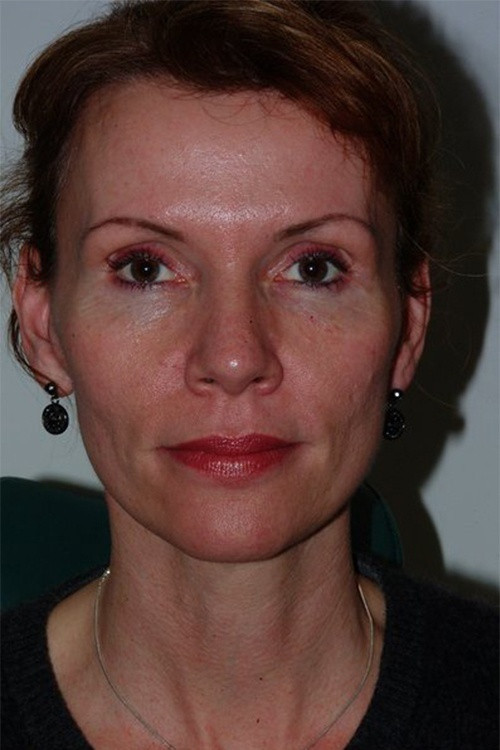 Brow & Upper Lid Blepharoplasty