Optical
Tri-Century Optical is located in our Southampton and New Britain offices. These full-service eyeglass boutiques carry the latest frames and lens technology to fit your style and vision needs. Our certified staff emphasize personalized service and are available without an appointment. Stop in to "see" how we can complete your best possible vision. You've trusted us with your eye care, now trust us with your eye wear!
What services do we offer?
Fulfillment of any eyeglass prescription by a highly trained professional
Personalized attention for eyewear and lens selection
Extended protection plans are available to protect your eyewear for up to two years, including loss
Lifetime free cleaning and adjustments
Complete frame and lens packages starting at $99.00!
100% Satisfaction Guarantee – Let us know right away if you have a question or concern, and we will review your prescription, compare it to your glasses, and if needed, we will replace them for you at no charge. 
What type of eyeglass frames do we carry?
We offer a large selection of stylish eyeglass frames for all ages to fit your individual personality, style, and budget. Both designer and non-designer brands are available. Some of our most popular brands include Armani, Coach, Kate Spade, Michael Kors, Nike, and Tory Burch.
To protect your eyes from the damaging effects of UV light, we also provide a range of sunglass brands to choose from including Maui Jim, Oakley, and Ray Ban.
In addition, a full line of sports and safety eyewear is available.
What type of lenses do we offer?
Choosing the right lens for your eyeglasses is equally, if not more, important than choosing the frames. When choosing a lens, there are many options to consider including lens type, material, and coatings.
Lenses are available in single focus, multi-focal, or Progressive Addition Lenses.
Single focus lenses are the most common type of lens used. They simply correct for either nearsightedness or farsightedness.
Multi-focal lenses are available as either bi-focals or tri-focals. Both bi-focals and tri-focals have visible lines that show where each section is.

Bi-focal lenses are split in half. The top section corrects for distance vision while the bottom section corrects for near vision. Bi-focals are a great alternative to using both reading glasses and a single focus pair of eyeglasses.
Tri-focals have the sections for near and distance, similar to bi-focals. However, they also have an additional section right above the near vision section to provide correction for intermediate vision. Progressive Addition Lenses are multi-focal lenses that do not have visible lines. They correct vision for all distances and have a smooth transition between the near, intermediate, and distance focal ranges.
Lens materials come in a range of high-quality plastic. Polycarbonate is one of the most popular lens materials due to its safety and impact-resistance abilities. This makes them a perfect fit for children or those who play sports. High-index plastic lenses are thin and lightweight which make them ideal for rimless frames. Trivex plastic lenses are also thin and lightweight while also being impact-resistant.
Different coatings can be added to lenses for added benefits. The most common types of coatings are:
Anti-scratch coating: Protects against scratches from daily use
Anti-glare coating: Helps with reducing glare and reflection from lights, particularly when driving at night
UVA and UVB protective coating: Helps block damaging UV rays to reduce the risk of certain eye conditions such as cataracts or macular degeneration
Hours of Operation
Due to COVID-19 safety protocols, Tri-Century Optical is working mostly by appointment only during the hours listed below. If you have an urgent need, or if you have a scheduled eye exam appointment without an optical appointment, please call our office and we will do our best to accommodate you.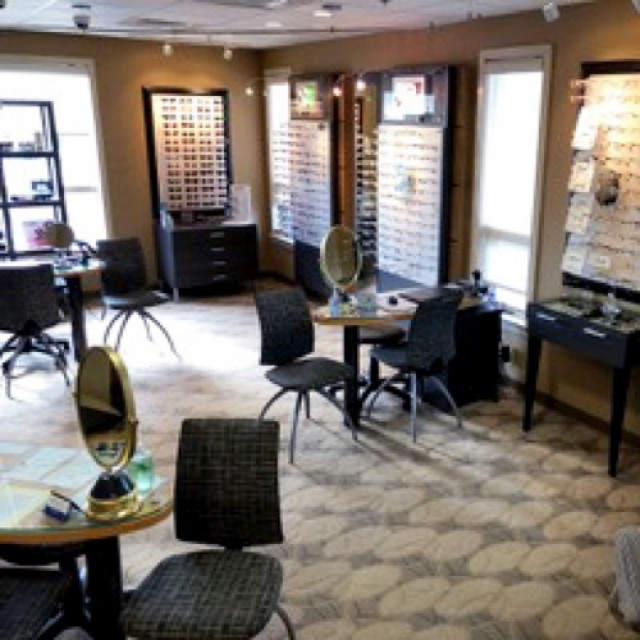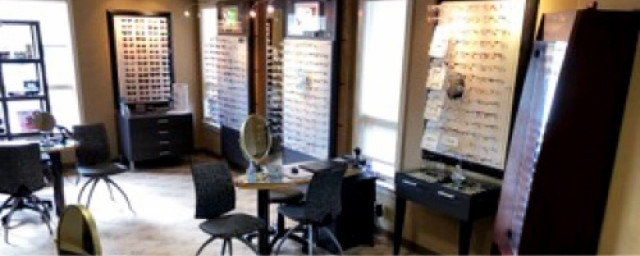 Southampton
Monday – 8:30 am – 4:00 pm
Tuesday – 8:30 am – 7:00 pm
Wednesday – 8:30 am – 7:00 pm
Thursday – 8:30 am – 7:00 pm
Friday – 8:30 am – 4:00 pm
Saturday – 8:30 am – Noon
Phone: 215-355-4866 | Fax: 215-355-0790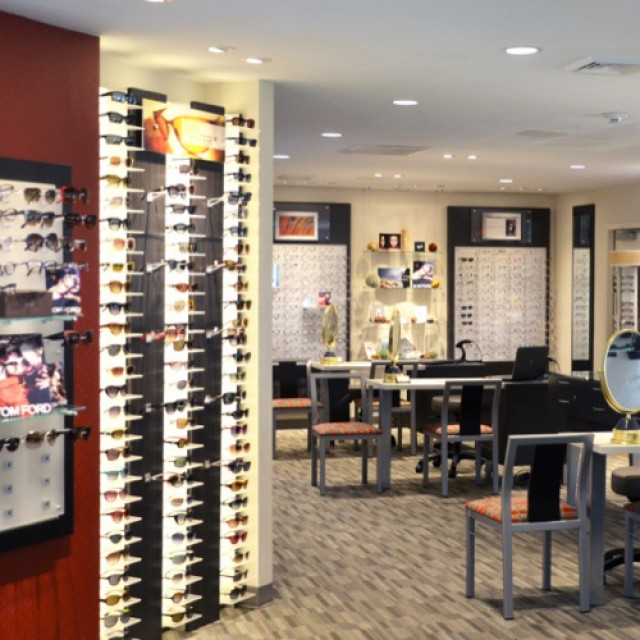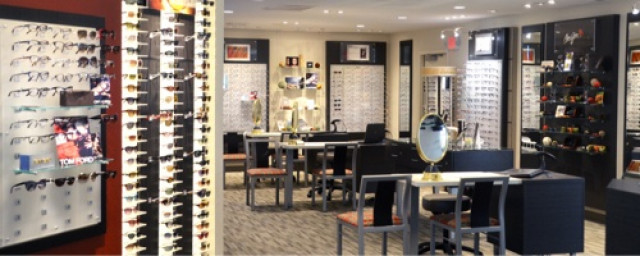 New Britain
Monday – 9:00 am – 4:00 pm
Tuesday – 9:00 am – 7:00 pm
Wednesday – 9:00 am – 6:00 pm
Thursday – 9:00 am – 6:00 pm
Friday – 9:00 am – 4:00 pm
Saturday – 8:00 am – Noon
Phone: 215-230-7666 | Fax: 215-230-9994
What insurance plans do we accept?
Davis Vision
EyeMed
Medicare (for post-cataract surgery eyeglasses)
NVA (National Vision Administrators)
Spectera
Superior Vision
VBA (Vision Benefits of America)
VSP (Vision Service Plan)